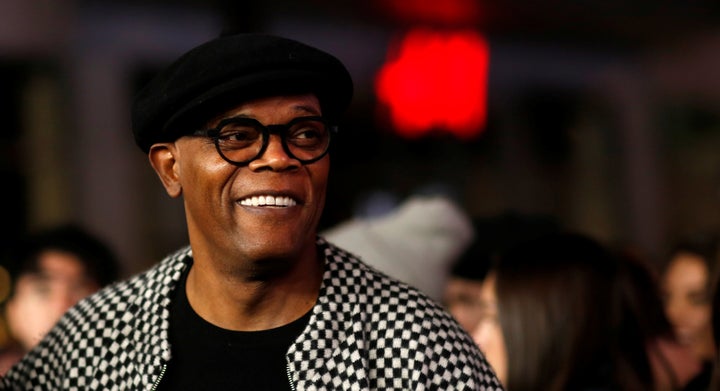 Upon receiving the Lifetime Achievement Award at this year's BET Awards, Samuel L. Jackson shared a touching story involving his wife and daughter.
"[They] found me passed out on the floor after I left somebody's bachelor party," he told the audience during his acceptance speech. "Put my ass in rehab the next day, and supported me and pushed me and give me a reason to get up and go and chase it day after day after day."
The "Legend of Tarzan" actor, who's been sober since 1991, has never shied away from discussing his battle with substance abuse. Before we knew him as Nick Fury, Mace Windu or even Jules Winnfield, a young Jackson faced drug and alcohol addiction while making a name for himself in the New York theater scene in the 1970s and '80s.
"I was a f**king drug addict and I was out of my mind a lot of the time, but I had a good reputation," Jackson told The Guardian in an interview.
"I was doing Pulitzer-Prize-winning plays. I was working with people who made me better, who challenged me. So I was doing things the right way, it was just that one thing that was in the way -- my addiction," he continued.
The anecdote Jackson shared in his BET speech was a wake-up call for the actor. After a "crack-induced" meltdown, Jackson's then 8-year-old daughter and his wife, LaTanya Richardson, discovered Jackson on the kitchen floor surrounded by drugs and paraphernalia. He entered rehab soon after.
It was Richardson who convinced her husband that his personal health wouldn't be the only benefit of getting clean. She urged Jackson to consider how his acting might evolve without the influence of drugs and alcohol.
"I've always had my wife LaTanya, who's my harshest critic," he recalled. "She'd say: 'You're so intelligent that the first time you read something, you think you understand it intellectually and emotionally ... But there's no blood in it."
And the greatest roles of Jackson's career wouldn't emerge until he got clean, an experience he describes as a door blowing wide open.
"It wasn't until I got sober that I knew fully what she meant," said Jackson. "Before, I used to do stuff on stage and kinda look for the reaction from the audience -- 'Aha! I got 'em good that time!' And once I was able to ignore that, and focus on the relationships with the people I was onstage with, I was finally able to blossom into whatever I might think I am now."
Support HuffPost
The Stakes Have Never Been Higher
Before You Go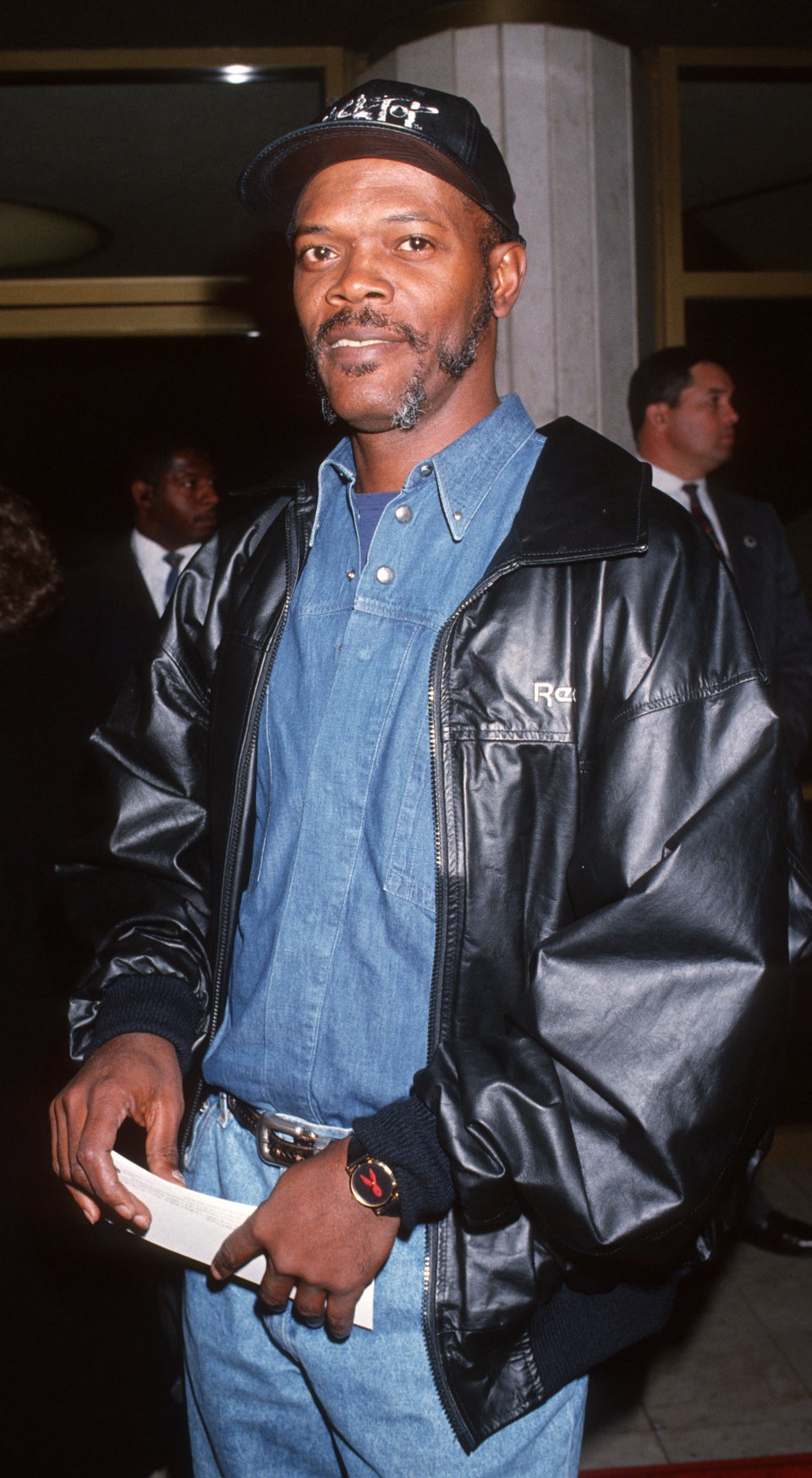 Samuel L. Jackson's Hat Style
Popular in the Community