This is what the internet was made for.
Samuel L. Jackson has the crib notes on HBO's "Game of Thrones," and if you're already a fan of the show, it's the perfect recap of the first five seasons. If you're not, it'll tell you everything you need to know to get caught up fast.
What follows hits all the big moments as only Jackson can explain them.
Needless to say, it's "Game of Thrones" and Samuel L. Jackson ― so if you're averse to dragons, four-letter words and four-letter words about dragons, DON'T watch this video.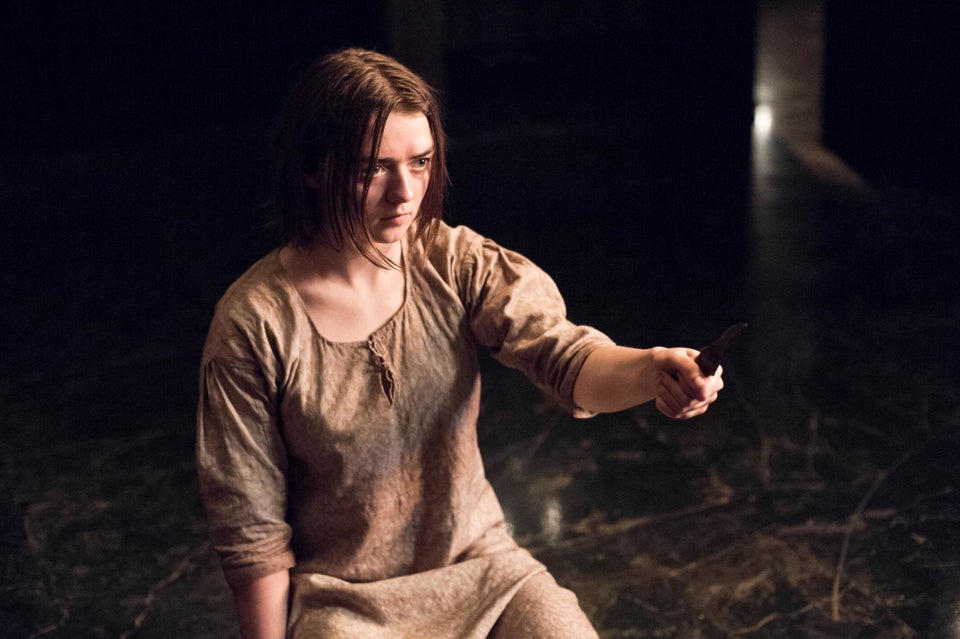 "Game Of Thrones"
Popular in the Community