Hollywood icon Samuel L. Jackson stars in a new radio ad encouraging residents of Georgia's 6th Congressional District to vote Democratic in Tuesday's special election.
The narrater of the ad, released Friday by the Democratic Congressional Campaign Committee, introduces Jackson as an award-winning actor and civil rights activist, as well as a graduate of Morehouse, a historically black college in Atlanta. Then Jackson makes his pitch.
"Stop Donald Trump, the man who encourages racial and religious discrimination and sexism," Jackson says. "Remember what happened the last time people stayed home: We got stuck with Trump."
The ad does not mention any Democratic candidates by name. But it clearly aims to help Jon Ossoff, the 30-year-old documentary filmmaker who has mounted a competitive challenge in the normally Republican district.
The minute-long audio spot will air Saturday through Tuesday on urban radio stations in the Atlanta area with the goal of turning out black voters. It is part of a larger six-figure radio ad buy aimed at turning out African-American voters, according to the DCCC.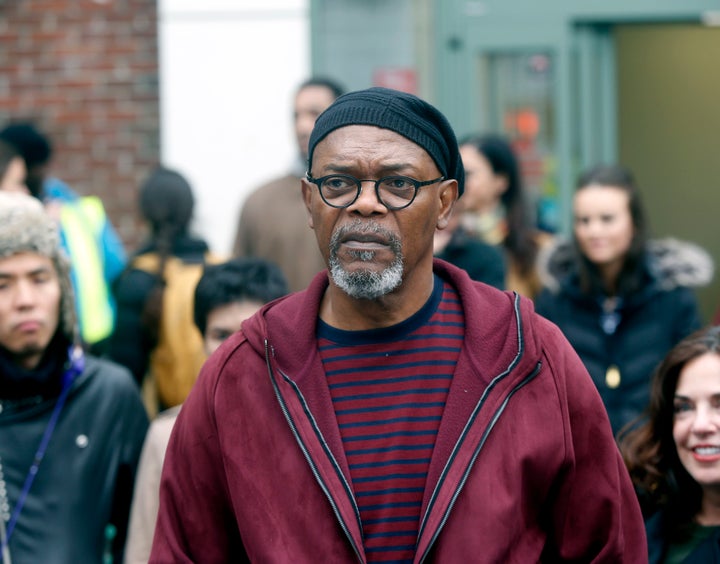 "We have to channel the great vengeance and furious anger we have for this administration into votes at the ballot box," Jackson says in the ad. "Do your friends and family a favor ― hell, do yourself a favor, and vote on April 18th!"
Georgia uses a nonpartisan "jungle primary" system to elect members of Congress. That means Ossoff will compete alongside several Democrats and Republicans in Tuesday's contest. He will win outright if he obtains a majority of votes. If no candidate obtains a majority, the top two candidates will proceed to a runoff election on June 20.
Ossoff's candidacy has attracted millions of dollars in grassroots and party fundraising as Democrats try to translate the backlash to President Donald Trump, and the enthusiasm of the liberal base, into concrete electoral gains. In addition to Jackson, television star Alyssa Milano has pitched in for Ossoff by offering residents free rides to early voting.
Health and Human Services Secretary Tom Price, whose appointment opened up the seat, won re-election in the affluent district by 23 points in November. But Trump captured the district by a mere 1.5 points.
Preliminary data suggests that Democratic voters have disproportionately participated in early voting in the district, which could be a positive sign for Ossoff.
Before You Go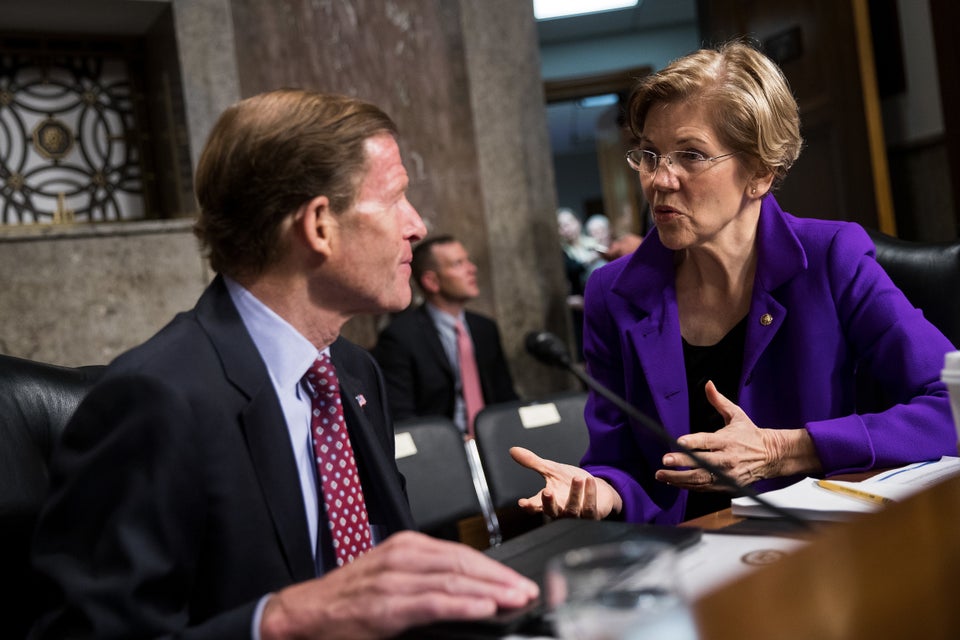 2017 Scenes From Congress & Capitol Hill
Popular in the Community