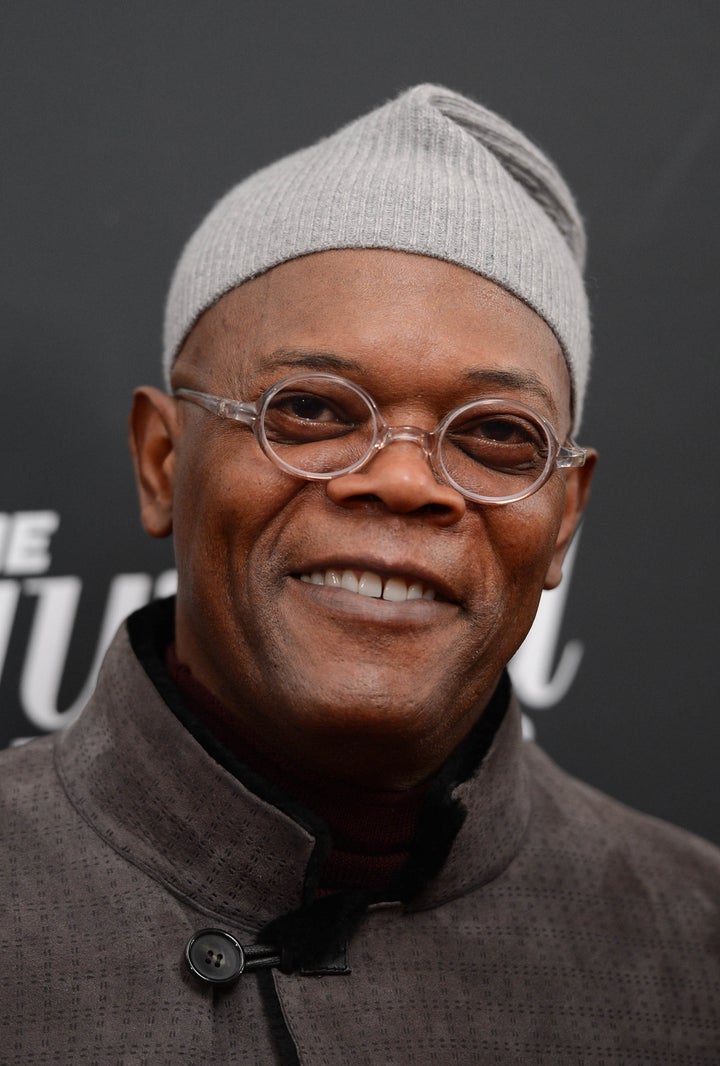 Samuel L. Jackson isn't afraid to speak his mind, which is why his new comments about Steven Spielberg's "Lincoln" should come as a surprise to no one. (Spoiler alert for those who don't want to know how "Lincoln" ends.)
"I don't understand why it didn't just end when Lincoln is walking down the hall and the butler gives him his hat," Jackson said to The Los Angeles Times. "Why did I need to see him dying on the bed? I have no idea what Spielberg was trying to do."
"Lincoln" ends with the 16th president (played by Daniel Day-Lewis) being assassinated offscreen, and then returning via flashback to speak at his inauguration months earlier.
Continued Jackson, in what the Times called a "mini-rant": "I didn't need the assassination at all. Unless he's going to show Lincoln getting his brains blown out. And even then, why am I watching it? The movie had a better ending 10 minutes before."
"You'll have to ask the brilliant director who wrote it and didn't do the rest of them," Jackson said when asked about any possible sequels to "Unbreakable." The 2000 film was supposedly the first part of a trilogy of movies that never actually got made.
"I mean, he hasn't made a really good movie since ['Unbreakable']," Jackson said candidly.
The "Django Unchained" star even had some real-talk reserved for Quentin Tarantino.
Popular in the Community