Actor Samuel L. Jackson celebrated his 74th birthday on Wednesday, and the greatest gift he may have received was an important life lesson: The things you like on Twitter can be seen by the general public.
It seems the MCU actor liked a bunch of porn scenes on Twitter, not realizing that the "like" is meant to be a public endorsement.
And, yes, fans noticed. Thanks for asking.
Many also tried to come to Jackson's aid by schooling him about how "likes" work on Twitter.
Since Jackson was previously open about liking "hentei," which is pornographic animation from Japan, many Twitter users weren't surprised.
One person was disappointed about the timing of the internet porn intervention.
Another was just shaking their head at the whole idea of "Twitter-liking" porn in the first place.
One person refused to condemn Jackson for liking porn even, they joked, if it put an end to their own presidential ambitions.
HuffPost reached out to Jackson's reps for comment, but no one immediately responded.
Before You Go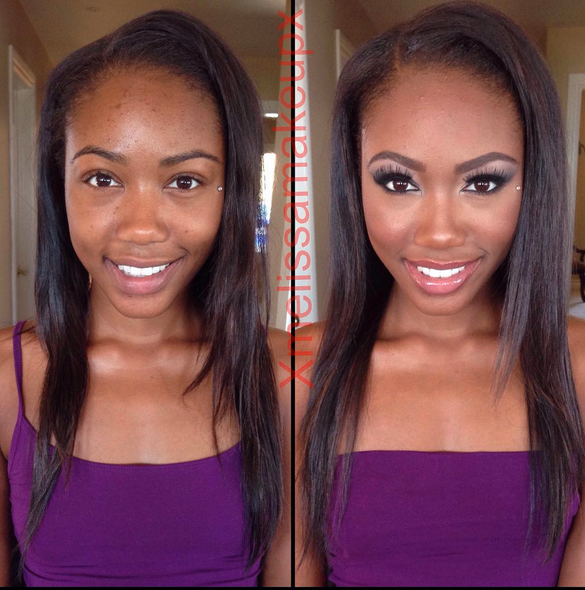 Porn Stars Without Makeup
Popular in the Community