Look closely... it may be hard too hard to believe but the images below are actually drawings made by Portugal-based attorney, Samuel Silva. Silva, who describes his art as a "hobby," uses standard ballpoint pens for many of his drawings, sometimes working on a piece for over 45 hours. Scroll down for more images.
For his "Redhead Girl," based on the photograph by Russian photographer Kristina Taraina, he used seven different colored ballpoint pens which took some 30 hours to finish. To create such vibrant colors, Silva "cross hatches" in layers to give off the illusion of additional hues and depth.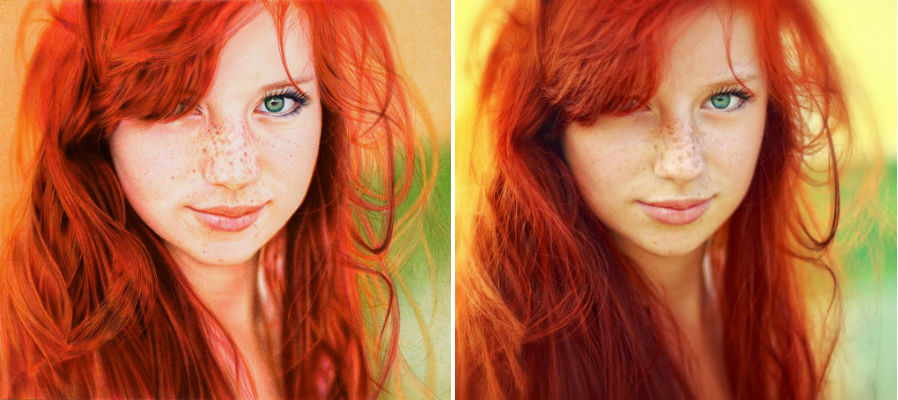 L: Silva's drawing; R: Taraina's photo
His work bears a resemblance to Paul Cadden's astonishing drawings; both artists display incredible attention to detail which challenges even those images captured by the click of a camera.
Click on the slideshow below for more of Silva's unbelievable drawings.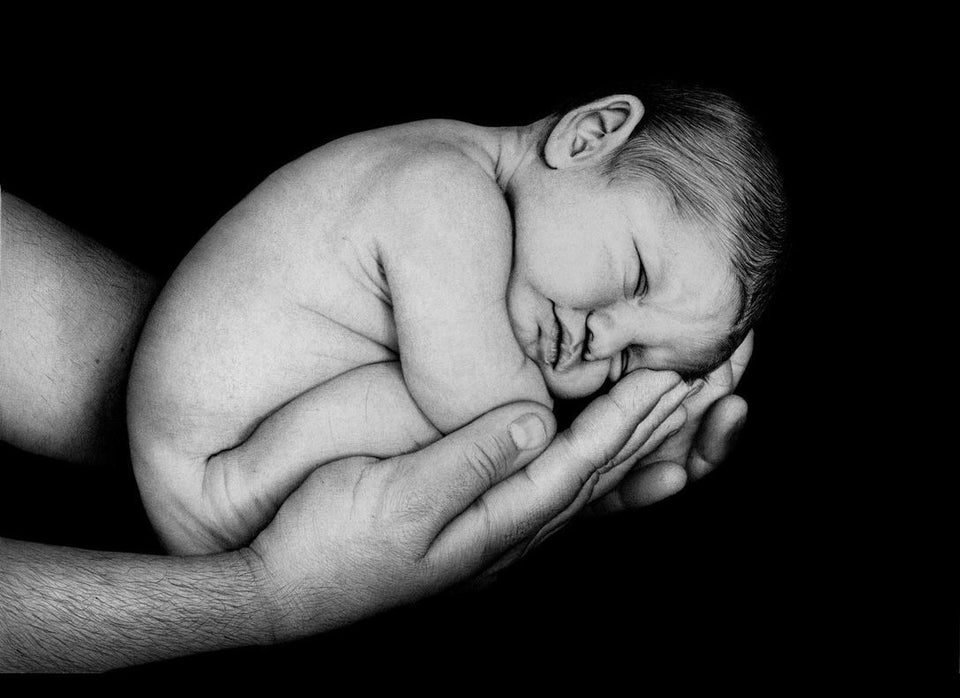 Samuel Silva's Incredible Ballpoint Pen Drawings
Related
Popular in the Community