 Tensions ran high for shoppers who abandoned their turkey dinners Thursday night to line up for Black Friday deals.
The evening was particularly intense for one shopper who allegedly pulled a gun on a man who punched him in the face while in line at a Sears store at the South Park Mall in San Antonio, TX, police told San Antonio Express-News.
Sgt. Rob Carey said that a man was trying to cut his way to the front of the line, which didn't sit well with his fellow shoppers, according to San Antonio Express-News. Arguments escalated to name calling before the alleged line-cutter punched another shopper in the face.
Witnesses told San Antonio News that the man who was punched then pulled out a gun and a pointed it at the line-cutter, but police say the man actually pointed the gun at the ground. The crowd of waiting shoppers scattered when he pulled the gun, and the man who was trying to cut the line ran and hid behind a refrigerator before he ran out of the store, according to witnesses.
The man who pulled the gun was not charged because he had a concealed handgun license. Shopping resumed shortly after the incident, police told San Antonio Express-News.
As reports of Black Friday madness continue to pour in, it seems that Sears shoppers at South Park Mall just had a bit of scare compared to other violent incidents around the country.
Related
Before You Go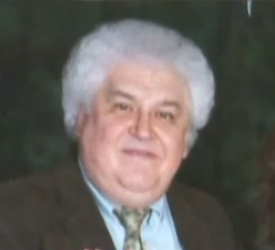 Black Friday Brutality