San Antonio police said they were forced to use a Taser on a distraught father who tried to enter the scene of a house fire to get to his infant son. Police told CBS affiliate KENS that they initially tried to restrain the man, but used the stun gun on him when he wouldn't cooperate.
The 8-month-old boy died as a result of injuries sustained in the fire, according to the KENS. An arson unit was called to the scene due to the fatality, according to San Antonio Fire Department spokesman Christian Bove. No criminal charges have been filed.
The fire reportedly started in the bedroom of the home. Five adults and three children under the age of 10 managed to escape the burning house safely after a young woman smelled smoke and shouted that there was a fire, alerting the rest of the family.
"Never under [any] circumstances do you go back in for a dog, a doll, a ball or a baby. Let the professionals do their job," wrote user deltadawn6.
Related
Before You Go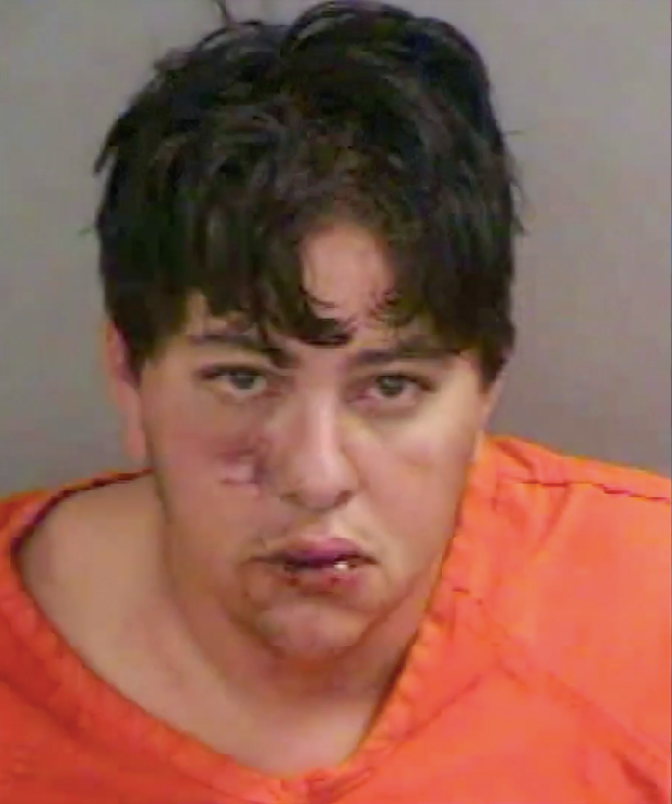 Outrageous 911 Calls
Popular in the Community