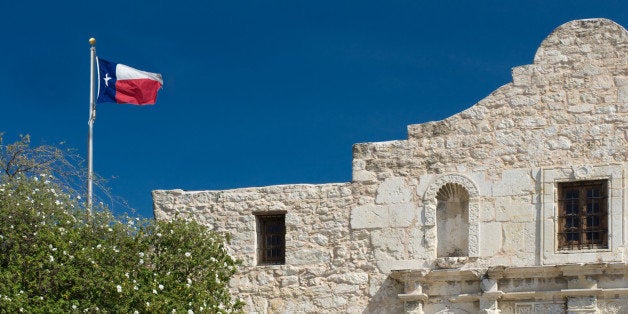 San Antonio has no qualms with issuing hefty fines to its poorest residents.
The city's police department gave out more than 12,000 citations to homeless people between January 2013 and early October of this year, the San Antonio Current reported. Many violators were charged with crimes that, according to the news source, discourages the poor from being in public spaces -- including aggressive soliciting of donations, camping in public and sitting or lying in the right of way of others.
Violators were issued tickets ranging from $200 to $500.
The staggering number of violations in San Antonio is part of a wider trend of criminalizing homelessness in America, Think Progress noted. In July, the National Law Center on Homelessness & Poverty released a study reflecting dramatic increases in local legislation affecting how homeless people live: Since 2011, city bans on camping in public increased by 60 percent, rules prohibiting loitering, loafing and vagrancy have increased by 35 percent and measures banning sleeping in vehicles have increased by a whopping 119 percent.
There's also been an increase in laws that disable community organizations and nonprofits from providing important services to vulnerable populations. A report released Monday by the National Coalition for the Homeless (NCH) found that 21 cities in the U.S. have passed measures -- such as restrictive food safety policies -- that prevent organizations from feeding the hungry in public spaces since January 2013.
"Imagine a world where it is illegal to sit down," authors of the National Law Center on Homelessness & Poverty report wrote. "Could you survive if there were no place you were allowed to fall asleep, to store your belongings or to stand still? For most of us, these scenarios seem unrealistic to the point of being ludicrous. But, for homeless people across America, these circumstances are an ordinary part of daily life."
The San Antonio Police Department, however, has argued its officers citing homeless residents are only acting with public safety in mind.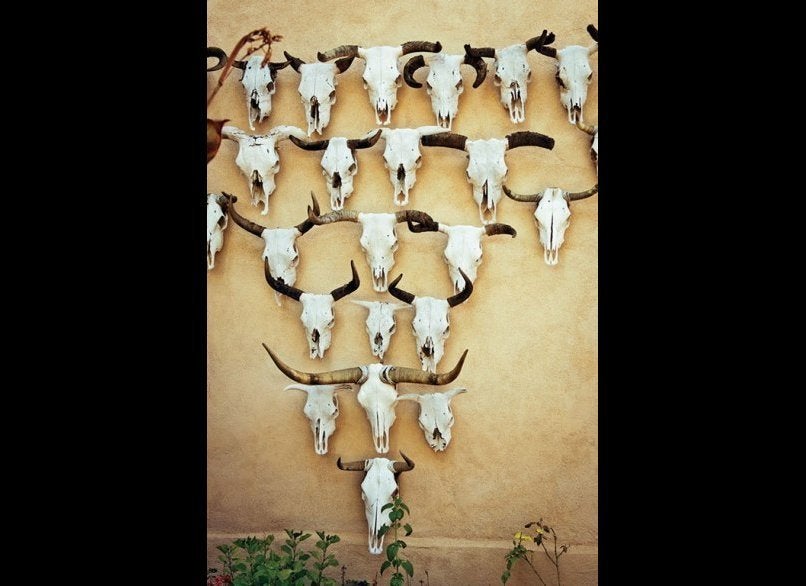 Texas Road Trip
Popular in the Community