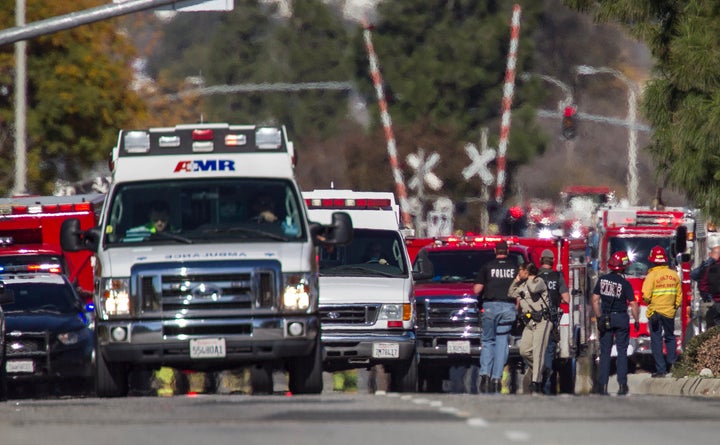 As medical teams continue to treat those injured during Wednesday's mass shooting in San Bernardino, California, blood banks are calling on the community to step up and donate.
Authorities are still piecing together the details behind the shooting at the Inland Regional Center, a nonprofit, private community center for people with developmental disabilities, which left 14 dead and 21 injured. As hospital staff continues to tend to victims' needs, LifeStream and the San Diego Blood Bank are appealing to donors to help out by giving blood.
In the immediate aftermath of the shooting, LifeStream was put on lockdown due to security concerns and was unable to collect blood at its main center, NBC San Diego reported.
All of its centers were back operating under regular business hours on Thursday, according to the group's Facebook page, and LifeStream is urging people to come in.
While LifeStream was on lockdown, the San Diego Blood Bank continued working with local hospitals and is also asking donors to help out with replenishing its supply.
Learn more about how you can support LifeStream and the San Diego Blood Banks' efforts here and here.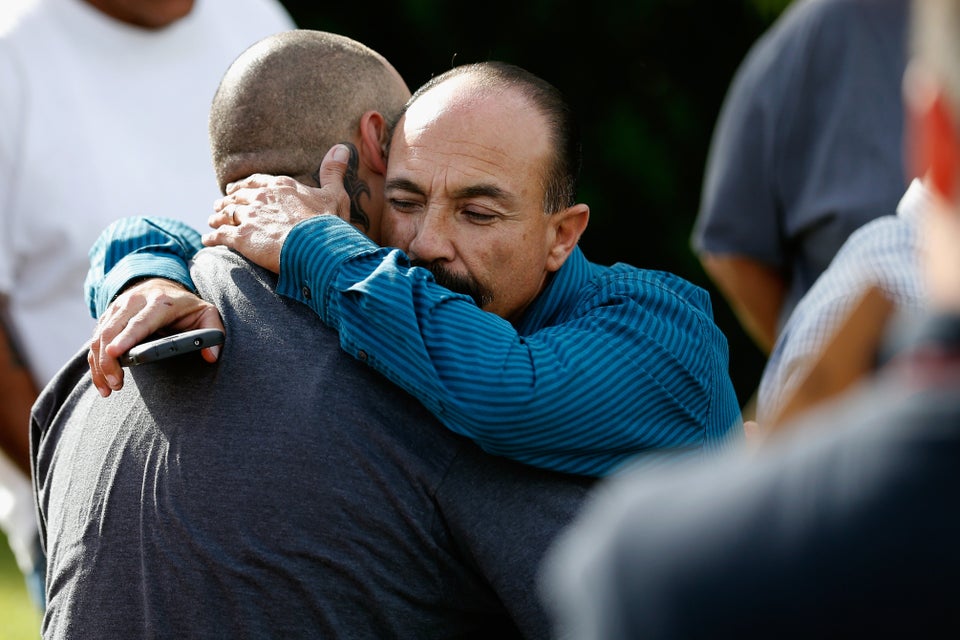 San Bernardino Shooting