The mass shooting in San Bernardino, California, on Wednesday is the deadliest since the 2012 massacre at Sandy Hook Elementary School in Newtown, Connecticut, according to Everytown for Gun Safety, an organization that advocates gun control.
In December 2012, gunman Adam Lanza killed his mother at her home and then stormed the Sandy Hook school, killing 20 children and six adults before killing himself.
Read more about the San Bernardino shooting here.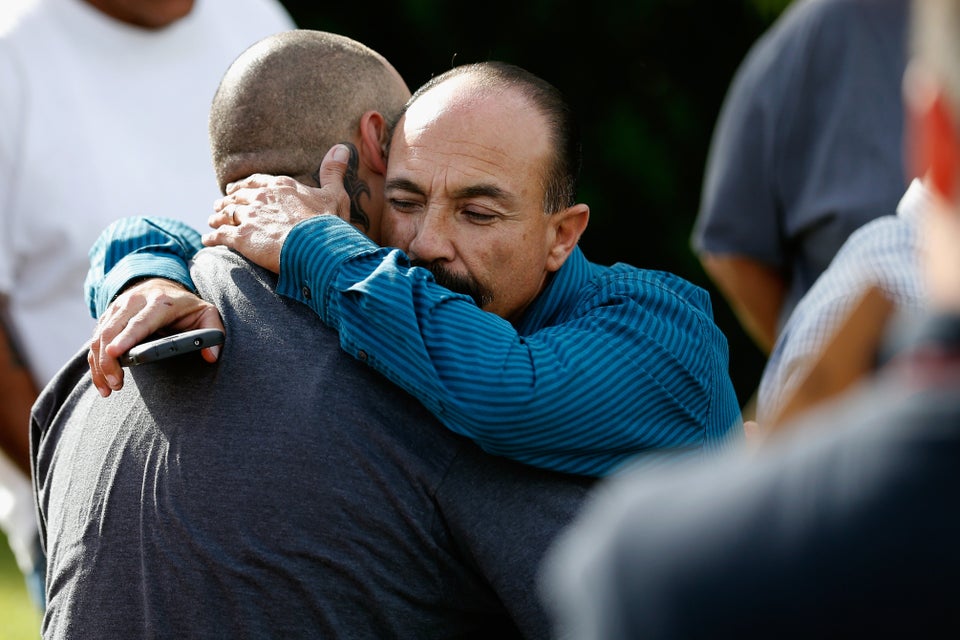 San Bernardino Shooting
Related
Popular in the Community