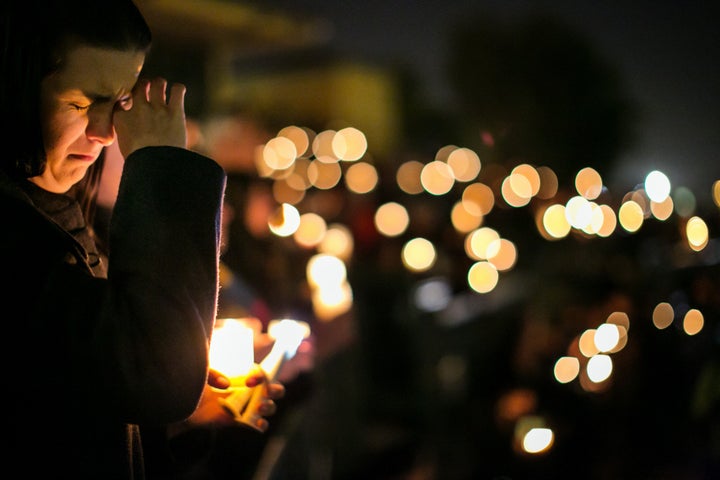 A few days ago, while driving to a movie near his Fort Worth, Texas, neighborhood, Patrick O'Malley suddenly feared for his life.
"This could be risky," O'Malley remembers telling his wife, thinking of the possibility of dying in a sudden, random mass shooting during the screening of he movie "Spotlight."
It was a particularly unusual feeling for O'Malley, a psychotherapist who has spent 36 years guiding patients with severe anxiety. Now, after a spate of mass violence in the U.S. and around the world, O'Malley had to treat himself.
"We didn't stop from going to the movie, but we were in a different state of mind," he said.
It's a scene familiar to many Americans, played out over dinner conversations, Facebook statuses, and text messages since this week's mass shooting that left 17 people dead and 21 wounded in San Bernardino, California, the latest in a string of mass violence in the U.S. Coupled with Friday's FBI announcement that it was investigating the case as terrorism and that the one of the shooters, Tashfeen Malik, had pledged loyalty to the Islamic State group, fear of being killed in an attack has become pervasive for many Americans.
But outside of the talk of reforming gun laws, the psychology of extremism and the battle waging over international terrorism, what effect is this amplified sense of mortality having on people? And what's the average person to do about it?
""I'm seeing a preponderance of people dealing with anxiety and panic attacks from simply watching reports of the violence around us.""
"With Paris, with Planned Parenthood, with so many of these events, there is his kind of PTSD by proxy of people who aren't necessarily witnessing the trauma," said O'Malley. "I'm seeing a preponderance of people dealing with anxiety and panic attacks from simply watching reports of the violence around us."
Americans' perception of how to measure "what is really danger is a level of destabilization," O'Malley said. "The physical mechanisms we use to address safety and danger are just upside down right now."
U.S. residents live in one of the safest countries in the world during one of the most peaceful times in history. Violent crime has been halved in recent decades. Once-deadly diseases have been eradicated, and treatment for others has taken leaps.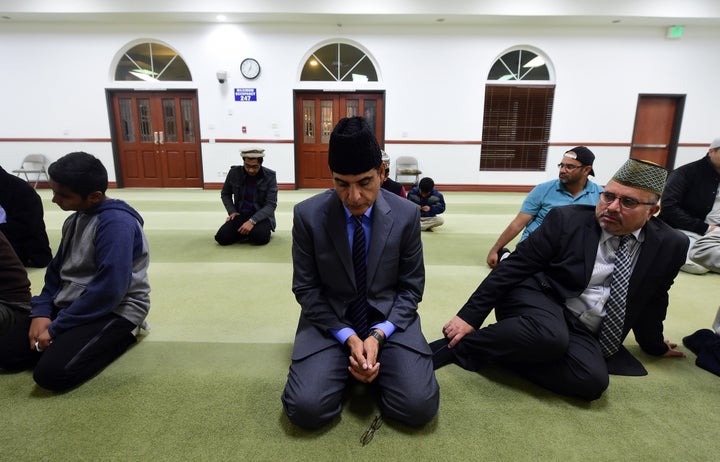 Yet, though social and news media, the public imagination of death and dying has taken a turn -- for good and for bad. Since a gunman went on a killing spree at Sandy Hook Elementary School in Newtown, Connecticut, in December 2012, there have been more than 1,000 mass shootings in the U.S.
As famed Harvard psychologist Steven Pinker once wrote in a Wall Street Journal essay based on his book, "The Better Angels of Our Nature: Why Violence Has Declined," "There will always be enough violent deaths to fill the evening news, so people's impressions of violence will be disconnected from its actual likelihood."
Candi Cann, an assistant professor at Baylor University who studies death and dying, said she believes the reaction to mass violence is often about individual and societal power. It reveals "our powerlessness in a new way to us, and I think this is what is so terrifying about them," said Cann, author of "Virtual Afterlives: Grieving the Dead in the Twenty-first Century."
"It reveals 'our powerlessness in a new way to us, and I think this is what is so terrifying about them,'"
"In reality, I don't think we do have power over death, but we have managed to create that illusion, so losing that is terrifying," Cann said. "The idea of anonymity is terrifying, and mass shootings place the focus of the shooting on the perpetrator and not the victim, which runs counter to the narratives we like to construct about lives in the midst of death. In other words, dying at the hands of a mentally ill or disgruntled shooter brings a new sense of the absurd into our lives, and that is disruptive, and makes it more difficult to construct a meaning from death."
Expressing faith is one way people have tried to create meaning out of the pain. In the days following the San Bernardino shootings, prayers and vigils have flooded the American consciousness, online and in stadiums and houses of worship. Politicians who have expressed prayers while opposing gun control control laws have come under attack in the media for their show of faith, though experts say individual prayer can make a difference in the grieving process.
"It gives people a way of being called to arms. Most people do not like the feeling of vulnerability and being able to do something brings a little peace and control to their world," said Jane Bissler, former president of the Association for Death Education and Counseling and clinical director at Counseling for Wellness in Kent, Ohio.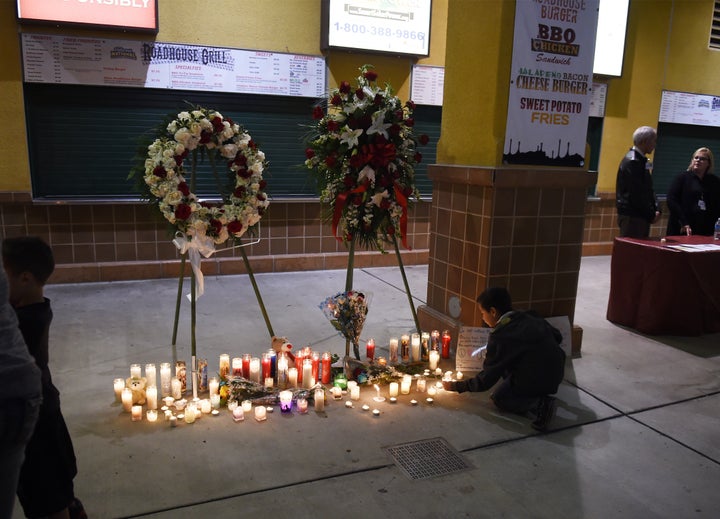 It's also a powerful way to create community when it could easily feel like mass violence could tear friendships, cities and even a nation apart, said Jed Brubaker, an assistant professor at the College of Media, Communication and Information at the University of Colorado Boulder.
"People often use religious language, like 'rest in peace,' and lots of heavenly references in how they think of death, especially on social media, these days. These might be religious expressions, but they are used in very secular ways," said Brubaker, who has researched social media and death. "It's a cultural way of situating yourself within your community, and it's comforting to people. It helps them cope to be able to feel the same feelings with others at the same time."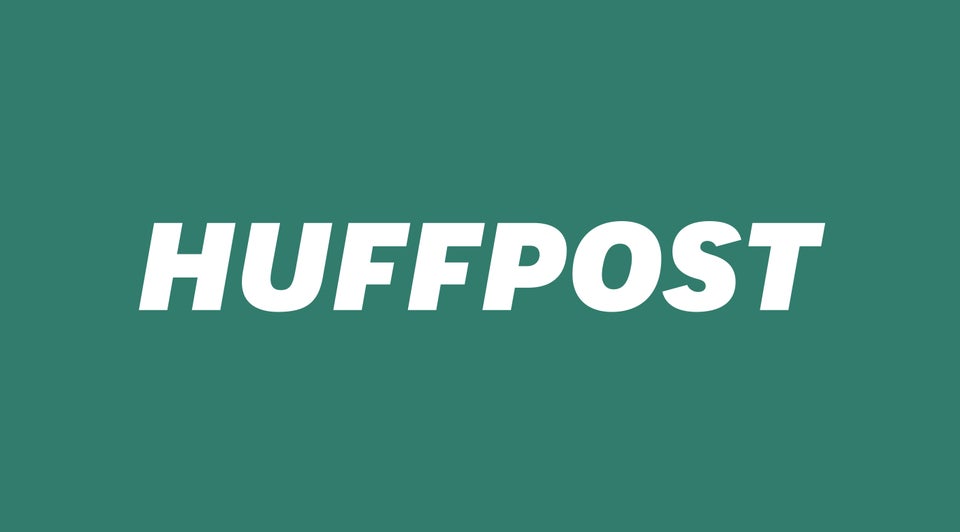 Reactions To San Bernardino Shooting
Popular in the Community