"This shooting has caused each victims family, friends and co-workers, along with the first responders, to suffer an enormous personal tragedy," San Bernardino County Sheriff John McMahon said in the release. "We must stand strong and offer support to each individual affected by this senseless attack."
Here's what we know so far about those who lost their lives at the Inland Regional Center:
Nicholas Thalasinos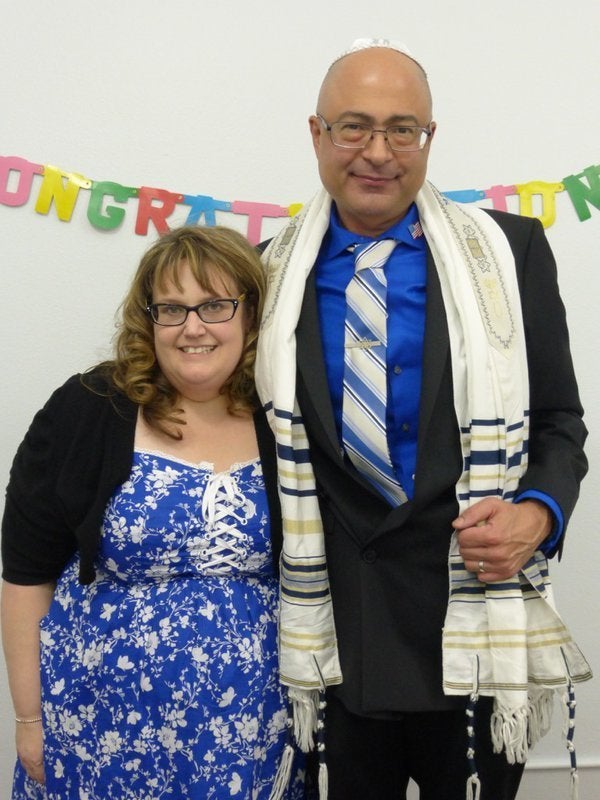 Jennifer Thalasinos via Facebook
Michael Wetzel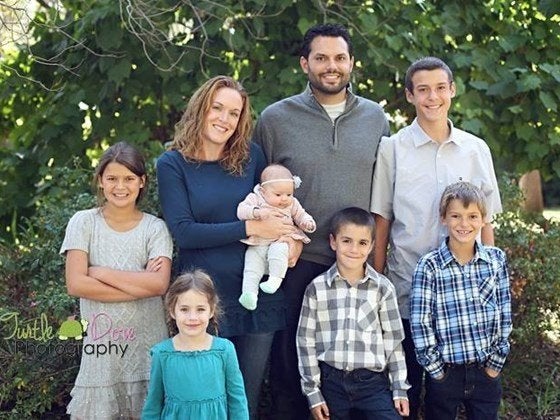 L. Daniel Kaufman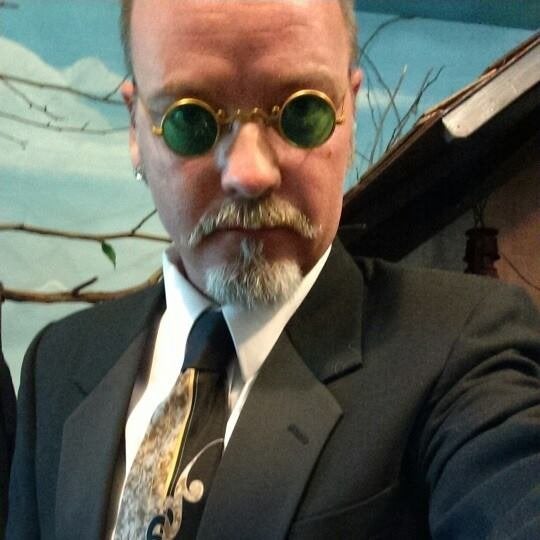 Daniel Kaufman via Facebook
Damian Meins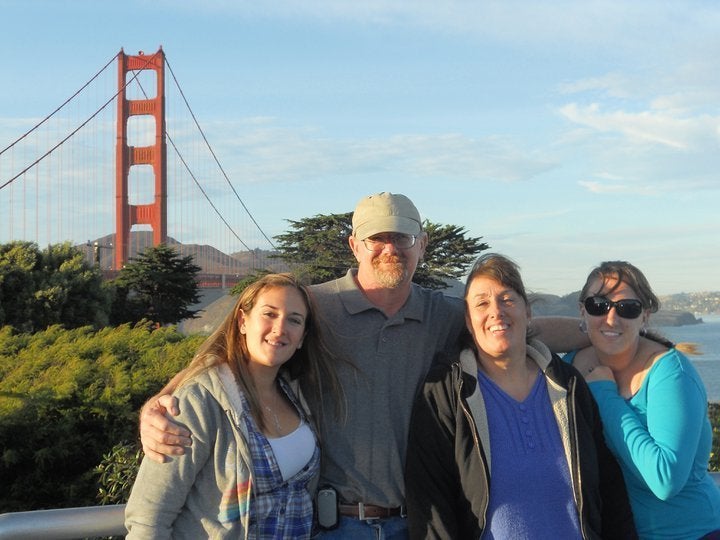 Damian Meins via Facebook
Sierra Clayborn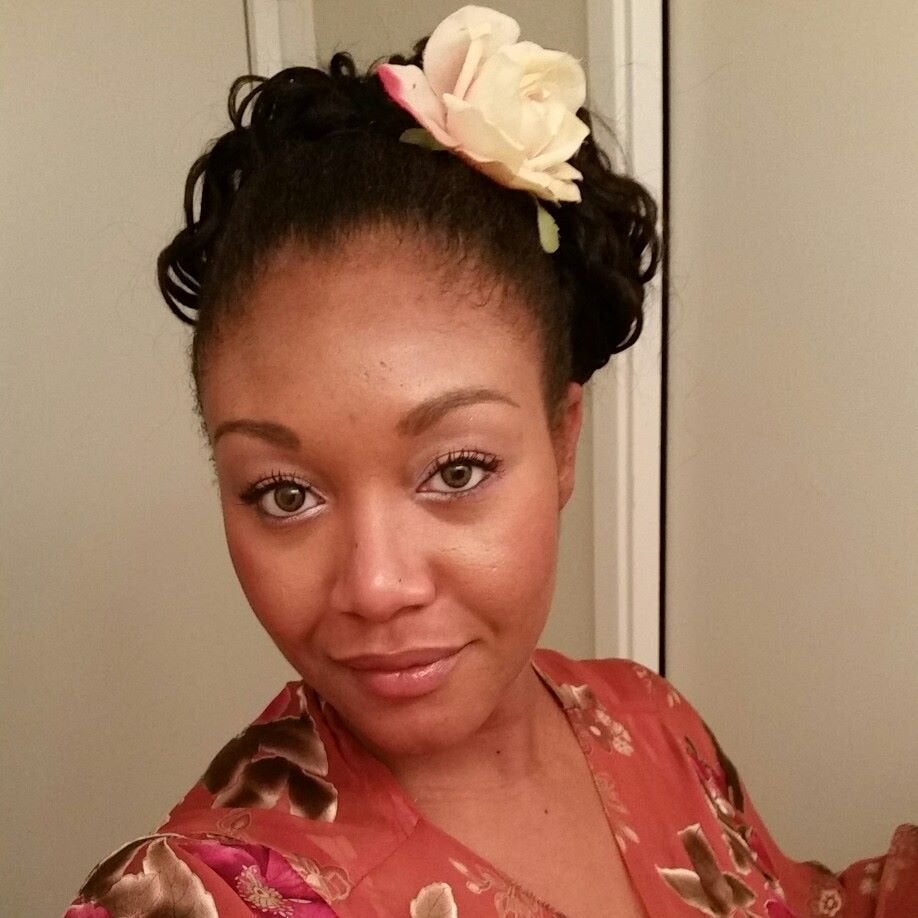 Bennetta Bet-Badal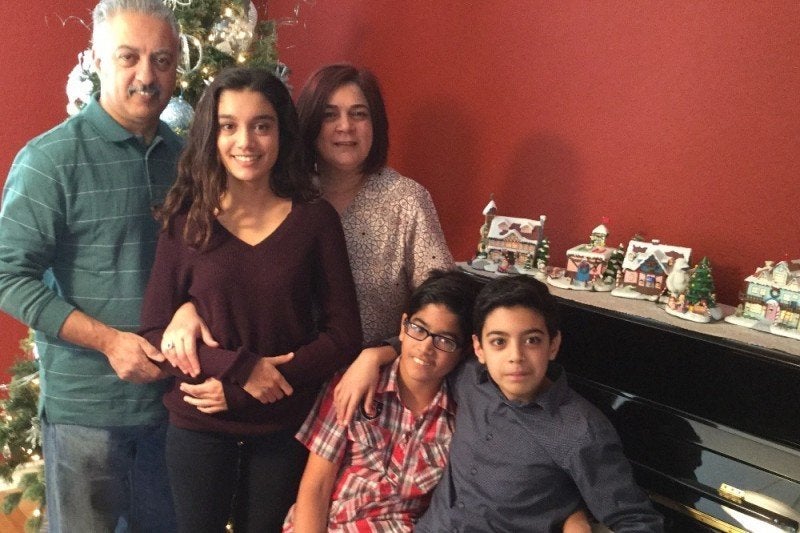 Isaac Amanios
My cousin's name is Isaac Amanios and he was a great human being. Thoughts and prayers are with my family back in CA.

— Nat Berhe (@NatBerhe) December 4, 2015
Harry A. Bowman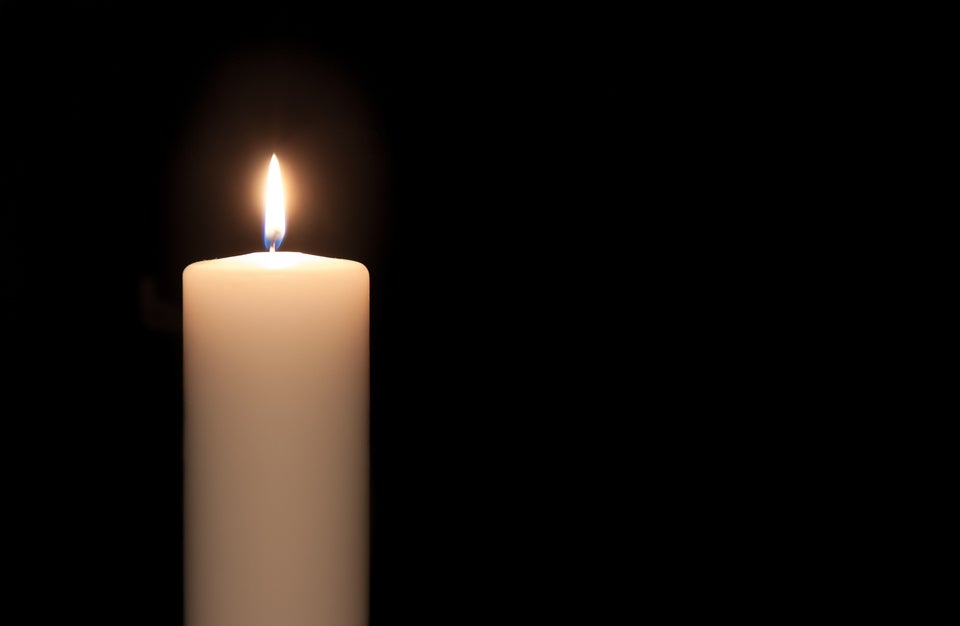 Shutterstock / T.W. van Urk
This post has been updated with a statement from Sheriff John McMahon.