San Diego International Airport doesn't discriminate against any of its travelers -- including the small, furry kind.
In addition to the typical men's and ladies' restrooms located throughout the airport, San Diego offers bathrooms just for dogs.
Located in terminal two, the pet pit stop is decked out with turf, a fire hydrant and a hand-washing station for owners. The airport also has a pre-security pet relief area that's outdoors and is located between terminals one and two.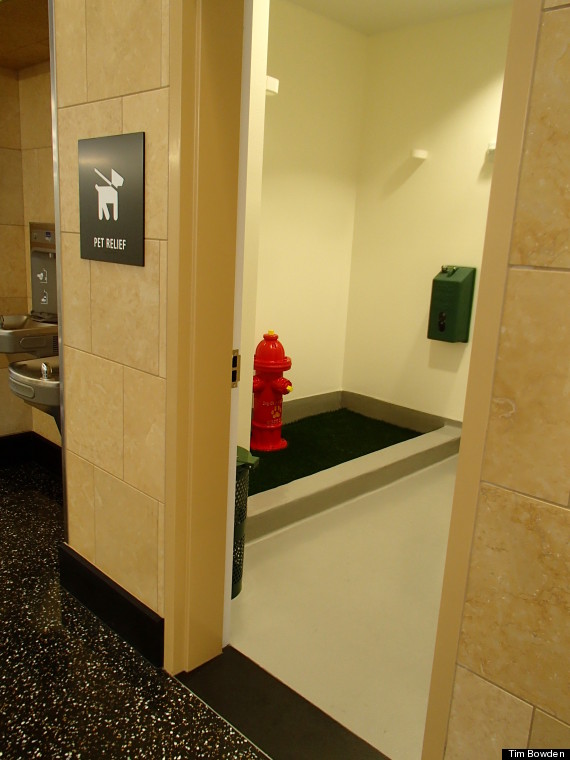 According to Dog Jaunt, airports are required to provide relief areas for canine travelers. New York's three major airports all have bathrooms for pets, as do LAX, Chicago O'Hare and Washington D.C.'s Dulles International airports.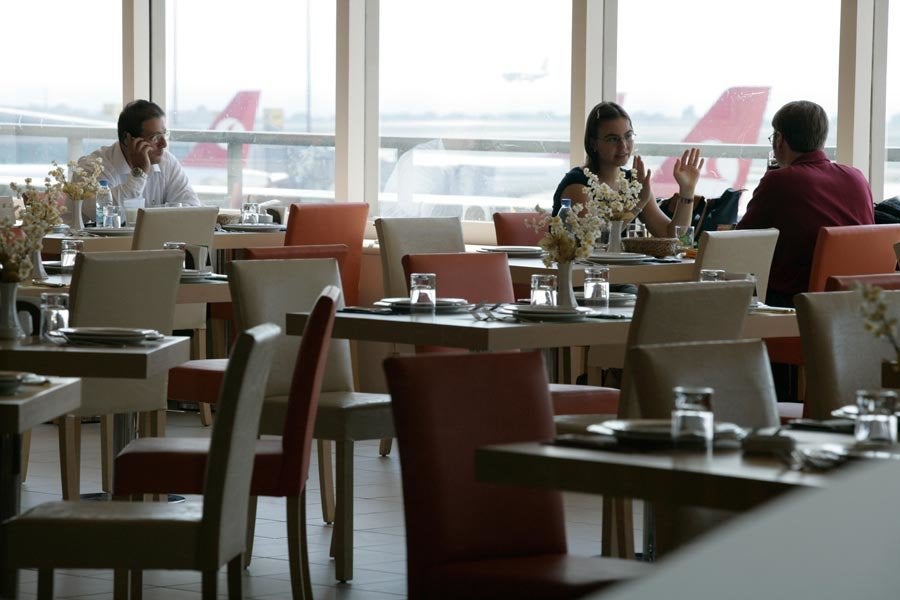 Best Airport Restaurants According To Daily Meal
Popular in the Community