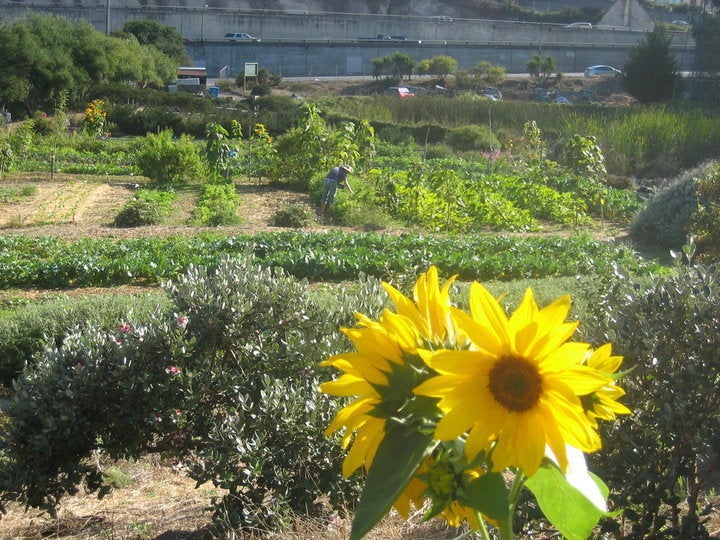 With the end of Hayes Valley Farm in sight, San Francisco is ready for it's next urban oasis. And it might be in your backyard.
Throughout the ten week course, participants will spend time learning about the logistics of starting a farm in a classroom setting in addition to heading out to the Bi Rite Farm for hands-on experience.
(SCROLL DOWN FOR THE BEST LOCAL URBAN FARMS)
By the time Hayes Valley Farm officially closes its gates June 1, Farm School graduates might just be ready to launch their own gardens.
Organizers at the Hayes Valley Farm learned about the end of their license in January. The news did not come as a surprise, according to their website. The demonstration farm and education center was planned as an "interim use" project, meaning the land would be used for food growth until people with prior claim of the space were ready to begin new projects.
The volunteers hope to continue the work of the urban garden in new areas.
In the meantime, we rounded up some of the Bay Area's best urban farms and gardens. Check out our selections below: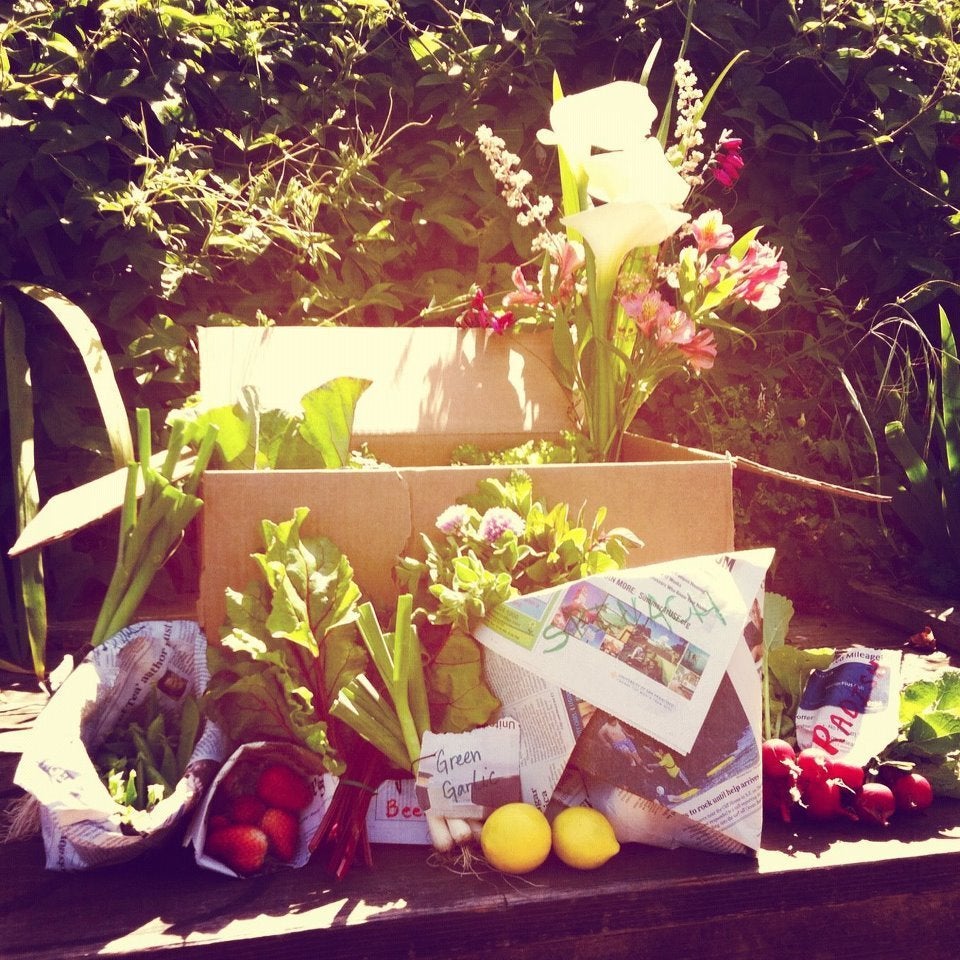 Best Bay Area Urban Farms
Popular in the Community