Cities change with time, but sometimes it takes a photo to remind us of the way things used to be.
New to San Francisco's blue-collar South of Market neighborhood in 1978 but keenly aware of the changes the area's development projects were bringing, art student Janet Delaney began photographing the community she feared may disappear. Looking at modern day SoMa -- home to tech companies and ritzy design firms -- it's clear Delaney was on to something.
More than three decades later, her "South of Market" collection has just been released by the book publisher MACK and serves as an homage to the workers, families and artists who colored the streets she called home.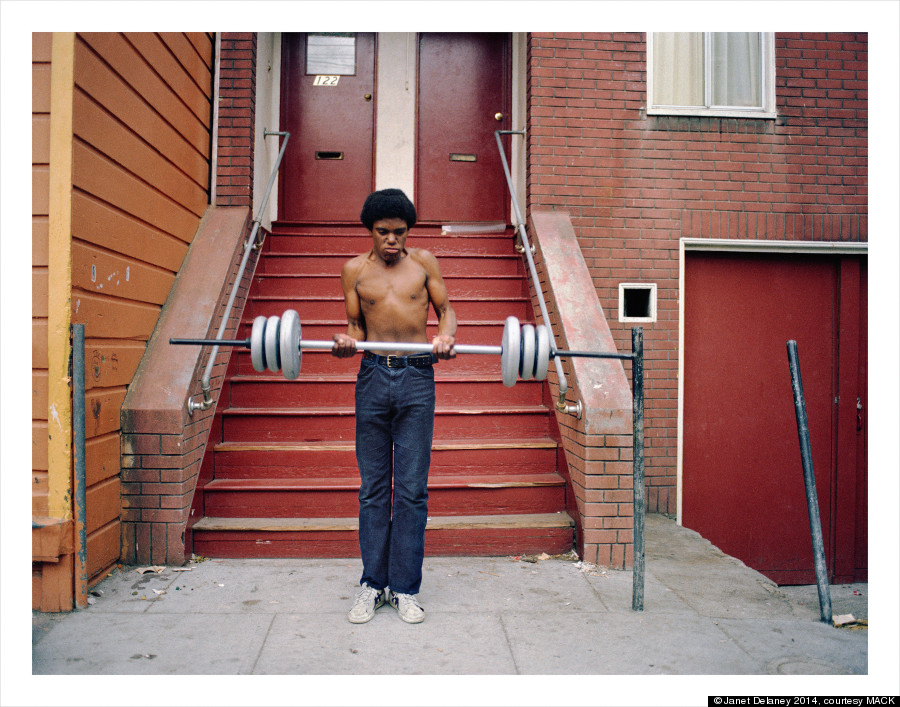 Boy lifting weights on Langton Street, 1978.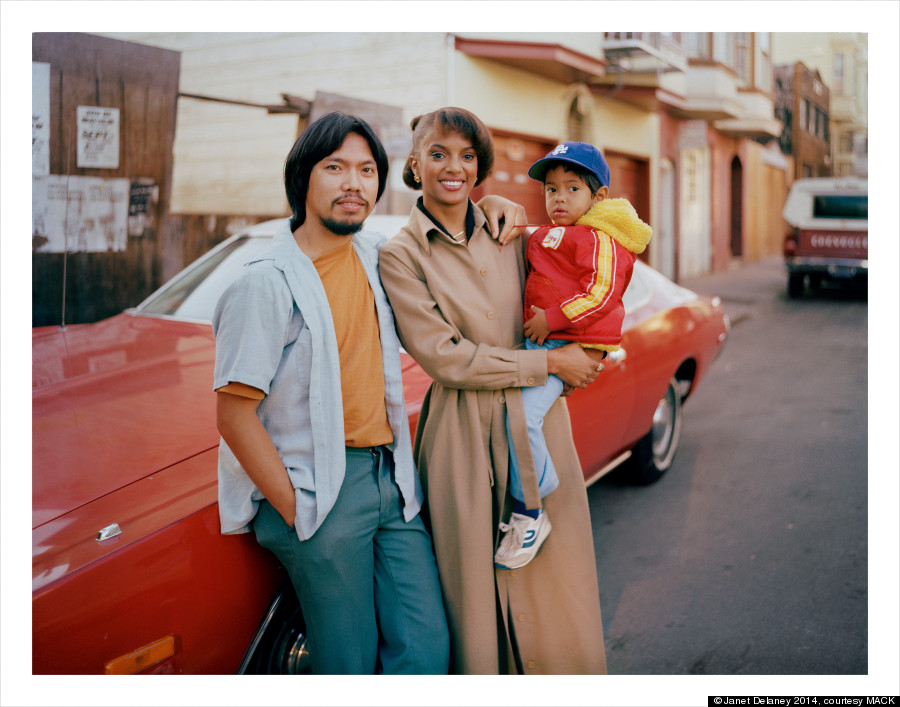 Langton Street residents Vanessa, Billy and son, 1980.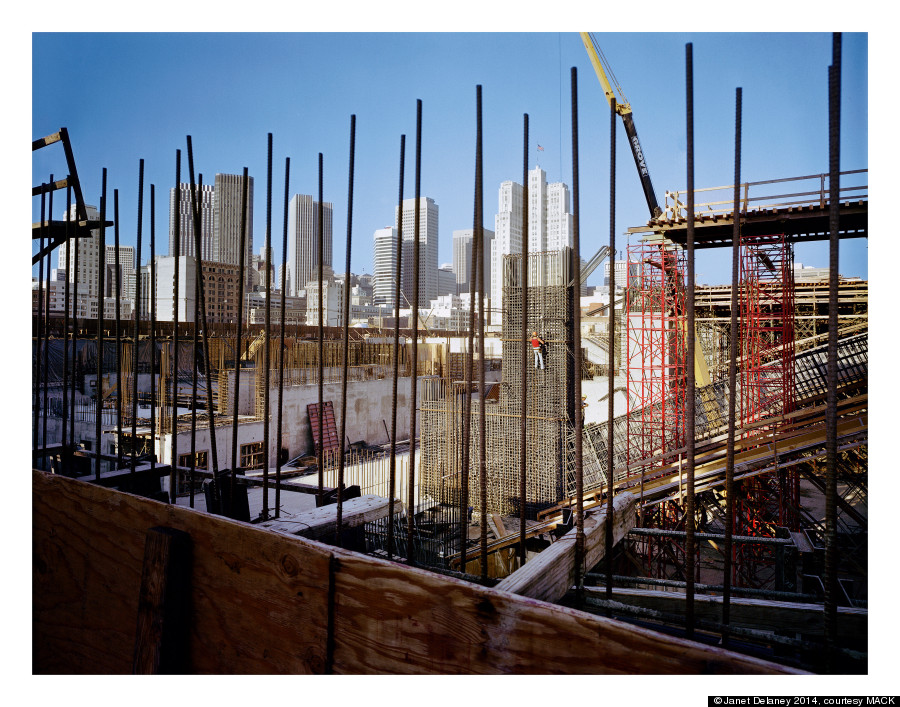 Moscone Center under construction, 1981.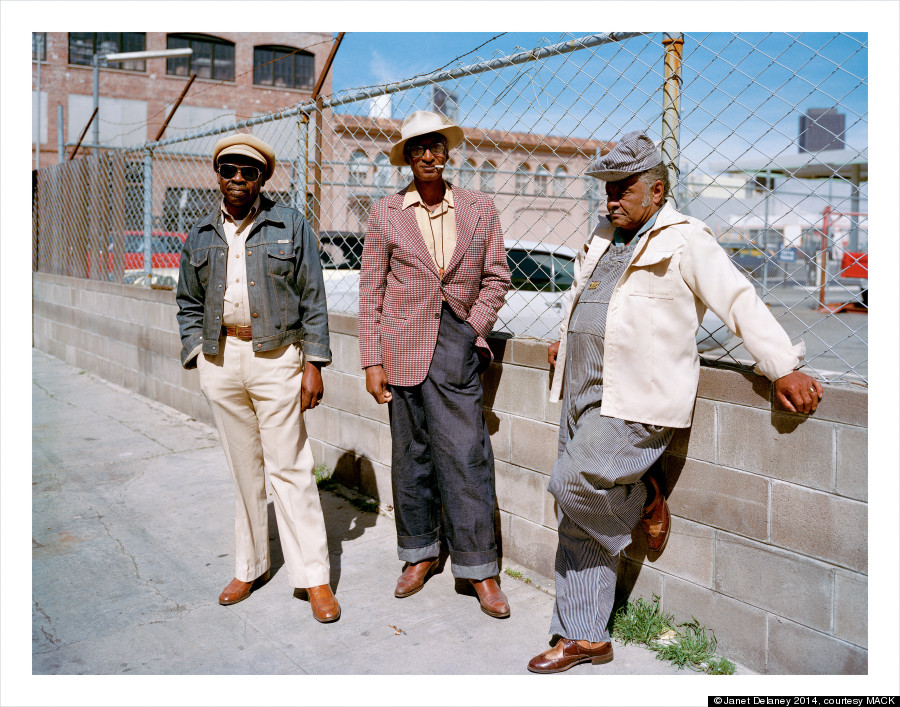 Three longtime neighbors of Langton Street pose on the corner. Langton and Folsom Street, 1981.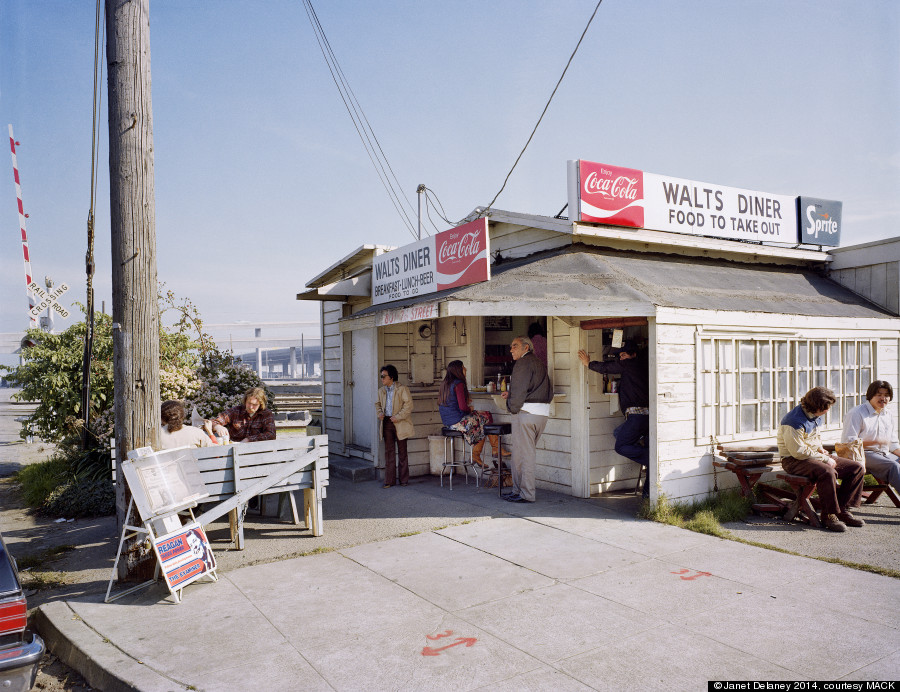 Walts Diner, 7th and Townsend Streets.
Related
Popular in the Community