Though Culliver has since apologized for the controversial statements, the backlash seems unlikely to dissipate now that a new wrinkle has emerged. The 49ers' linebacker Ahmad Brooks and nose tackle Isaac Sopoaga, both of whom participated in the team's widely-praised "It Gets Better" video last summer, have denied ever producing the clip.
The players told USA Today Sports that they didn't realize the video's aim was to specifically combat bullying experienced by lesbian, gay, bisexual and transgender (LGBT) teens.
"This is America and if someone wants to be gay, they can be gay," Brooks told the publication. "But I didn't make any video." Later, after he was reportedly shown the video on an iPhone, the player clarified, "Oh, that. It was an anti-bullying video, not a gay [rights] video."
Even more curiously, Sopoaga similarly denied taking part in the clip, even as a teammate reportedly tried to jog his memory. "I never went," he declared. "And now someone is using my name."
UPDATE: LGBT rights advocate and "It Gets Better" project founder Dan Savage has responded to Brooks' and Sopoaga's claims, confirming that the 49ers' video has been removed from his site:
Meanwhile, the firestorm over Culliver's statements (he told Artie Lange that he "don't do the gay guys, man" and that an openly gay player would not be welcome on his football team) continues to rage, even though team officials have released a statement saying they "proudly support the LGBT community."
Interestingly, Culliver's comments initially came on the heels of news that former 49ers offensive tackle Kwame Harris was in court on assault charges from an ex-boyfriend. Though Harris last played for the 49ers in 2007, many former teammates quickly came to his defense in the media.
"This will give him an opportunity to see that openly gay players perform just as well as heterosexual players," the petition's organizer, Christian Fuscarino, writes. "It will also allow him to ask questions and speak with members of the team."
Before You Go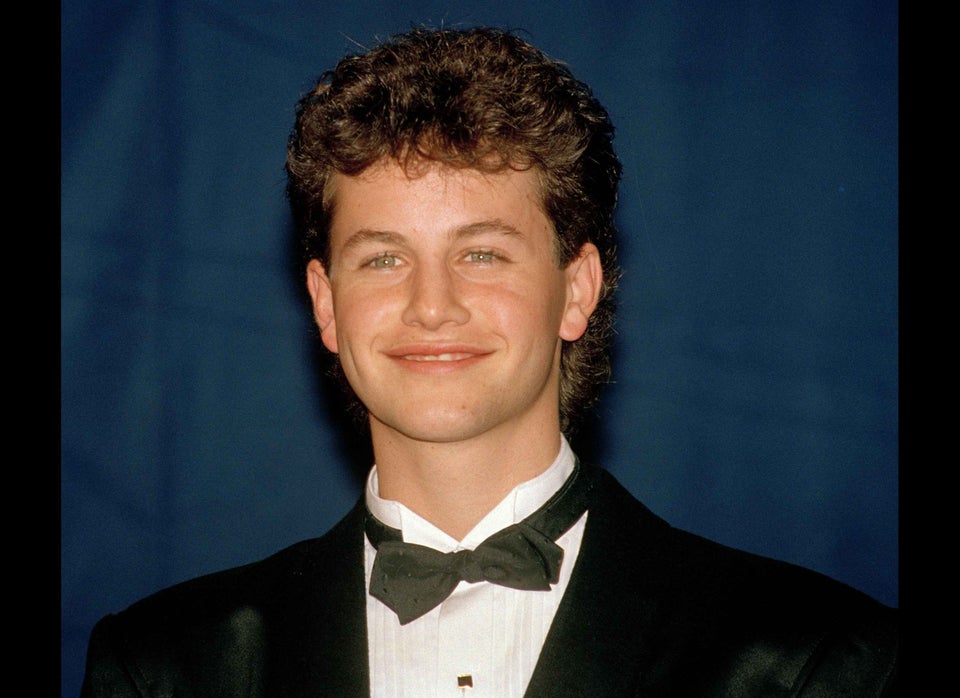 Anti-Gay Celebrity Statements
Popular in the Community