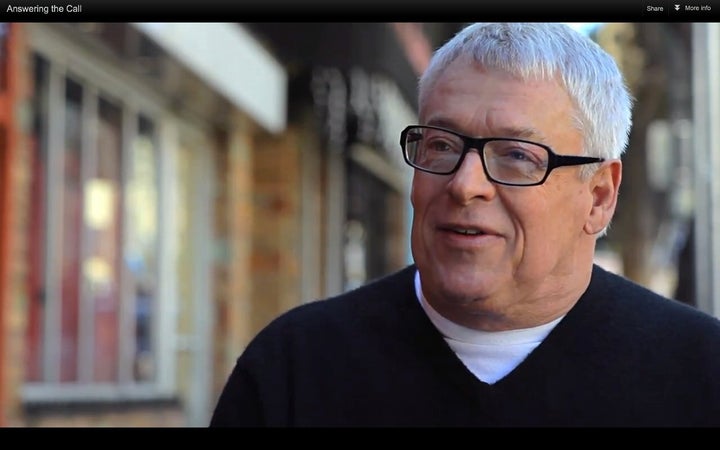 Thirty years ago the very first call came in to San Francisco AIDS Foundation, then known as the Kaposi's Sarcoma Research and Education Foundation. The AIDS epidemic was just beginning to devastate our city. People in our community were desperate, and desperately in need of information, care, and compassion. The foundation answered the call on all of these fronts, and it all started in a tiny office on Castro Street.
While other cities experienced similar, concurrent outbreaks, the epidemic found its first stronghold in San Francisco. That's when the foundation harnessed the power and resiliency of San Franciscans from all backgrounds to rise up and face the disease head-on. In April 1982 much more than a non-profit organization was started; a new era of community activism was born in our great city, which still stands as a shining example around the world.
Longtime activist Cleve Jones is one of the co-founders of San Francisco AIDS Foundation. Cleve still calls the Castro home. He loves the neighborhood, although he is still haunted by the memories of all the friends and loved ones he lost to AIDS. Cleve witnessed the darkest days of the AIDS epidemic, yet he still has great hope and believes the end of HIV/AIDS is truly within our grasp.
We recently had the honor of walking through the Castro with Cleve as he reflected on the beginning of San Francisco AIDS Foundation, its impact on the epidemic, and his vision for the future. Cleve describes the very first phone call that came in to the foundation from someone in our community. It's a fascinating and chilling story that captures the critical need for the foundation's services at a time when there was so much fear and so little was known about the disease.
Thirty years later San Francisco AIDS Foundation is still answering the call from our community. We will continue until the phone falls silent -- when HIV/AIDS is no more. This is our commitment to everyone we serve in San Francisco, and to anyone who has been touched by the disease.
Calling all HuffPost superfans!
Sign up for membership to become a founding member and help shape HuffPost's next chapter