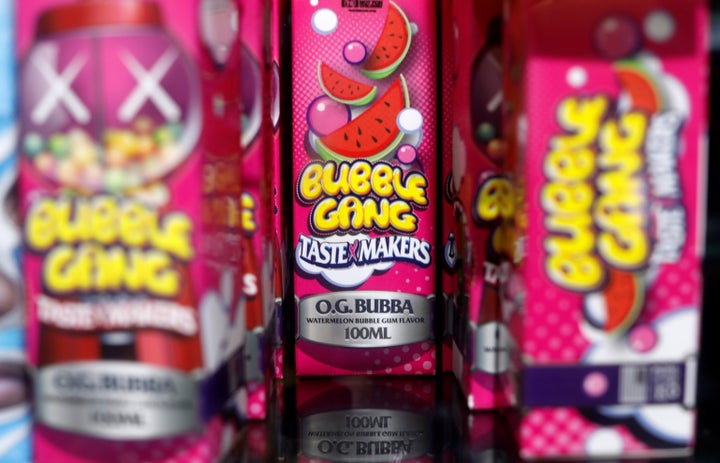 Big Tobacco appeared to take a blow Tuesday night as San Franciscans were projected to move forward with a city ordinance outlawing the sale of flavored tobacco and nicotine products.
Proposition E, which asked voters whether the sale of products like menthol cigarettes or cotton candy-flavored e-cigarettes should continue in San Francisco, was funded by the R.J. Reynolds Tobacco Company after the city's Board of Supervisors unanimously approved a ban on such products last year. Voters decided Tuesday to let the ordinance go forward, siding with health advocates who say the flavored products target children. 
"Tobacco products are flavored to taste like candy, fruit, chocolate, vanilla, honey, cocoa, menthol, mint, win­tergreen, herb, or spice and many of the packages are designed to look exactly like popular kids candies like Sour Patch kids, Jolly Ranchers and Gummy Bears," the ban's supporters wrote in an appeal to voters.
Groups who supported the sale restrictions included the American Heart Association, the American Cancer Society and the American Lung Association.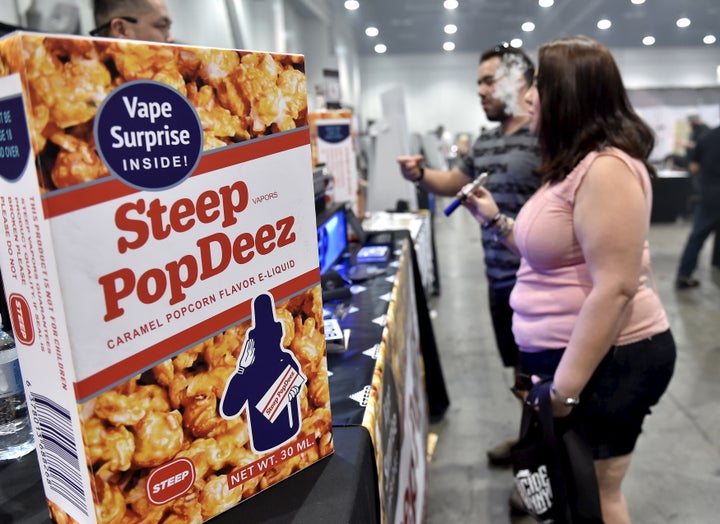 The ban's inclusion of flavored e-cigarettes, which contain nicotine but not tobacco, sparked some debate. Advocates for including them in the ban pointed to research finding that youths who smoke e-cigarettes are more likely to pick up a tobacco cigarette habit. The Center for Tobacco Control Research and Education at the University of California, San Francisco, says that likelihood is increased by a factor of three or four.
But those against such a broad ban said flavored e-cigarettes encourage conventional smokers to transition to the tobacco-free option, which is perceived to be safer. However, the U.S. surgeon general warns that e-cigarettes are just as addictive as regular ones and can still contain chemicals linked to lung disease, heavy metals and other components potentially harmful to one's health.
The ban's critics focused more on claims that such an ordinance would have other unforeseen consequences and be as ineffective as past attempts at alcohol and marijuana prohibition.
"Prohibition leads to underground markets and crime," the ordinance's opponents wrote in their official argument. "When politicians banned alcohol, it happened. When they banned cannabis, we got a decades-long 'War on Drugs' with mass incarceration."
Santa Clara County and Oakland, both near San Francisco, have passed similar laws. The Food and Drug Administration is also considering a broader ban on flavored tobacco and nicotine products. 
Calling all HuffPost superfans!
Sign up for membership to become a founding member and help shape HuffPost's next chapter
BEFORE YOU GO
PHOTO GALLERY
Natural Ways To Quit Smoking