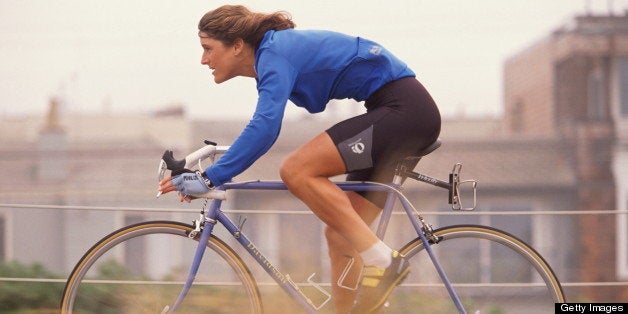 Run by the Bay Area Air Quality Management District, in conjunction with the San Francisco Municipal Transportation Agency and other local government groups, the $7 million bike sharing program will be a one- to two-year pilot effort to determine how effective bike sharing is as a method of reducing private automobile traffic and the pollution that comes with it.
"San Francisco and the Bay Area are ready for bike sharing," said SFMTA Director Ed Reiskin in a statement. "Bicycle use continues to grow in San Francisco and bike share is a great way to get more people on bikes in a convenient and fun way."
While the density of the stations will likely be the highest within San Francisco's eastern neighborhoods like SoMa and the Financial District, the bike sharing program is a regional effort with the Silicon Valley communities of Redwood City, Mountain View, Palo Alto and San Jose also participating.
Under the program, riders will be able to pick up one of 700 bikes from 70 modular, solar-powered stations located throughout the Bay Area and then return the bikes to any station within a given service area. Officials hope to eventually expand to the point where the program offers as many as 10,000 bikes.
The bikes will come equipped with a number of anti-theft measures, such as GPS, to aid in recovery if one goes missing. In addition, the bikes will be manufactured from non-standard components, which will hopefully deter thieves looking to strip one for parts.
Karen Schkolnick, grants program manager for the air district, told the San Francisco Chronicle that the bike sharing program is ideal for quick rides from point A to point B, however it does have some limitations. "If you want to use a bicycle all day, bike sharing is not the best way to go," she explained. "You should rent a bike. This system is for making short trips."
San Francisco attempted to implement its own bike sharing program back in 2009, but the plan fell through when media giant Clear Channel, the corporate sponsor that was going to bankroll the project, pulled out--much to the chagrin to then-mayor Gavin Newsom.
Bike sharing programs have become increasingly popular in recent years with cities like Chicago and Los Angeles adopting a model pioneered by groups in 1960s Amsterdam. When New York City launched its long-awaited bike sharing program earlier this year, over 5,000 people signed up within the first two days.
SFMTA is holding an open house about bike sharing on Thursday, May 30, where people will have the opportunity to learn more about the program and suggest new station locations. The event runs from 5:30-7:30 p.m. at the North Light Court in San Francisco City Hall.
Related
Before You Go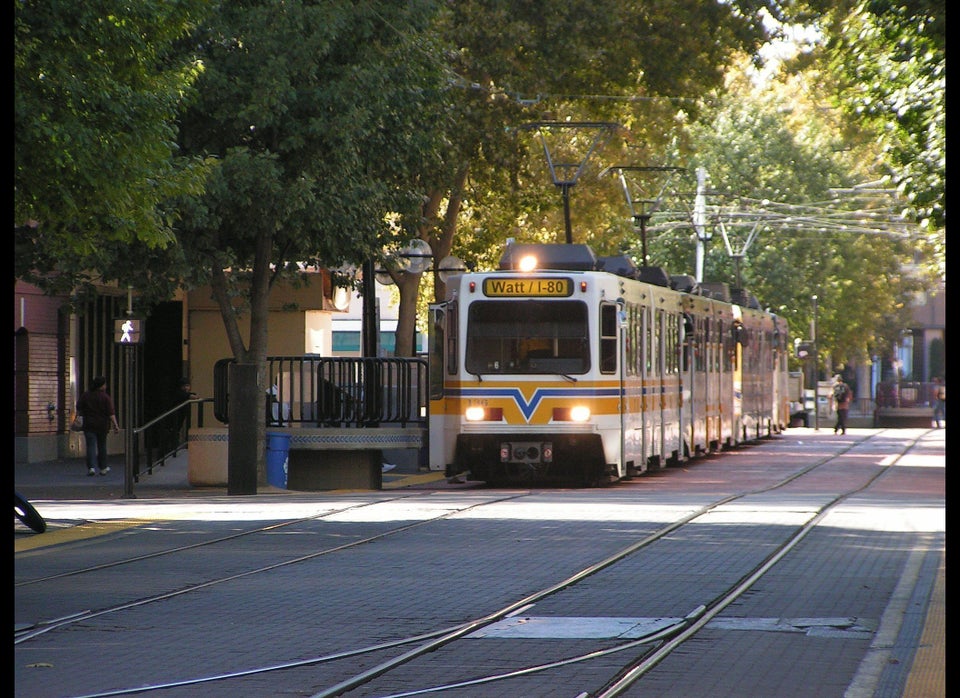 America's Top 50 Bike-Friendly Cities
Popular in the Community