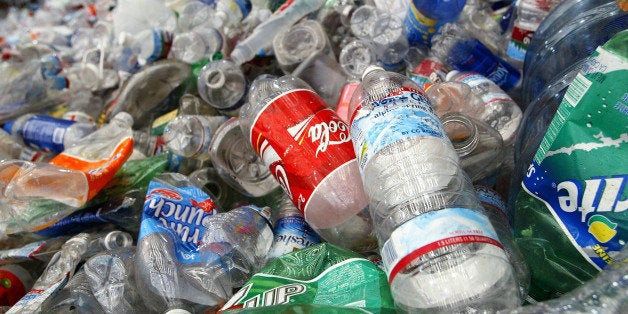 San Francisco may implement one of the strictest bottled water bans in the country if the Board of Supervisors approves a proposal to ban its sale on public property.
The proposed legislation from Supervisor David Chiu would gradually phase in a ban on the sale of bottled water of 21 fluid ounces or less on all city properties with leases signed after 2014 and at concerts, large events, parks and food trucks.
"Given our access to incredibly healthy clean and tasty Hetch Hetchy water, which is some of the highest quality municipal tap water in the country, it just doesn't make sense for us to have this addiction to plastic water bottles," Chiu told the San Francisco Examiner. He plans to introduce the legislation next Tuesday.
The sales ban at events of 100 attendees or more on public property would be fully implemented in 2016, and the city would need to ensure there is access to an alternative potable water supply. To make the initiative feasible, the city will study how to better supply water at events and prioritize installation of water fountains and reusable bottle filling stations.
The organizers of the Outside Lands music festival in Golden Gate Park would not be required to implement the ban until 2016, though the event's lack of access to non-bottled water was met with much criticism from the Ban the Bottle campaign.
"For the third year in a row, Outside Lands festival goers were extremely frustrated with the lack of access to refillable water at this San Francisco music festival," the environmental group stated. "In a festival space that covers 11 city blocks and with 65,000+ attendees, getting to the mere three refill stations was not easy."
The sales ban would build upon a city ordinance from 2007 that prohibits the use of city money to purchase bottled water, an initiative that cut $500,000 of annual city spending on a product environmentalists warn creates waste and uses excessive natural resources.
Business Insider estimates that bottled water production uses 17 million barrels of a oil per year and requires triple the amount of water to make a bottle as it does to fill it.
"We thought it's important for the city to set our own example first to show that this can be done easily, well and in an environmentally conscious way," Chiu said.
Related
Before You Go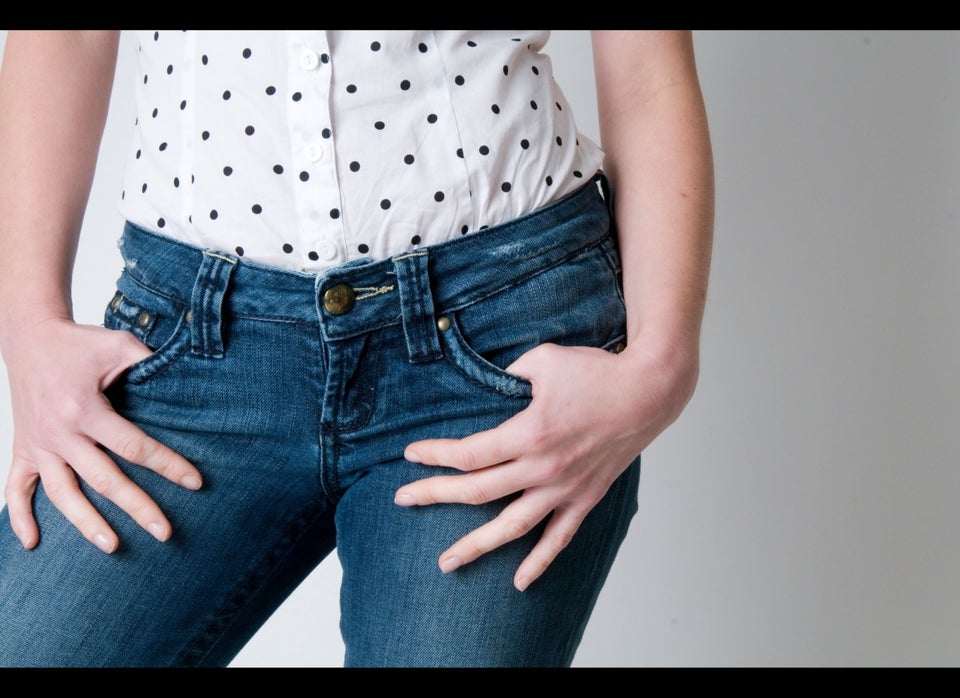 Shocking Ways You Waste Water Every Day
Popular in the Community