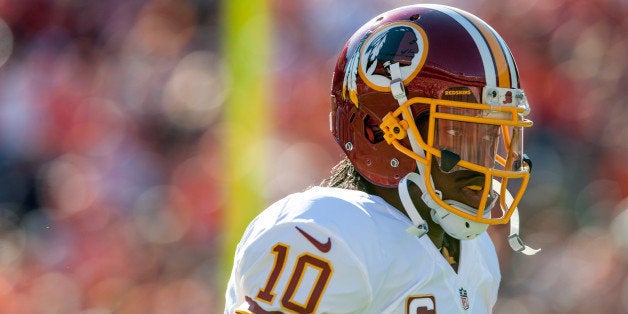 The San Francisco Chronicle has announced it will stop printing the team name "Redskins" when referring to the Washington, D.C. football team -- the latest development in the ongoing controversy stemming from the perceived racial insensitivity of the team's name.
The decision, the newspaper says, is its responsibility as a purveyor of language.
"Words are powerful, and so is how we choose to use them," the paper's managing editor Audrey Cooper told POLITICO. "Our long-standing policy is to not use racial slurs — and make no mistake, 'redskin' is a slur."
The paper will refer to the team instead as "Washington," except in cases where it may be confusing to the reader.
"For example, we will use the team name when referring to the controversy surrounding its use," Cooper explained.
The Chronicle's decision calls further attention to the controversy surrounding the name, which President Obama recently said the team should consider changing.
"I don't know whether our attachment to a particular name should override the real legitimate concerns that people have about these things," he told the Associated Press.
The team's owner, Dan Snyder, has vowed never to abandon the name.
Related
Before You Go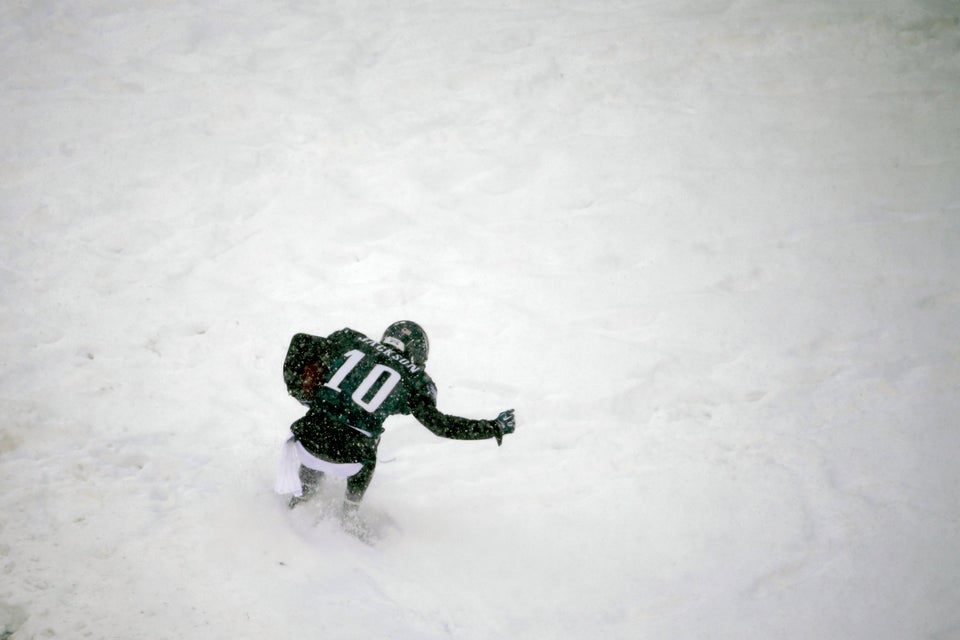 Best 2013 Sports Photos
Popular in the Community