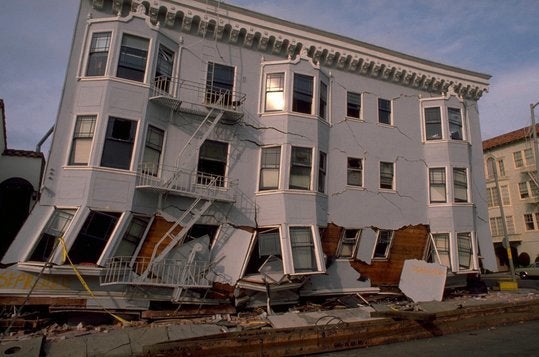 The list, which was initially compiled by the Department of Building Inspection but not released to the public, shows all of the city's "soft-story" buildings, which are at a high risk of collapse during intense seismic activity due to their weak ground floors.
(SCROLL DOWN FOR THE FULL LIST)
The buildings on this list have not necessarily been verified in-person by building inspectors as needing additional work in order to become earthquake safe. These are buildings that, at least superficially, resemble many of the ones that sustained the most damage in the 1989 Loma Prieta earthquake.
Public Press reports that the list was released against the advice of many city officials, who worried that putting this information out in the open would needlessly alarm the public. However, the non-profit investigative reporting media outlet came down on the side of the public's need to know.
"A major quake, of course, can strike San Francisco at any time," Edward Field, chairman of the U.S. Geological Survey's Working Group on California Earthquake Probabilities, told the Bay Citizen. "There is roughly a 28 percent chance that an earthquake of at least magnitude 6.7 will hit the Bay Area within 10 years."
Check out this slideshow of photos from the '89 Loma Prieta earthquake:
Related
Before You Go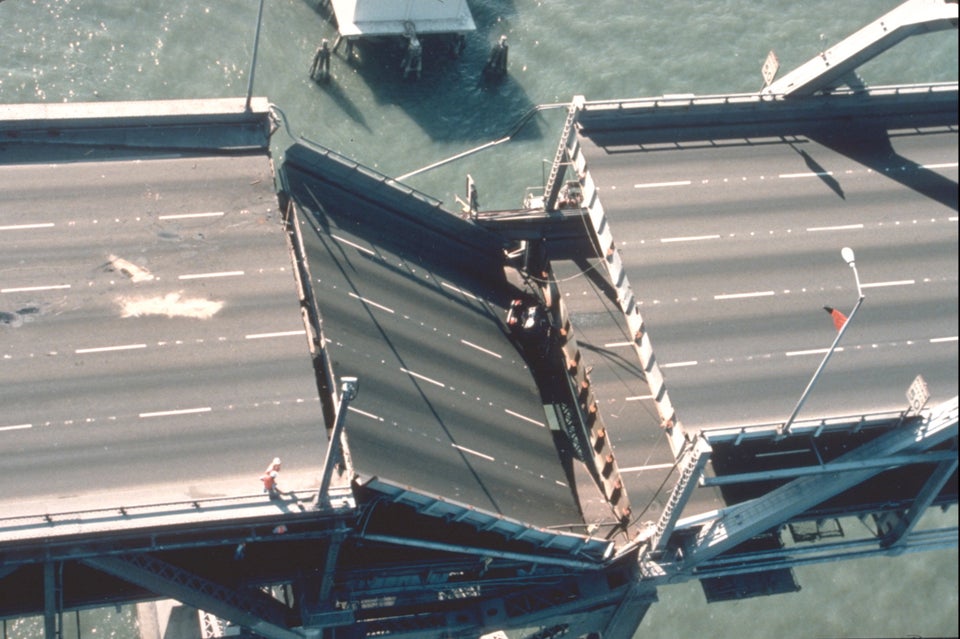 San Francisco 1989 Earthquake
Popular in the Community