Sunny California? That's funny.
You wouldn't know it from "Full House" or "Mrs. Doubtfire," but San Francisco is not a particularly warm place. In fact, the city experiences a special summertime fog caused by hot air rising in the Central Valley, forcing a rush of cold air and fog through the Golden Gate passageway. Yep, hot temperatures inland make it foggy in The City. But when has San Francisco ever bothered to be like everywhere else?
While there are plenty of reasons to resent the city's relentless gray passenger -- ski jackets on the beach, perpetually frizzy hair, never being able to see a solar eclipse -- we think it's time to embrace the inevitability of June, July and Fogust. So tourists, grin and bear that Fisherman's Wharf sweatshirt you had to buy, and remember the following reasons why what you're experiencing is actually awesome.
And when it swaddles the bridge in a fluffy fog blanket at bedtime, all feels right in the world.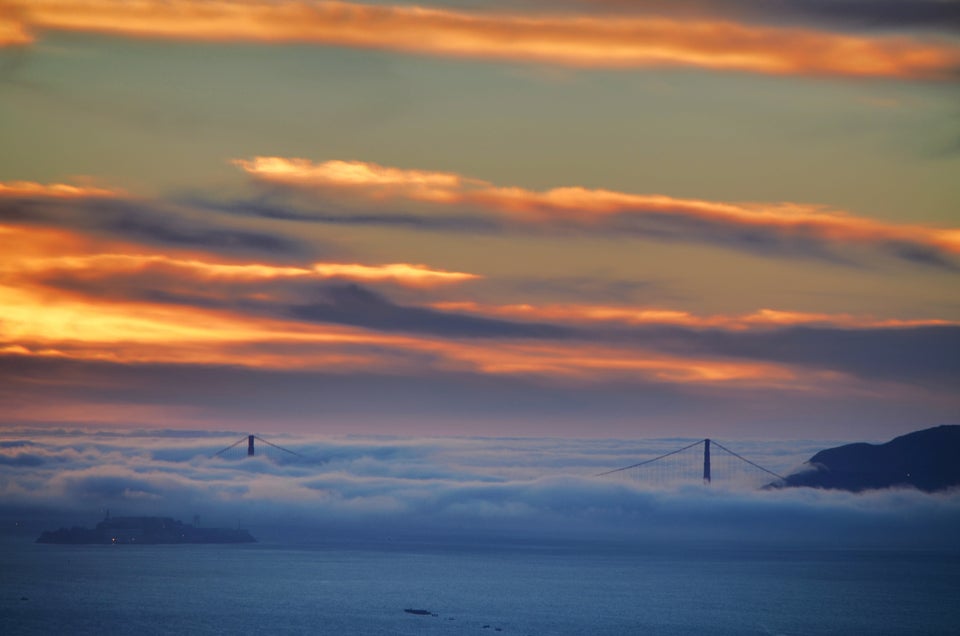 Cozying up in the fog at Outside Lands is way better than getting scorched by the sun at Coachella.
When you look down and see the city is literally inside a cloud, you can't help but feel like it's a magical kingdom in the sky.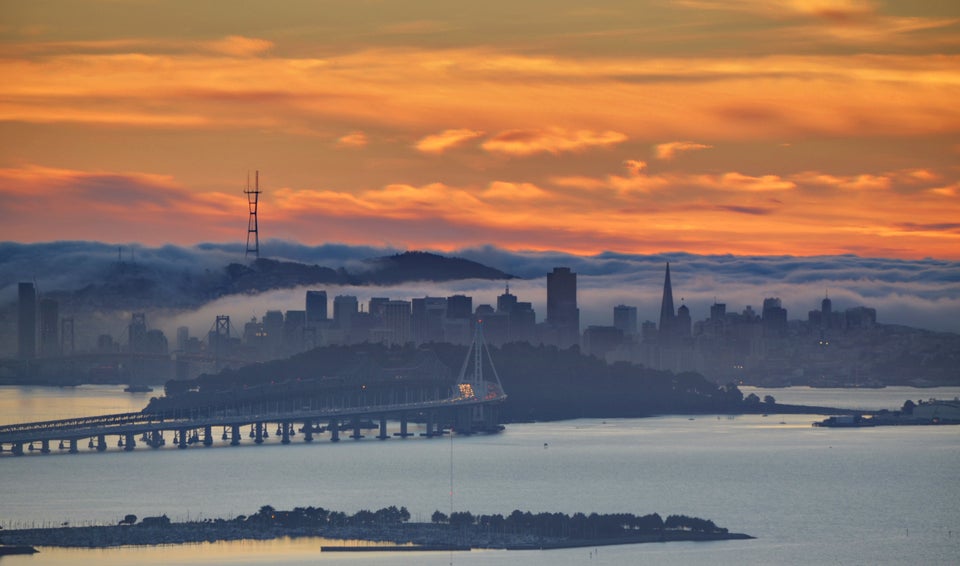 Back when the Giants played at Candlestick, you got an actual badge of honor called the Croix de Candlestick for making it through extra innings -- partly because of the fog.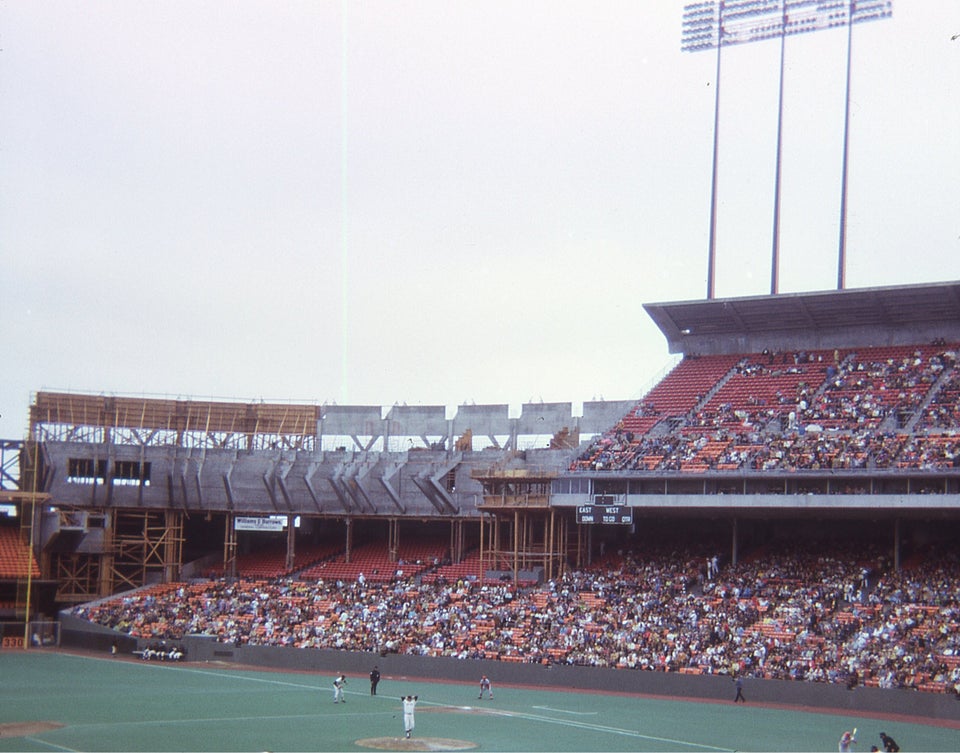 It has Alcatraz as a speed bump.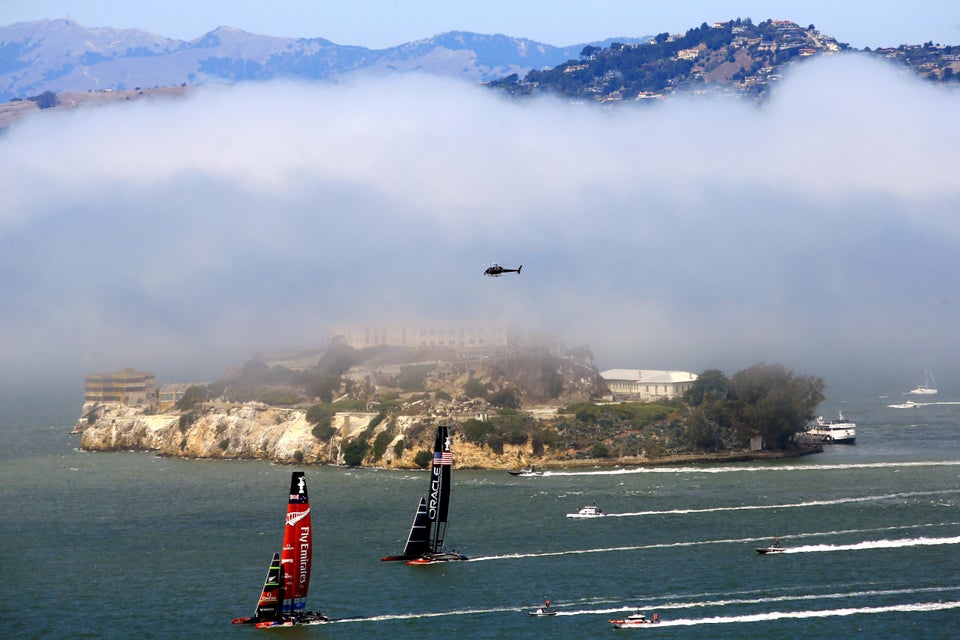 Yes, it causes crazy delays at SFO...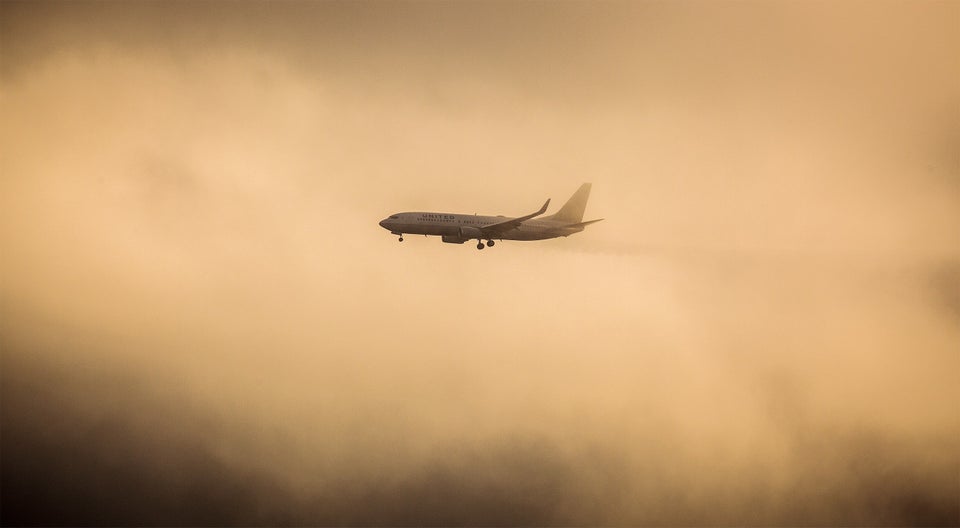 It's not the California you see on TV.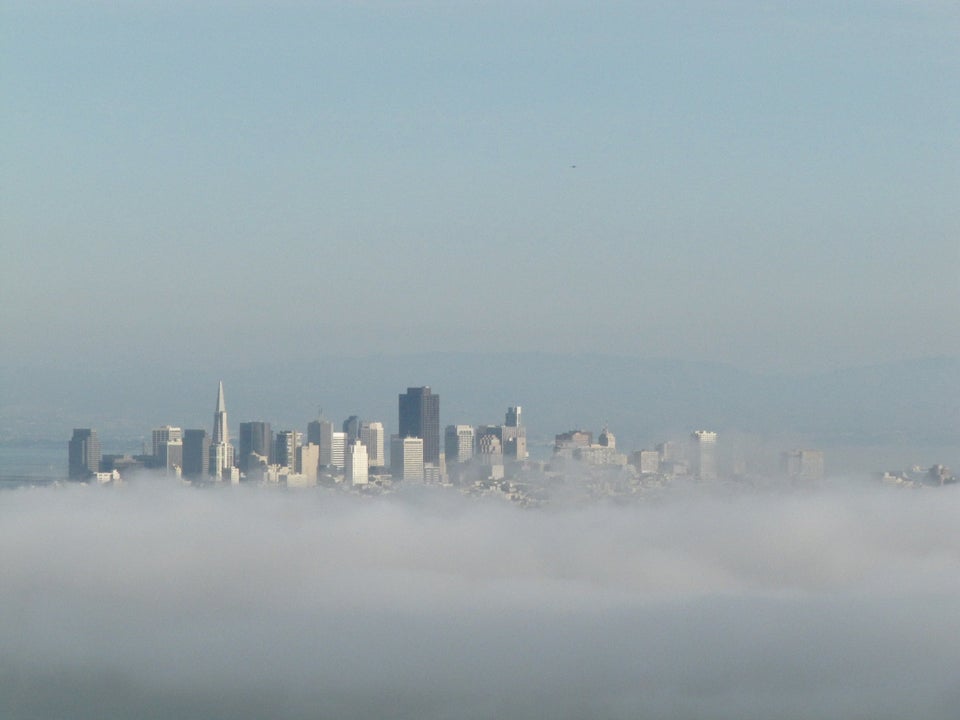 Related
Before You Go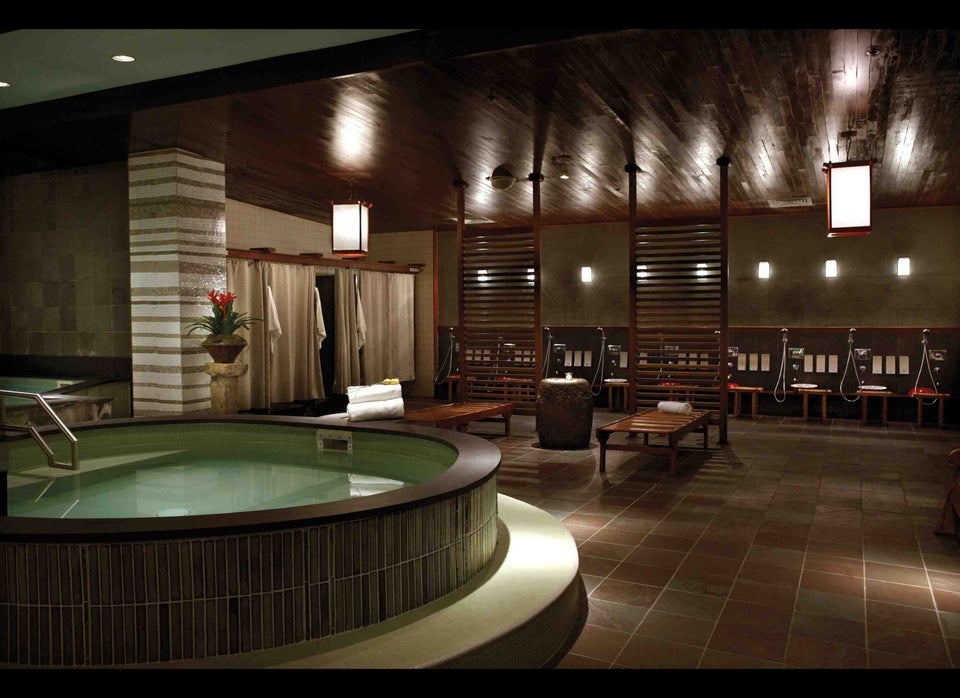 5 Places With Zen In San Francisco