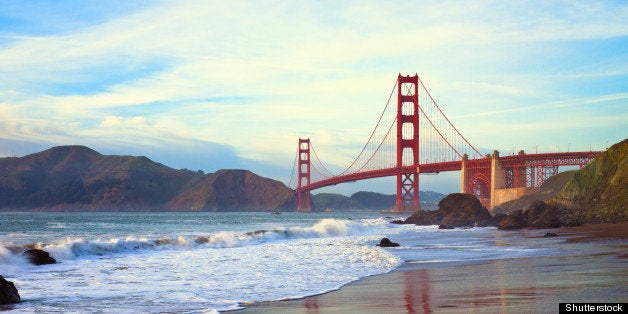 SAN FRANCISCO -- The San Francisco Board of Supervisors unanimously passed a resolution Tuesday urging managers of the city's public employee retirement system to withdraw the approximately $580 million they have invested in major fossil fuel producers.
"The Retirement Board can divest responsibly without affecting the fund's security or yield," Supervisor John Avalos told the San Francisco Chronicle. "This is a great time to make a statement about how we can hold the fossil fuels companies accountable."
While the measure is non-binding and the decision of whether to actually divest from "Big Oil" companies ultimately rests with the San Francisco Retirement Board, the resolution's backers hope it will push the agency in the right direction.
The plan calls for the San Francisco Employees' Retirement System to sell all of its holdings in the 200 largest fossil fuel producers over the next five years and immediately cease acquiring any new investments in those firms.
Among other energy industry investments, the city's $16 billion pension fund currently holds $112 million in ExxonMobil, $60 million in formerly San Francisco-based Chevron, $26 million in Shell, $17 million in Occidental Petroleum and $11 million in China National Offshore Oil Corporation.
Norm Nickens, commission secretary for the Retirement Board, told The Huffington Post the city's retirement system has participated in a number of divestment actions over the past few decades on issues such as tobacco, South African apartheid, Northern Ireland and Sudan.
The Retirement Board issues regular reports on how the tobacco and Sudanese divestments are affecting returns, and Nickens noted that those divestments' effect on returns varies from year to year.
The push for environmentally conscious cities, states and private organizations -- particularly universities -- to divest from fossil fuel manufacturers has gained momentum in recent years. Speaking before an audience of students and faculty members at Stanford University earlier this week, former Vice President Al Gore urged the school's leadership to stop investing its endowment in fossil fuel companies.
"San Francisco's commitment is a big victory for the burgeoning fossil fuel divestment movement," said environmental activist Bill McKibben, one divestment's most high-profile advocates, in a statement on the city's vote. "The Bay Area will spend billions adapting to climate change -- it makes no sense at all to simultaneously invest in the corporations making that work necessary."
Opponents of divestment argue that it doesn't necessarily make a difference in pushing large firms toward renewable sources of energy. And constraining pension fund managers could hurt investment returns -- especially at a time when many large pension funds face significant shortfalls.
"Recent public discourse, unfortunately, seems to ignore the inarguable truth that divestment ... would be costly," wrote Windham Capital Management CEO Mark Kritzman in a discussion abstract for a recent conference on socially responsible investing. "The financial cost of excluding investments based on criteria other than expected performance can be substantial, potentially amounting to hundreds of millions of dollars."
However, a study conducted by the Bay Area-based Aperio Group found that divestment campaigns could, "negatively affect a portfolio's risk and return, but...[that] impact may be far less significant than presumed."
San Francisco is the third major American city, after Ithaca, N.Y., and Seattle, to push for fossil fuel divestment. If the retirement board honors the supervisors' request, it would become the largest pension fund in the country to divest from Big Oil.
Correction: The article originally referenced a clause in the resolution about potential investment losses being an acceptable tradeoff for divesting from fossil fuel producers. That clause appeared in an earlier draft but was struck from the final version ultimately approved by the Board.
Related
Before You Go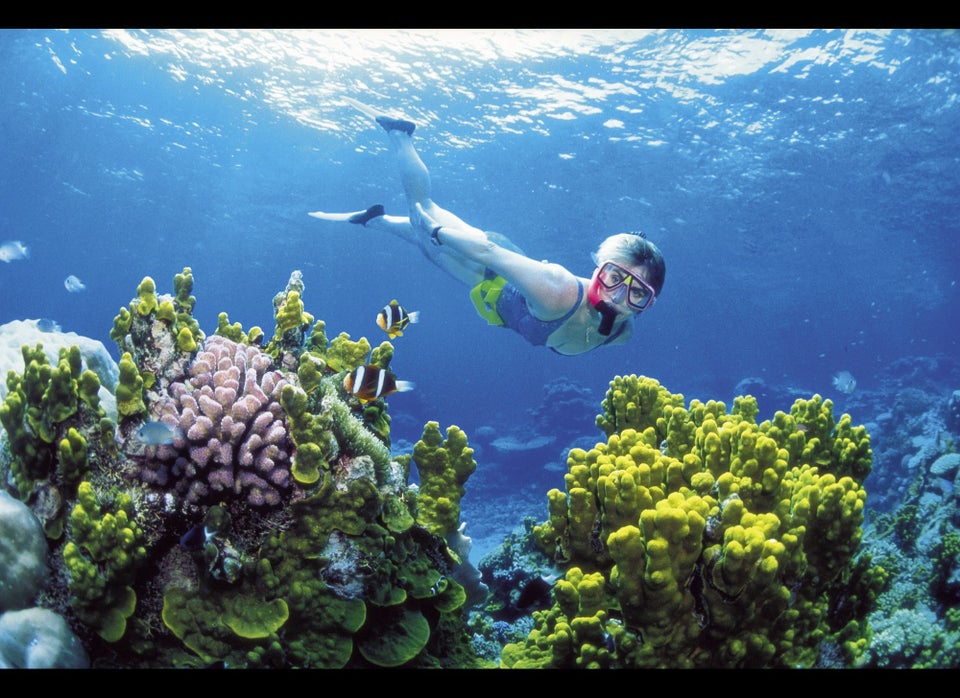 What Climate Change Just Might Ruin
Popular in the Community