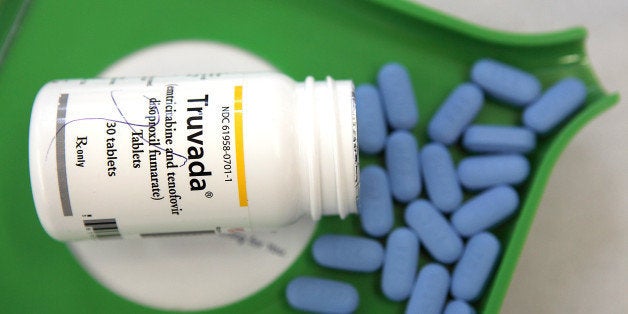 The day after San Francisco supervisor Scott Wiener came "out of the PrEP closet" on The Huffington Post as a user of the revolutionary HIV-prevention drug, activists gathered outside of San Francisco City Hall to rally in support of an initiative to make it more available for everyone in the city, regardless of income.
Supervisor David Campos announced plans to make PrEP cheap or free for residents in statements on his Facebook.
"This coming Tuesday, I will introduce a measure to allocate funds for navigators to educate patients about PrEP, and provide subsidies to San Franciscans who cannot afford the life saving medication," he said Thursday, a day after suggesting San Francisco can set a national example: "By making PrEP available to all regardless of income, we could set the tone for the rest of the country in how to effectively eradicate a disease that claimed the lives of so many of our loved ones."
At the rally on Thursday, Wiener emphasized how prevalent HIV remains, pointing to statistics that show there are 400 new HIV infections a year in San Francisco, 50,000 nationwide and more than 2 million around the world.
"I'm sick of meeting people 18, 19, 20, 21 years old who are [HIV] positive. We know that this is not necessary," he said. "I think a lot of times, especially in the mainstream, there's this view that somehow HIV is over, that the epidemic is somehow resolved, that everything is okay, and we know that that's not true."
"Ending this epidemic can't just be limited to people who happen to have good insurance," Wiener continued. "We have to expand access. We have to make sure that people who either don't have insurance or have insurance with really high deductibles or high copays have access."
Campos will present his measure at Tuesday's Board of Supervisors meeting.
Related
Before You Go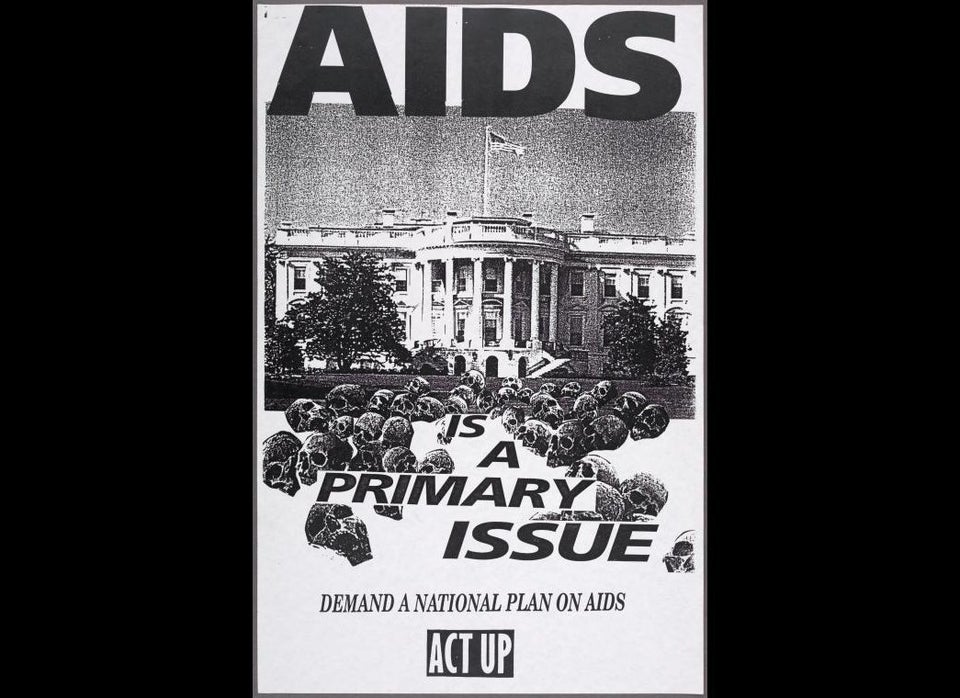 25 ACT UP Posters