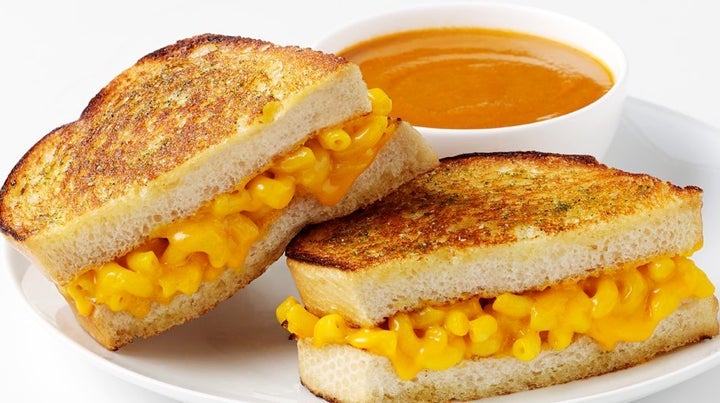 There's something magical about a perfectly grilled cheese sandwich that can instantly whisk even the most curmudgeonly of eaters back to his or her childhood.
But at the same time, when a restaurant puts a grilled cheese on the menu, it can't help but conjure the question, "Why should I shell out my hard-earned cash for something I could make at home when I was five?"
This Friday is National Grilled Cheese Day, and we're using the opportunity to answer that most curmudgeonly of questions by pointing you, the hungry members of the lactose-loving public, to the best restaurants in San Francisco for grilled cheese.
Enjoy, and head down to the American Grilled Cheese Kitchen between 5 and 7 p.m. for free classic grilled cheese sandwiches (while supplies last) or visit The Melt's website to register for one of the 10,000 free sandwiches the company is giving away: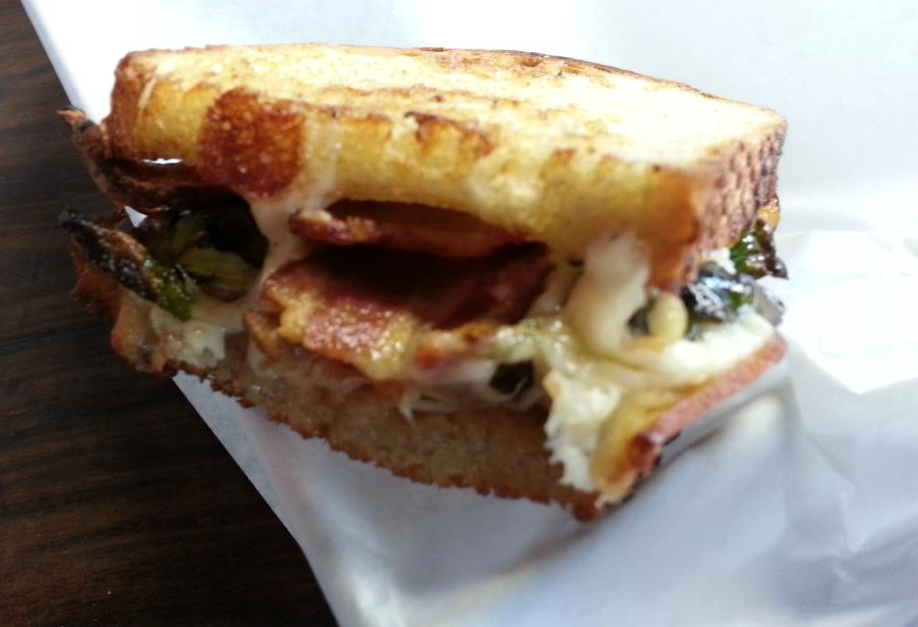 San Francisco Grilled Cheese
Popular in the Community