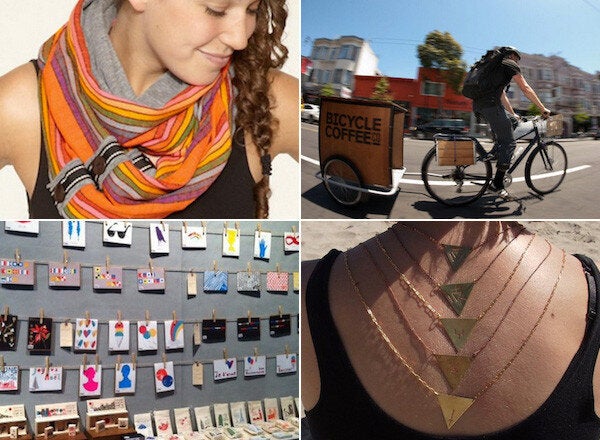 We know, we know. Amidst the glittering skyline and the constant excuses to party on a weeknight, the holidays can actually be a pretty stressful time.
If you're anything like us, adding to that stress is the quest to buy the perfect, unique, creative gift for every special person in your life. There are only so many kitchen accessories you can buy Dad or knitted sweaters to get Grandma before things start to seem a little ho-ho-ho-hum.
So this season, we decided to turn to a crop of local designers, business owners, entrepreneurs and craftspeople to help us come up with some amazing gift ideas. From artisan coffee delivered by bike to shoes made from recycled Southeast Asian tires, your loved ones are guaranteed to be surprised and satisfied.
And you can feel good about yourself by contributing to the local economy. Because let's face it -- everyone deserves to feel good during this time of year.
Check out 12 of our favorite San Francisco makers and shakers in our gift guide below: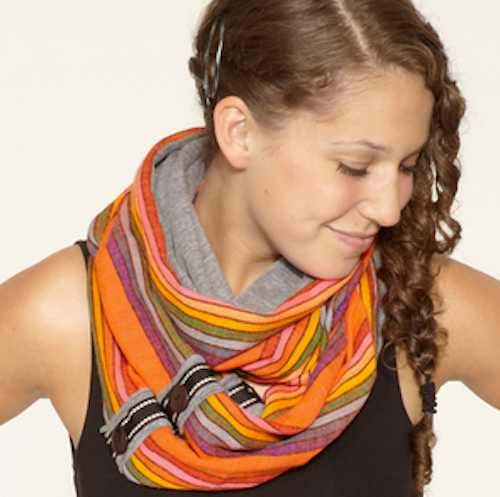 Buy Local: SF Holiday Gift Guide
Related
Popular in the Community