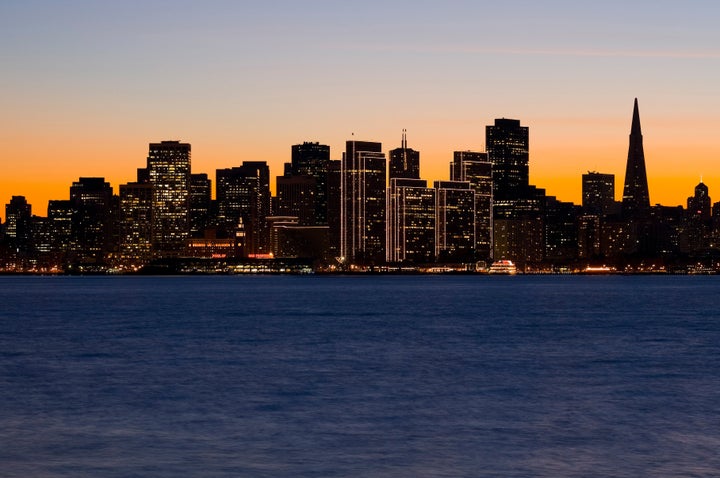 SAN FRANCISCO -- As anyone who even thought about buying a home in San Francisco in the past few years can readily attest, the city's real estate market is both insanely expensive and insanely competitive.
Redfin's study looked at home sales in major cities across the country and found San Francisco to be among a handful of metro areas where the median home price-to-household income ratio is high enough to suggest the formation of a real estate bubble. Other factors, including rapid growth in prices, low levels of available properties and houses regularly selling within a week of first being placed on the market, also pointed to a similar conclusion.
The meager supply of available housing in San Francisco further exacerbates the problem.
"Some properties are receiving in upward of 40 to 60 offers and selling in 24 hours or less," said Bay Area Redfin agent Charmaine Frank, who noted that on a number of occasions, every single Redfin agent in San Francisco represented a different potential buyer for a single property.
"The normal laws of economics don't apply to the Bay Area," added Kelman. "You could have huge unemployment numbers here and home prices would still go up because [the supply is so constrained and] there are enough people with limitless amounts of money who want to live there."
As a result, it's becoming increasingly difficult for anyone but the wealthy to afford a house in San Francisco. Last year, real estate blog Movoto urged prospective house hunters to cool their jets until the bubble bursts.
"Unless you happen to be a billionaire, you should probably steer clear of shopping for a new home in the city," Movato writer Kristin Crosier advised. "Even then it would be an unfortunate way to spend your piles of money."
In a typical real estate bubble, individuals put all their money into buying property on the assumption that they can later sell it for a profit. But market forces cause home values to eventually decrease. When that happens on a massive scale, the bubble pops, a large amount of money suddenly evaporates, and a trail of economic destruction ensues.
This rapid growth in home sale prices isn't limited to San Francisco's city limits. Over the past year, the median sale price of homes in the whole San Francisco Bay Area jumped by nearly 40 percent -- the biggest spike of any metro region in the country. Over that same time period, the number of new listings decreased by eight percent.
In fact, overheated housing markets have popped up all along the California coastline. After Washington, D.C., which the Redfin study ranked as having the biggest housing bubble in the nation, the next three cities -- Los Angeles, San Diego and San Francisco -- were all in California
"California is hot because that's where so many people want to live," Frank said. "There are long-term demographic patterns driving people into California."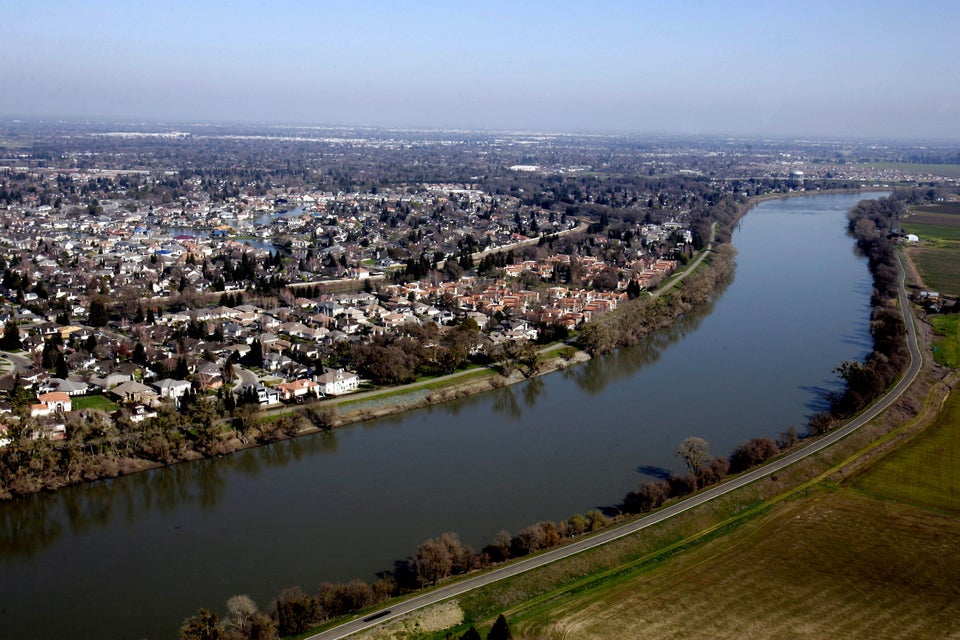 Biggest Real Estate Price Jumps 2012
Popular in the Community