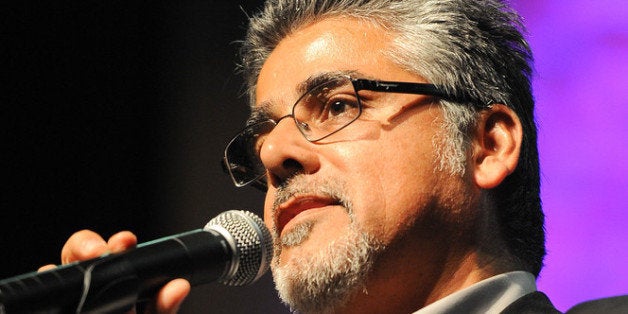 San Francisco is poised to become one of the first counties in the country to stop detaining immigrants on behalf of the federal government.
The city and county of San Francisco are governed locally by a Board of Supervisors rather than a City Council.
"The legislation is about due process against the arbitrary loss of liberty," Avalos told the Chronicle.
The law would mark a victory for immigrant rights advocates, who have opposed the soaring number of deportations under President Barack Obama and expanded cooperation between federal immigration authorities and local police under the program Secure Communities.
S-Comm, as its opponents -- including Avalos -- refer to it, is a fingerprint data-sharing agreement between agencies that allows Immigration and Customs Enforcement to check the criminal histories of undocumented immigrants after the arrest and flag them for detention and deportation.
The draft of the city ordinance questions the constitutionality of immigration detainers issued under Secure Communities. "Unlike criminal detainers, which are supported by a warrant and require probable cause, there is no requirement for a warrant and no established standard of proof, such as reasonable suspicion or probable cause, for issuing an immigration detainer," the draft reads.
The ordinance, if it were to become law, would require local law enforcement to ignore civil immigration detainers requested by ICE.
Avalos first introduced the measure in July.
The Obama administration has repeatedly butted heads with states like Arizona that want to take greater control over immigration enforcement, a role reserved for the federal government.
But the president has also conflicted with places like San Franciso that want to limit federal immigration authorities' influence on their communities.
CORRECTION: An earlier version of this post incorrectly said that San Francisco's law would make it the first county in the country to make it illegal to hold people based on their immigration status. This post was updated on Friday, Sept. 6 at 5:45 p.m.
Before You Go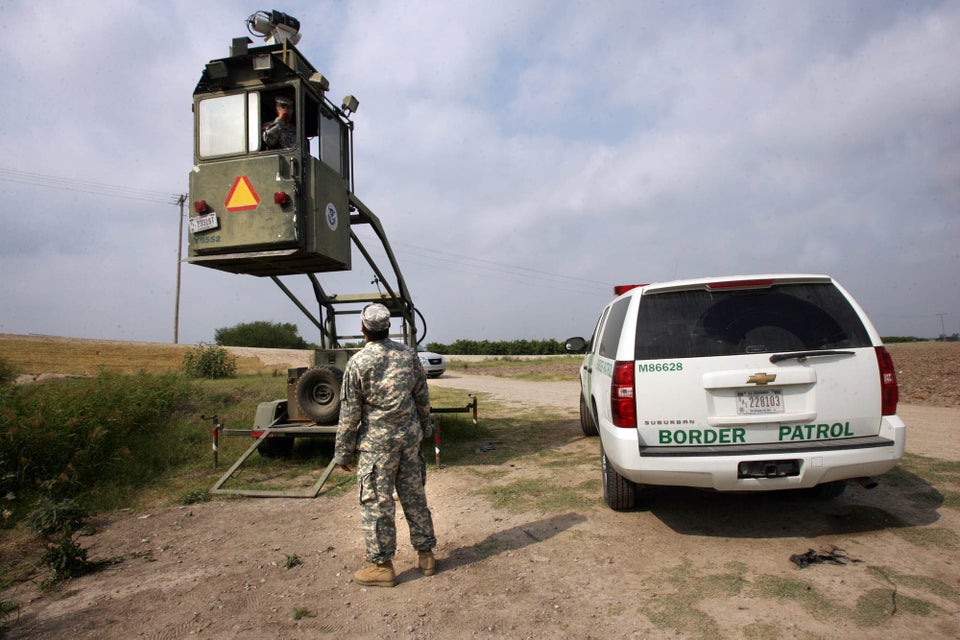 6 Misconceptions About The Border
Popular in the Community