San Francisco is considering legislation that would ban merchants from providing customers with single-use plastic straws, an ocean pollutant that environmentalists say poses serious health risks to marine life.
The proposed legislation, introduced Tuesday by Supervisor Katy Tang, prohibits the distribution and sale of not only single-use plastic straws but also plastic stir sticks, plastic toothpicks and plastic splash sticks anywhere in the city.
Tang asserts that more than a million plastic straws are discarded daily in San Francisco, an amount that surpasses the city's population. Straws and other small pieces of plastic are among the most frequently littered items, advocates for straw bans say, and they easily make their way to the ocean when washed down storm drains.
And because of their size and plastic composition, plastic straws typically cannot be recycled.
"Here in San Francisco, this is quite literally the last plastic straw," Tang said Tuesday. "We need to step up and do something about our wasteful daily habits when there are other alternatives."
Many San Francisco food and beverage businesses are already on board, despite the higher cost of paper straws.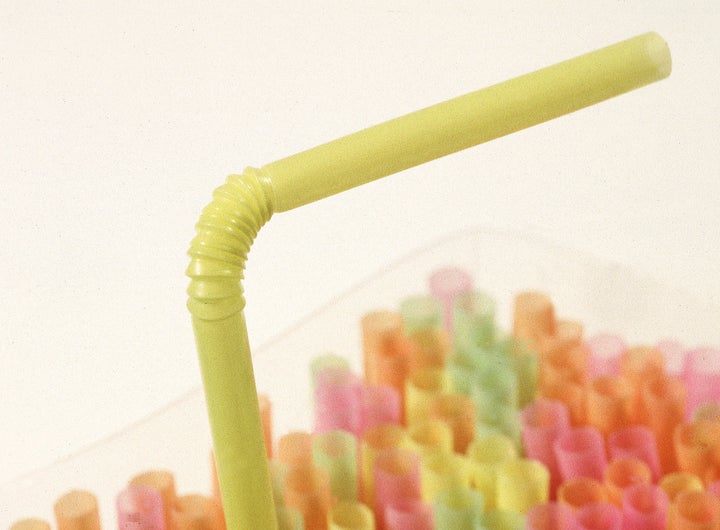 "I am in support of the plastic straw ban because it will be so much better for the environment," said Lauren Crabbe, co-founder of the city's popular Andytown Coffee Roasters. "At Andytown, we were actually in the process of phasing out plastic straws already, so the legislation is not disruptive for us at all."
They're switching to "the most durable paper straws we can find, and also selling very affordable metal straws for the 'slow drinkers' who need a longer-lasting material," likely by the end of June, she said.
The co-owner of Sightglass, another well-trafficked coffee outpost in San Francisco, also stood by the proposal.
"We've always offered fully-compostable straws produced from plants, so this legislation definitely aligns with our business practices," co-owner Jerad Morrison said.
Tang noted that the Surfrider Foundation's San Francisco chapter has also started working with more than 100 businesses in the city to help them phase out plastic straws.
The danger of plastic straws may be among the more well-known threats to marine life. An agonizing video from 2015 of scientists spending nearly 10 minutes removing a plastic straw from a sea turtle's nostril has more than 24 million views on YouTube. That turtle has since become an unofficial mascot for the anti-plastics pollution movement.
Similar legislation already exists in the California cities of San Luis Obispo and Davis, The San Francisco Chronicle noted. Similar prohibitions are scheduled to kick in in Malibu and Seattle this summer.
Before You Go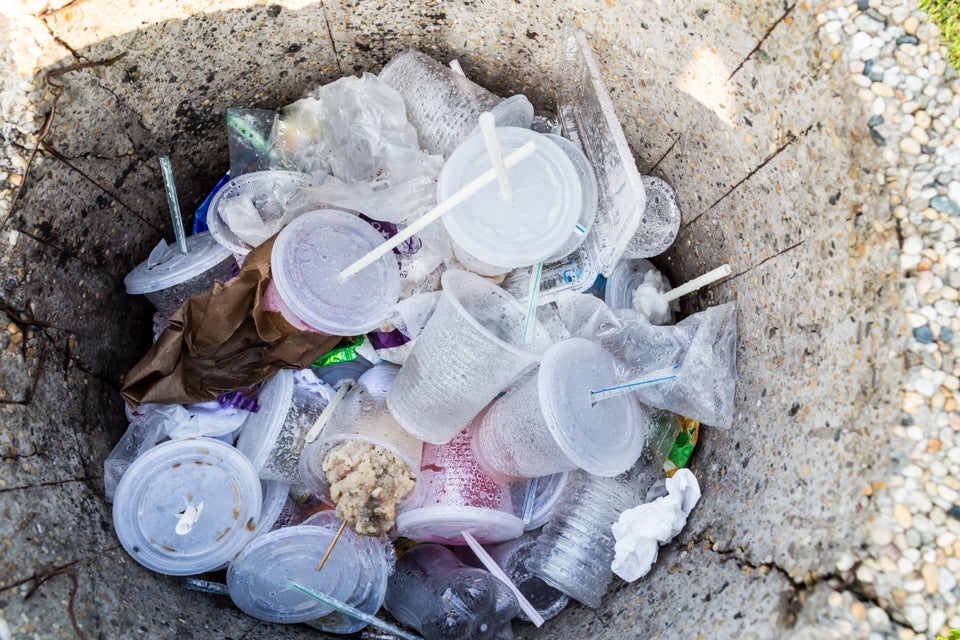 10 Things You Can Do Now To Reduce Your Plastic Footprint
Popular in the Community