Mayor Ed Lee (D) announces ban on public funding of city employee travel
North Carolina law prohibits local laws against LGBT discrimination
New policy includes exception for "absolutely essential" matters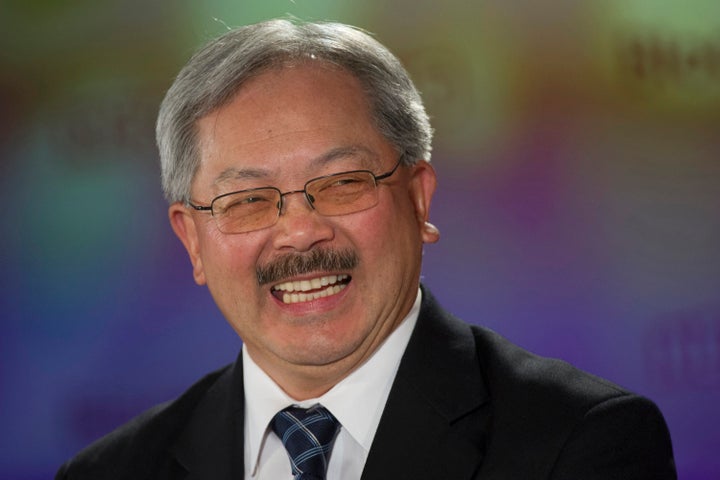 San Francisco Mayor Ed Lee (D) is barring public funding for city employees' travel to North Carolina in protest of the state's new law prohibiting localities from passing legislation to protect LGBT rights.
"We are standing united as San Franciscans to condemn North Carolina's new discriminatory law that turns back the clock on protecting the rights of all Americans including lesbian, gay, bisexual and transgender individuals," Lee said in a Friday statement announcing the ban.
The mayor specified, however, that there would be an exception for travel that is "absolutely essential to public health and safety."
The North Carolina legislature passed a law on Wednesday that prohibits discrimination based on race, religion, country of origin, age or "biological sex," but deliberately excludes lesbian, gay, bisexual and transgender people. It also barred municipalities in the state from passing their own laws against LGBT discrimination.
North Carolina Gov. Pat McCrory (R) promoted the law in part by stoking fears that laws against transgender discrimination would effectively allow men to prey on women in the bathroom.
It is not clear how often the city of San Francisco paid for trips to North Carolina, but the effort carries symbolic weight. The mayor's move is part of a growing wave of governments and businesses trying to penalize the state for enabling anti-LGBT discrimination.
Salesforce CEO Marc Benioff, who has fought state-level anti-LGBT laws across the country, has said he will enlist the help of the CEO of the Charlotte, North Carolina-based Bank of America in an effort to overturn the law.
Lee indicated that San Francisco's travel boycott is intended to serve as a warning to other states.
"With other states like Georgia on the verge of passing more discriminatory laws, let me be clear that San Francisco taxpayers will not subsidize legally-sanctioned discrimination against lesbian, gay, bisexual and transgender people in any City or State," Lee said.
Before You Go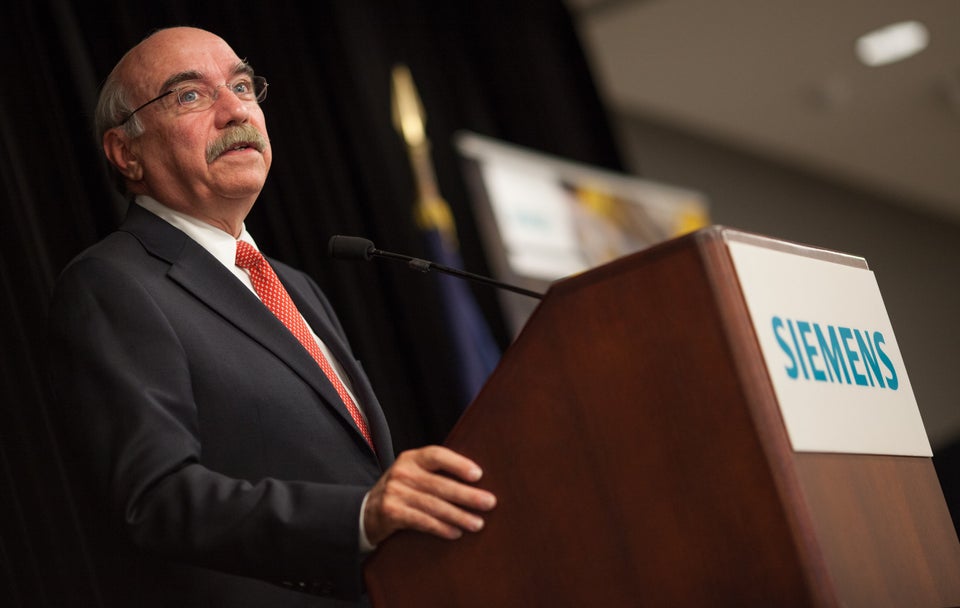 Mayors Of America's Largest Cities
Popular in the Community