 Commuting and complaining go hand in hand in San Francisco, but new findings shows some Muni riders have earned the right to gripe.
Though Muni disruptions known as "switchbacks" are on the decline during peak hours, new data shows riders at three points are still baring the brunt of the issue.
"Switchback" is the official term for requiring passengers to exit the train before reaching their destination. Usually, these annoying delays occur at night or during periods of bad weather. The train is then rerouted to provide service in other locations.
Which Muni riders have the most to complain about? Commuters on the T-Third, N-Judah and J-Church lines, who experienced the most switchbacks in January. Riders endured 49, 45 and 26 switchbacks respectively, according to the San Francisco Examiner.
The disruptions are down significantly from totals in previous months. However, some say the switchbacks are more than just gripe-worthy technical problems -- they are indicative of a larger social justice issue.
"The data tells us that there is a pattern of these switchbacks in our outer neighborhoods in District 10 and District 4, disproportionately impacting low income transit riders, seniors and families," Supervisor Malia Cohen told the San Francisco Bay Guardian.
Representatives from the SFMTA blame the switchback issue on the length of the lines. The K/T and N lines are "longer than other lines, and as a result, have more opportunity to fall behind schedule," Transit Director John Haley wrote in a memo, according to the San Francisco Bay Guardian.
Cohen and Supervisor Katy Tang have announced efforts to tackle the switchback problem and provide reliable service to all corners of the city.
Want to get in on the complaining action? We've got you covered. Check out the top eight complaints of Bay Area transit riders below.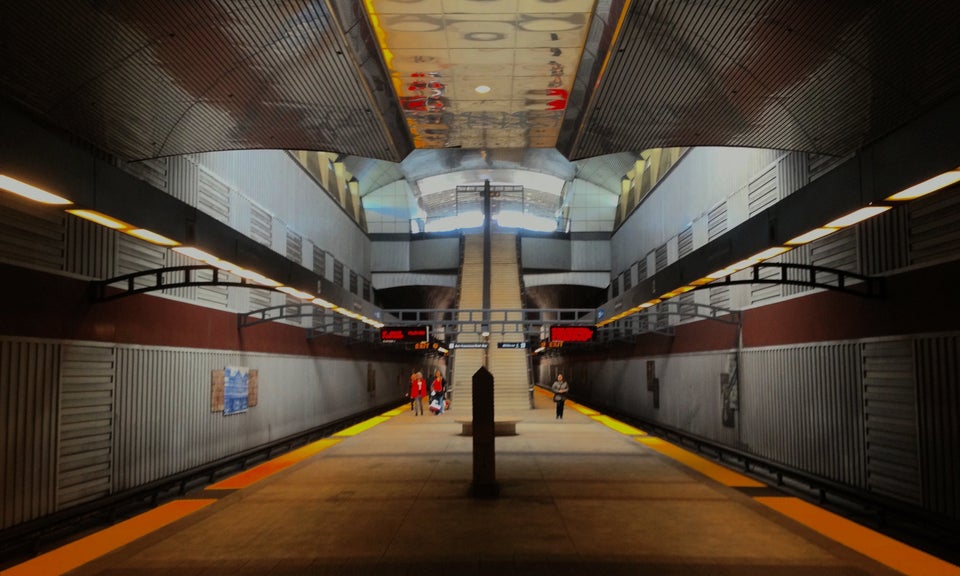 Top Eight Complaints From Bay Area Transit Riders
Related
Popular in the Community