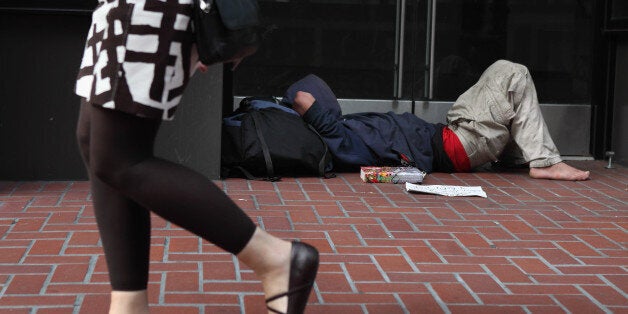 After purging the 33,000-person list by removing anyone who did not respond to contact from the housing authority, the wait is down to about 1,100, the housing authority's deputy executive director and chief operating officer, Velma Navarro, told Bay City News, though anyone from the original list who comes forward can claim their old spot.
Navarro said she expects a few thousand people to put their names on the list during the five-day open period in January. Housing, however, will remain a long way off for many hopeful applicants. According to the city's latest count, 6,436 homeless people reside in San Francisco. Those living in permanent supportive housing, or homeless shelters, will be given priority to access the waitlist so that shelter beds can be made available for homeless residents living on the street.
Amy Howard, a historian at the University of Richmond and author of More Than Shelter: Activism and Community in San Francisco Public Housing, described the residences as important social spaces that offer more than just shelter for low-income people.
"Public housing nationwide is critically important to provide subsidized housing for the lowest-income Americans. But what's remarkable about San Francisco is that despite some challenges that the public housing had in the 20th century, they were also spaces where residents found connections and built community and friendship with one another," she told The Huffington Post. Public housing, she said, is a place "to have a space to call your own, to have neighbors to forge relationships with, to try to finish your degree, to get a job and to get your children through school."
As San Francisco grapples with income inequality on par with that of developing nations and a housing crisis driven by an influx of Silicon Valley wealth, Howard says supporting public housing should be a top priority.
"It's more critical I think now more than ever that San Francisco hold on to that subsidized housing," she said. "What makes San Francisco such a rich gem is not only its beauty but the way in which people from all over the world come together here. It's that diversity that makes it the vibrant space that it is. Having [low-income residents] in that city is essential, and they deserve to have housing."
Before You Go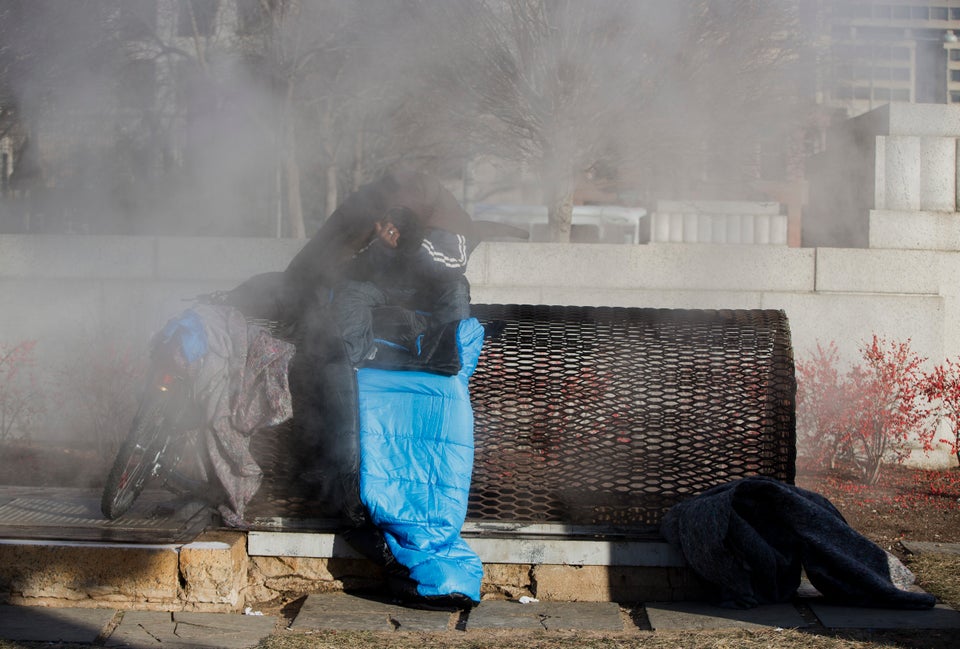 The Homeless Struggle During The Polar Vortex
Popular in the Community