 We know, we know. After the gloriously sunny past few months, we need it and we need it bad.
But we have to admit, we're less than psyched that forecasters are calling for an "atmospheric river of rain" to overtake the Bay Area for the next handful of days.
The deluge is slated to begin Wednesday morning and continue through midday, transforming into heavy wind and periodic showers during the afternoon. Meteorologists warn that winds could reach as high as 70 mph along the coast. (Good thing we're surrounded by coast on nearly all sides!)
Weather experts recommend clearing out storm drains, as isolated instances of urban flooding will likely occur.
And while we're hardly experts when it comes to precipitation patterns, we like to think we know our fair city pretty well -- so we've pulled together some recommendations of our own.
Take a look at your official HuffPost SF guide to San Francisco in the rain below. Then click here to read an actual weather report.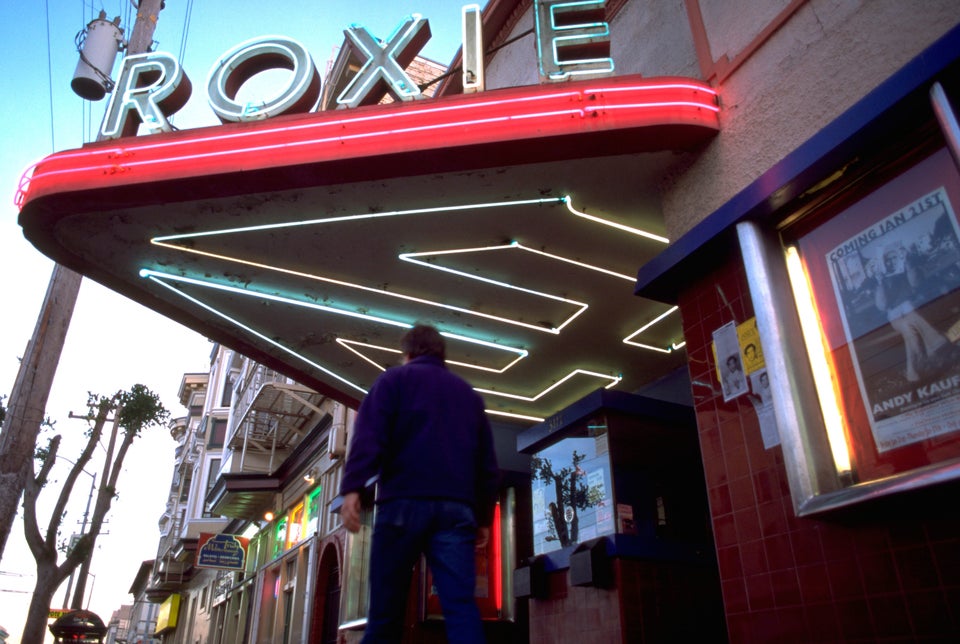 SF's Best Rainy Day Activities
Popular in the Community