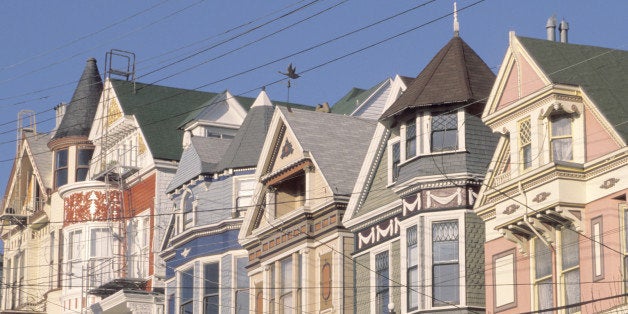 San Francisco is still a renter's worst nightmare, and it's kicking 2015 off with yet more record-high price tags.
According to real estate listings site Zumper, the median rent for a one-bedroom apartment in San Francisco jumped to $3,410 last month, up 0.6 percent from December. That's about $400 more than the median one-bedroom in New York, which San Francisco surpassed in rent prices for the first time last September.
The median price of a two-bedroom apartment in San Francisco also rose 0.9 percent over the last month, making it about $1,000 more expensive for two-bedrooms than New York.
But the nation's fastest rising rents, Zumper reports, may be in Denver. The city experienced a 7.4 percent increase in the median one-bedroom rent over the last month, bringing the median price to $1,300.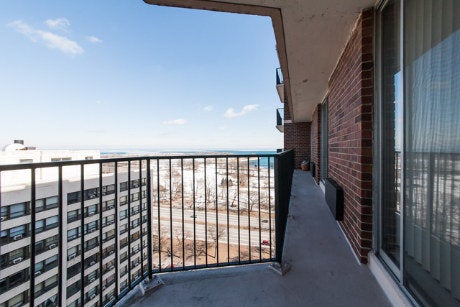 What You Can Buy For Around $188,900