 Good news, everyone! Prices in San Francisco's mind-bogglingly expensive apartment rental market may be finally starting to level out!
Bad news, everyone! The price point at which they may have, albeit briefly, settled is still one of the highest in the country!
The San Francisco Chronicle reports:
It may be cold comfort to apartment hunters, but a recent report says that rents have jumped so high that for now they appear to have plateaued.

"San Francisco leads the nation in terms of setting rents," said Sarah Bridge, owner of the RealFacts apartment data service. "San Francisco seems to have reached a peak in the market at least for the moment. Rents were actually down $27 (on average for all apartment sizes) for the city from the third quarter to the fourth quarter."
According to RealFacts' data, in the fourth quarter of last year, the average monthly asking rent for a San Francisco apartment was $2,741.
Some of the factors behind this slowdown? Many of the people who would, under thriftier circumstances, have moved to San Francisco decided instead to move to the comparatively cheaper (although rapidly growing pricier) East Bay. Additionally, high demand and cheap financing have led to a recent boom in new housing construction.
We'll just let that sink in for a second.
San Francisco's high rent is the confluence of a number of factors. Most recently, the city's surging technology-fueled job market has spoked demand among an influx of high-income knowledge workers. Pair that with an under-supply of available housing units, and prices inevitably skyrocket.
Last year, Mayor Ed Lee successfully led the charge to create a citywide Housing Trust Fund targeted at directing some $50 million per years towards affordable housing. However, despite these efforts, many still fear that the high cost of housing will price out everyone except the wealthy and those receiving some from of government-subsidized rent.
In a recent interview with the Huffington Post, Board of Supervisors President David Chiu said one of the biggest issues the Board is facing in the next term is "making sure that San Francisco remains a city for everyone and not just the very wealthy and the very poor."
Related
Before You Go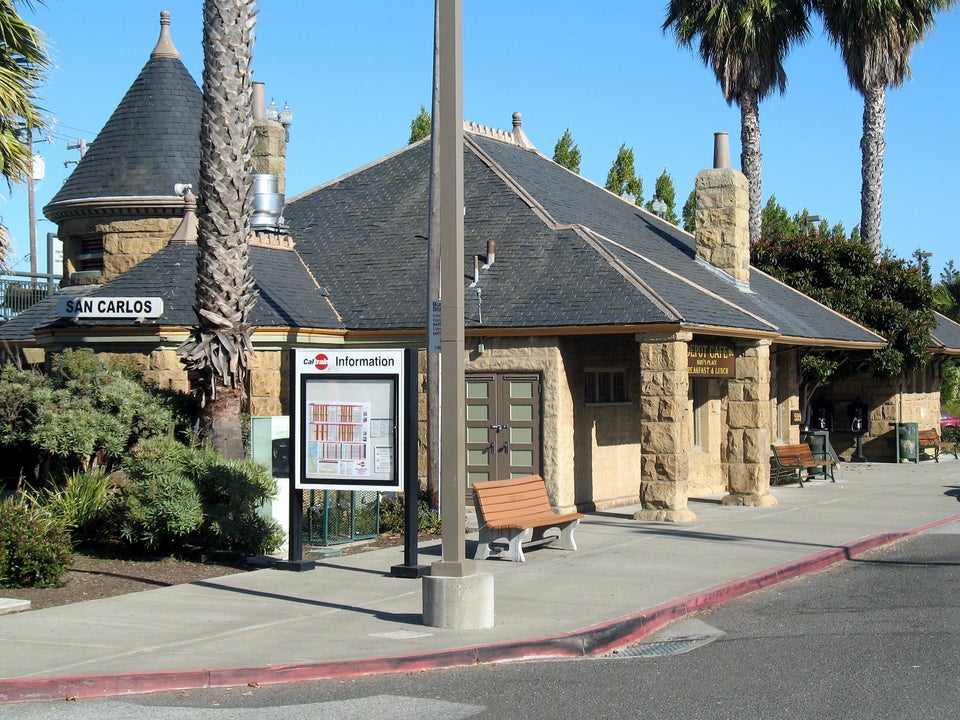 10 Most Expensive Cities To Buy A Home
Popular in the Community