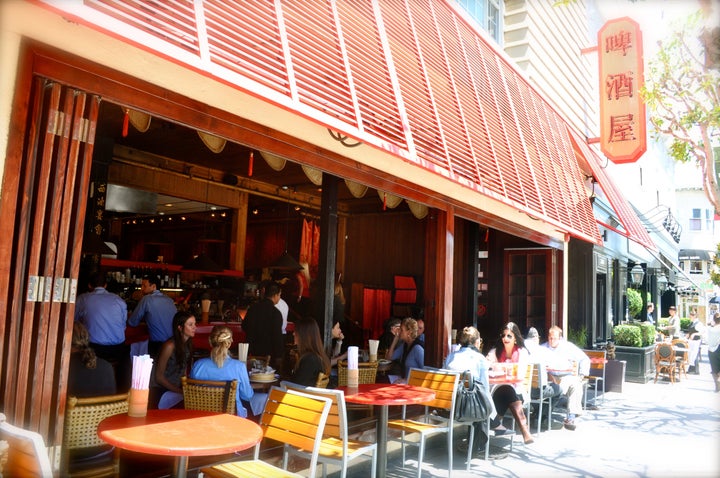 It's official. When it comes to number of restaurants per capita, San Francisco crushes every other city in the nation.
Using 2010 census data, Trulia compiled top ten lists revealing the U.S. cities with the most bars and restaurants per capita. The real estate giant released the lists on Tuesday, revealing that San Francisco is far and away the place to be for eating out.
Not only did San Francisco come in as number one with the most restaurants per capita, no other city even came close. At 39.3 restaurants per 10,000 households, San Francisco has nearly 50 percent more relative restaurants than the second place city.
New York City didn't even come in until number four.
When it came to bars per capita, San Francisco didn't show up until number eight. (We bow to you, New Orleans.) However it was the only city to show up on both lists, confirming that San Francisco is, indeed, the best place to be in the universe.
Check out which other cities made the list for highest restaurant density in our slideshow countdown below. Then, check out Trulia economist Jed Kolko's HuffPost blog post for more on the study and the top cities in the nation for drinking.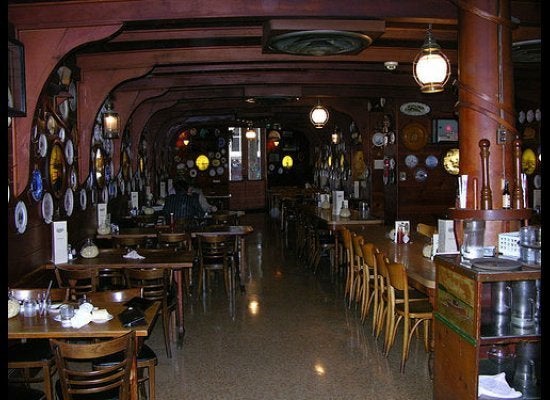 Top Metros For Eating Out
Related
Popular in the Community