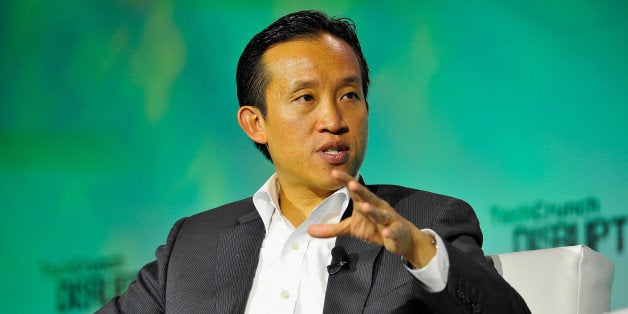 San Francisco Supervisor David Chiu (D) introduced a resolution this week that would make the city the first in the U.S. to formally oppose sex-selective abortion bans, which he and Asian-American activists warn encourage racial profiling and refusal of services.
The resolution, presented Tuesday at the Board of Supervisors meeting, follows state Assemblywoman Shannon Grove's (R-Bakersfield) Prenatal Nondiscrimination Act, which failed to pass a committee in May. Grove's bill would have banned abortions because of a gender preference and fined doctors performing such procedures up to $10,000.
Bans, Chiu said, are rooted in stereotypes that Asian-Americans and other minorities prefer male children and are likely to abort females.
"The rhetoric used by legislators advocating these measures is perpetuating racial stereotypes, is deeply offensive and can lead to the denial of health care services to women," Chiu said in a press release to The Huffington Post. "No woman should ever be scrutinized by her doctor based on her racial or ethnic background, but this is exactly what a sex-selective abortion ban encourages."
Grove, during a hearing on her bill, described the frequency of sex-selection abortions in Asia as the norm among Asian-Americans.
"It's no secret that for generations, China, India and other nations have had a strong cultural preference of bearing male offspring," Grove said, adding, "It's happening right here in California, not just in third-world nations," and pointed to a 2008 study that found second children born to foreign-born Chinese, Indian and Korean parents had a ratio of 117 boys to 100 girls.
Grove was likely referring to a Columbia University study using 2000 Census data that lawmakers pushing versions of the Prenatal Nondiscrimination Act often point to, but a study conducted in June disputed those findings as a means to push state bans on sex-selective abortions.
Using more recent data from 2007 to 2011, researchers found that foreign-born Chinese, Indians and Koreans have an equal number of boys and girls at their first birth. Even with unequal ratios at the second or third birth, they found that Grove's claims don't hold up.
"When we compare the overall sex ratio at birth of foreign-born Chinese, Indian and Korean families to the sex ratio at birth of whites born in the United States, we find that these Asian groups have more girls on average than whites," the study's authors wrote.
Though the ban failed in California, the National Asian Pacific American Women's Forum supports Chiu's resolution as a proactive stance against the rise of sex-selective abortion bans, which it reports have been proposed in 21 states and were the second-most proposed state restriction on abortion last year. Eight states have passed bans.
"As an Asian American, a mother of two daughters and a physician, I feel that sex-selective abortion bans will result in racial discrimination and racial profiling when it comes to provision of reproductive health care services, and that they hurt the doctor/patient relationship," Sophia Yen said in a press release from NAPAWF on Tuesday. "These laws just place another unnecessary burden on those who provide abortion and the women who seek those services. Sex-selective abortion bans do nothing to address the root cause of sexism."
The Board of Supervisors will vote on Chiu's resolution Sept. 16.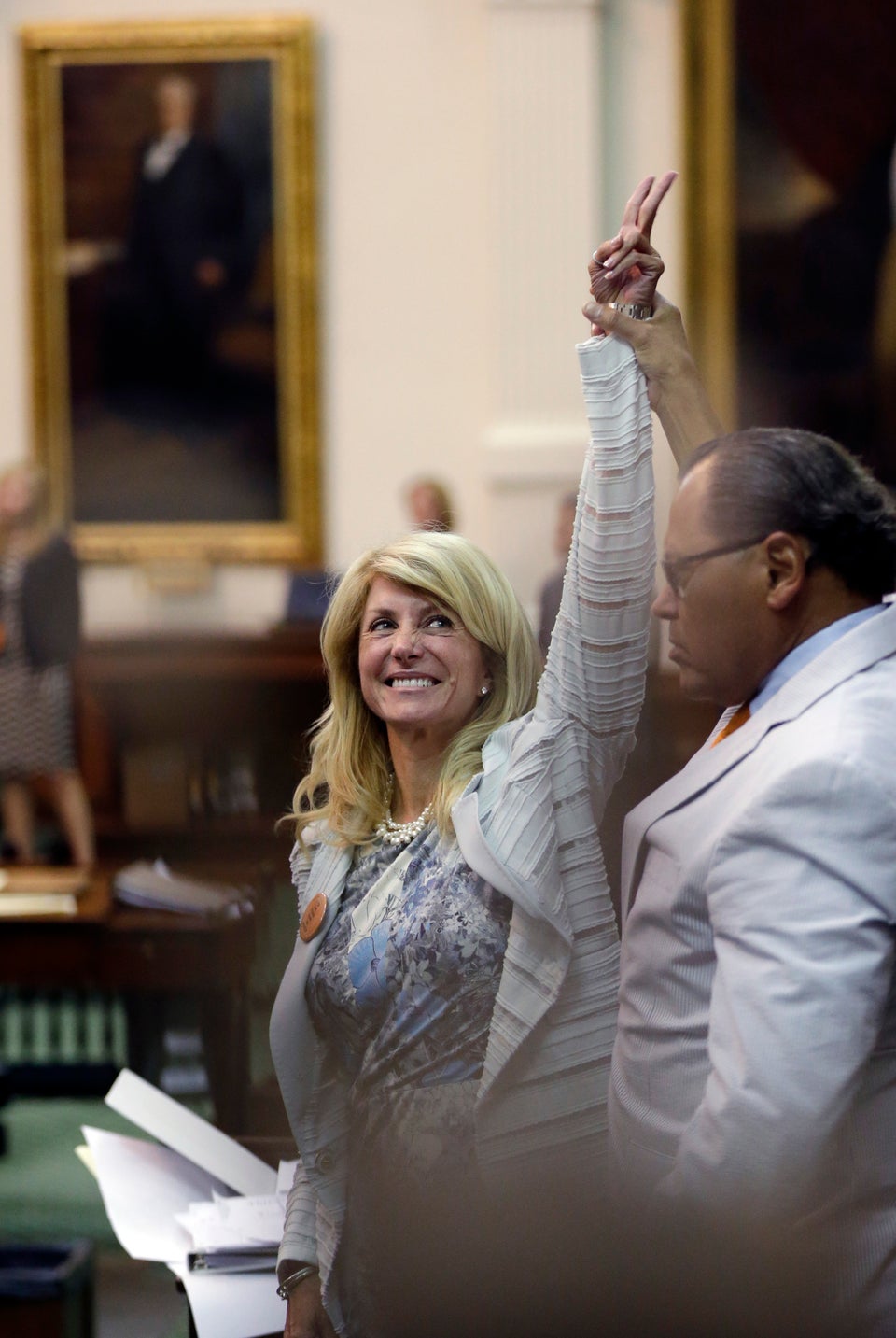 Wendy Davis Speaks For 11 hours On The Abortion Bill
Popular in the Community