 San Francisco Mayor Ed Lee and Paris Mayor Bertrand Delanoë rekindled the affair between our fair cities by renewing our sister city vows on Wednesday. Magnifique!
The mayors met at San Francisco City Hall on the 16th anniversary of the sister city pact, vowing to continue working together on economic, technological and cultural initiatives.
According to SF Appeal, Lee presented Delanoë with photographs of the Golden Gate Bridge taken to commemorate the landmark's 75th anniversary this year. "I love the Golden Gate Bridge," replied Delanoë in English.
The sister city program is a nonprofit citizen diplomacy network that works to strengthen relationships between international cities. But San Francisco hardly has just one sister. (As SFist pointed out, "we've never been one to be stuck in a traditional relationship.") Check out a full list of our sister cities and the best places to celebrate them around town in our slideshow below: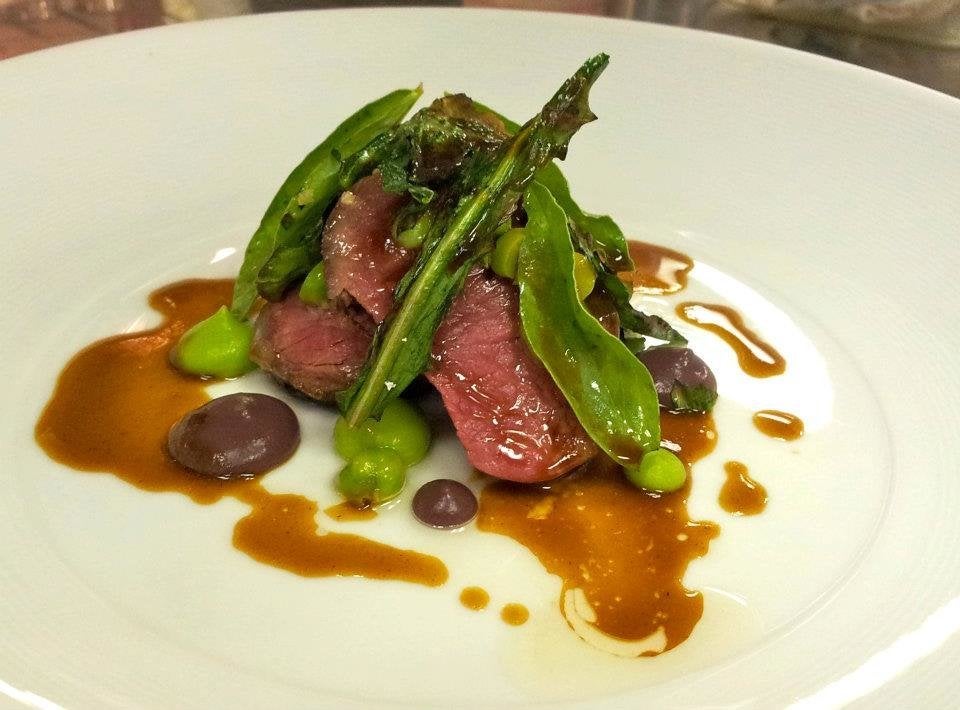 San Francisco Sister Cities
Related
Popular in the Community