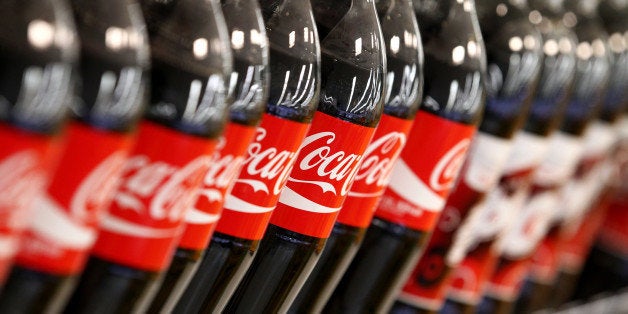 A San Francisco city supervisor will introduce legislation on Tuesday proposing a tax on soda and sugar-sweetened beverages in the city.
Supervisor Scott Wiener issued a press release on Monday detailing the proposal, which will be added to the November 2014 ballot if successful. The legislation would introduce a two-cents-per-ounce tax, increasing the cost on an average can of soda by 24 cents. Wiener claims the tax would create an estimated $31 million annually that would be used to fund recreation and nutrition programs in schools and elsewhere.
"We are experiencing an epidemic of health problems caused by sugary beverages -- including diabetes and obesity afflicting adults, teenagers, and even young children -- and we have a responsibility to act to confront this escalating public health challenge," said Wiener in the release.
Wiener noted a 2010 UC San Francisco study which found that a nationwide sweetened drink tax of just a penny per ounce would avert nearly 100,000 cases of heart disease, 8,000 strokes and 26,000 deaths over the next decade.
"While researchers, physicians, and community health advocates have made tremendous strides in educating the public on the negative health effects of sugary beverages, they agree that more must be done, and they are making urgent requests for intervention from policy leaders," said Wiener.
While the research may be there, soda taxes have raised tricky objections in the past, with opponents citing government overreach and fears of a nanny state. Similar ballot initiatives failed miserably in the California cities of El Monte and Richmond -- just across the bay from San Francisco.
But polling suggests voters are sweetening on the idea.
A Field Poll survey in February revealed that only 40 percent of respondents supported a tax, but that number skyrocketed up to 68 percent when funds for the tax were earmarked for school nutrition and physical activity programs.
Unlike the failed tax in Richmond, Wiener's plan does just that.
"I try to cross my t's and dot my i's, and I wouldn't pursue this if I didn't think it had a chance," Wiener told the San Francisco Chronicle. "There will be a big fight -- the beverage industry will try to pull all the shenanigans they have pulled elsewhere -- but we have a strong coalition behind this. San Francisco is always at the forefront of public health issues and trying to find innovative ways to keep the city healthy."
UPDATE: The Huffington Post received the following statement from Californians for Food and Beverage Choice, a group organized by the American Beverage Association:
"Californians have rejected beverage taxes like the one San Francisco Supervisor Scott Wiener proposes because such measures are unnecessary, wasteful distractions from serious policymaking. Providing people with education, opportunities for physical activity and diverse beverage choices to fit their lifestyles are proven strategies for maintaining health. Just last November, voters in the California cities of El Monte and Richmond said as much by soundly defeating proposed taxes on the sale of sugar-sweetened beverages--with 76 percent and 67 percent, respectively, voting 'no.'"

Related
Before You Go
Arizona Raspberry Iced Tea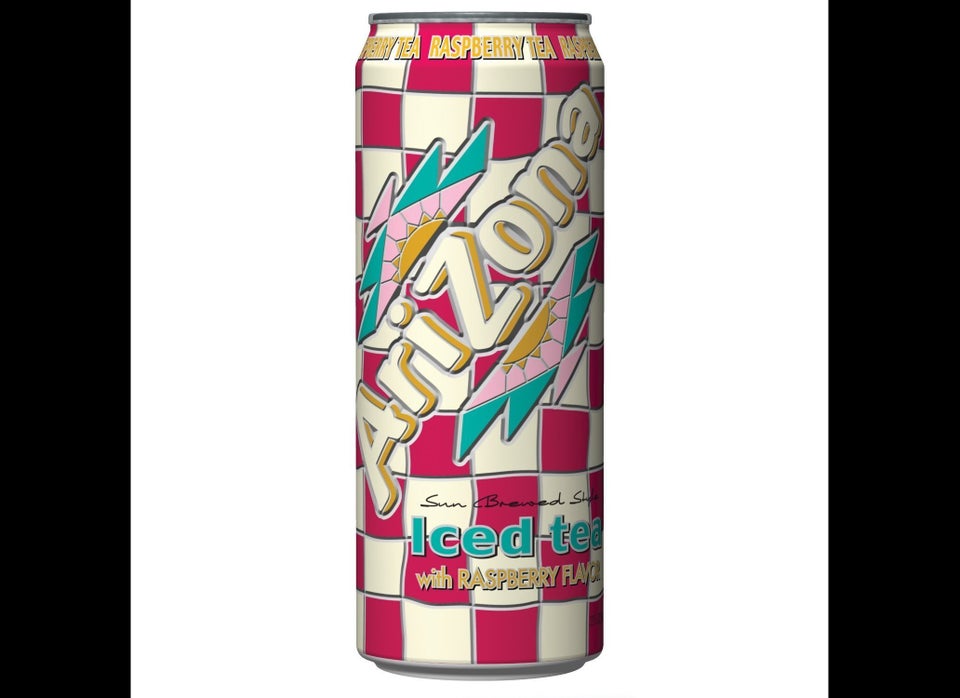 Starbucks Bottled Mocha Frappuccino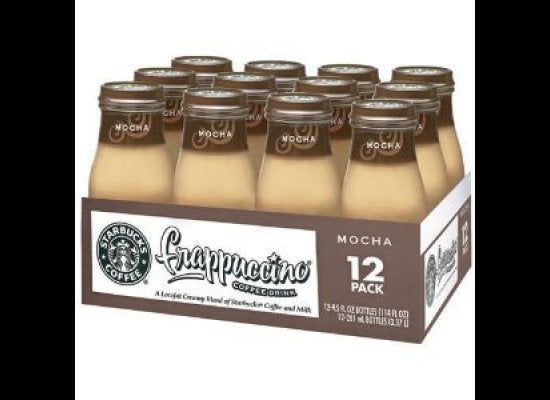 Jamba Juice Smoothies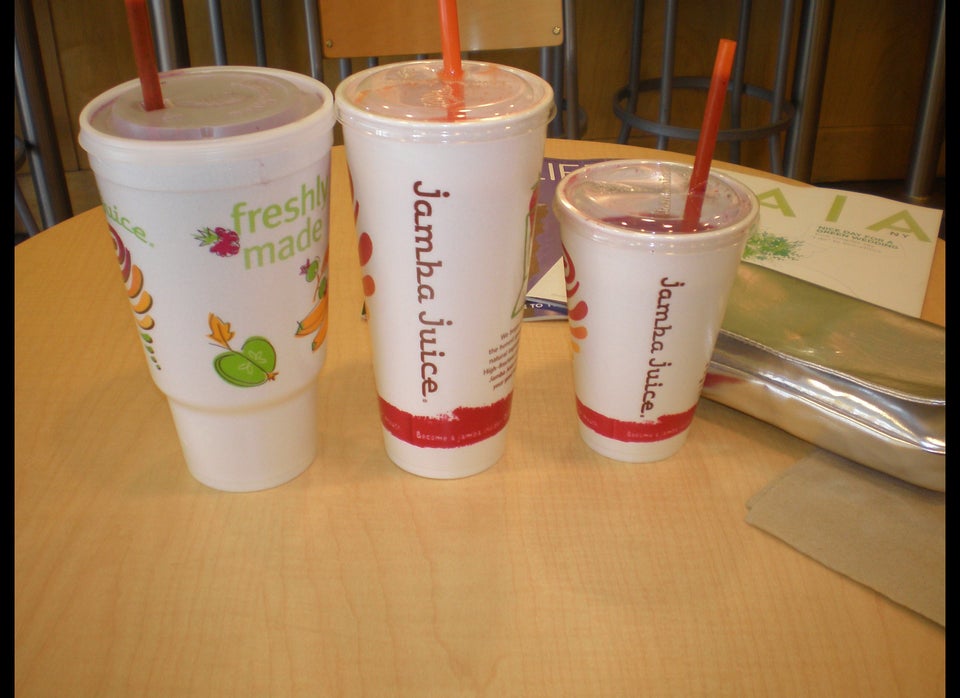 Minute Maid Lemonade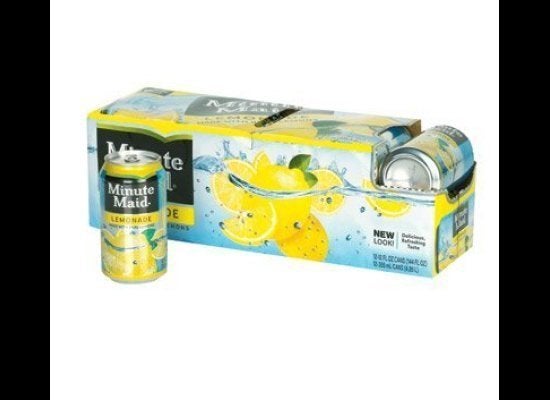 Snapple Apple Fruit Drink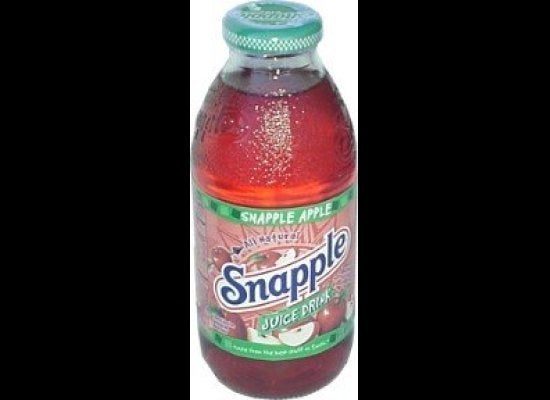 Sunkist Orange Soda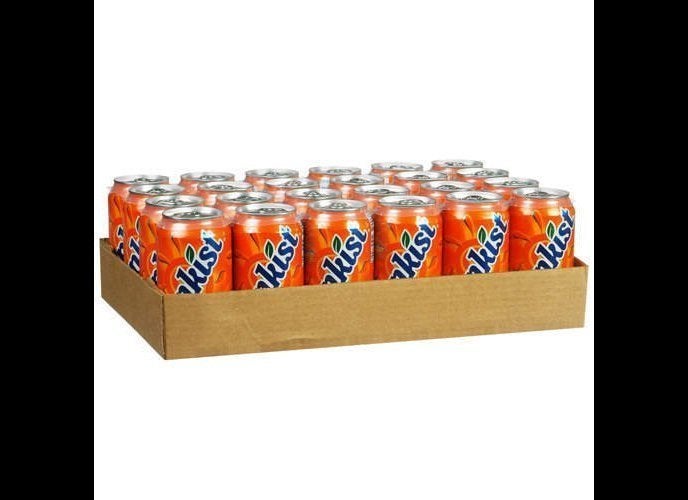 Dr. Pepper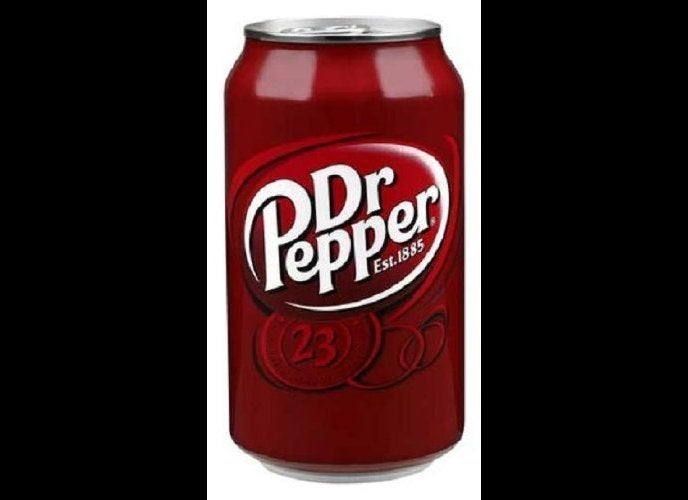 Monster Energy Drink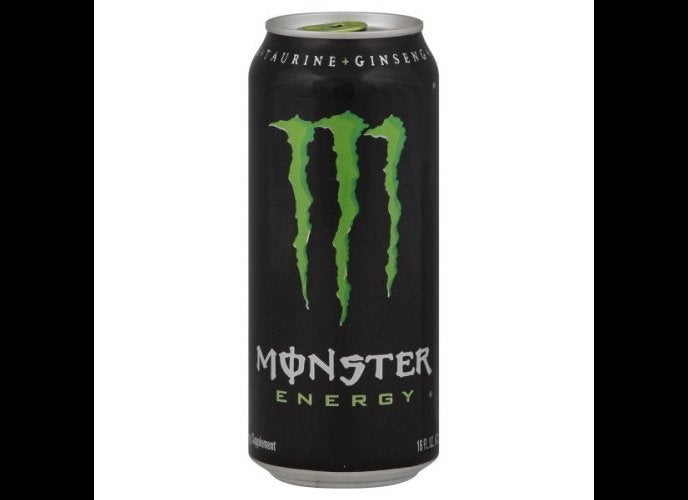 Nesquik Lowfat Chocolate Milk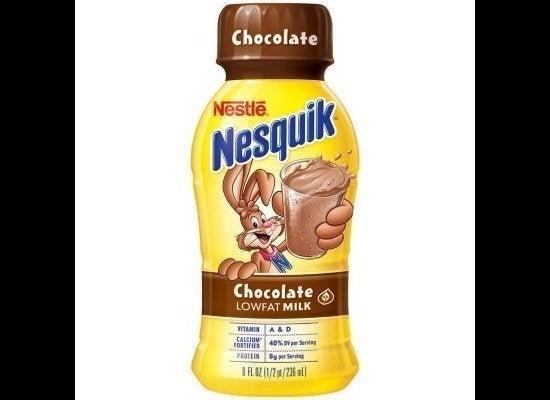 Barq's Root Beer