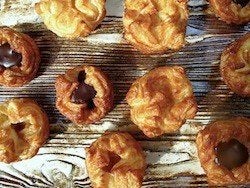 It's the American Idol of San Francisco street food.
In preparation for the 2012 San Francisco Street Food Festival, one of the city's most authentic and popular food festivals, Whole Food and La Cocina are peeking into San Francisco kitchens for the next street food star.
Through an online competition dubbed the Local Forager Contest, more than 40 home cooks, bakers, picklers and hot sauce makers have dropped their names in the hat to be chosen for Street Food Festival fame. Wish you were in the contest? THERE'S STILL TIME.
(SCROLL DOWN FOR NOMINEES)
Four lucky winners chosen by reader votes (vote here!) will be invited to participate in this year's street festival with a free booth, prep time at La Concina, logistical support from La Cocina staff and a meeting with the Whole Foods marketing team.
Searching for the next gelato all-star? Craving some spam and pork belly musubi at a food truck near you? Can't wait to get your hands on some homemade Sriracha ketchup? (Yes, oh yes, this is real.)
Flip through our slideshow to check the competition, and vote for your favorite on the San Francisco Street Food Festival website.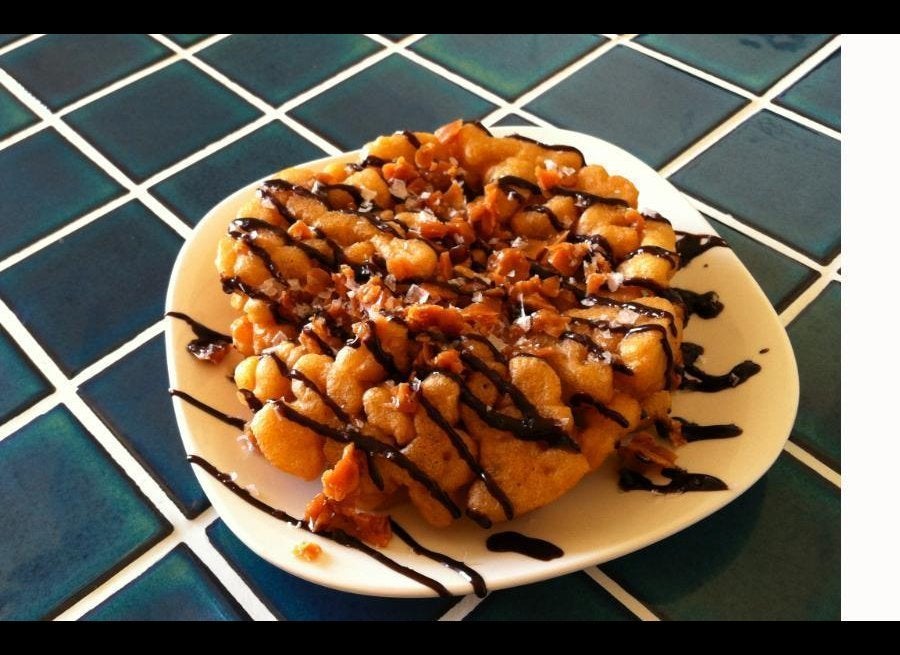 San Francisco Street Food Festival
Related
Popular in the Community