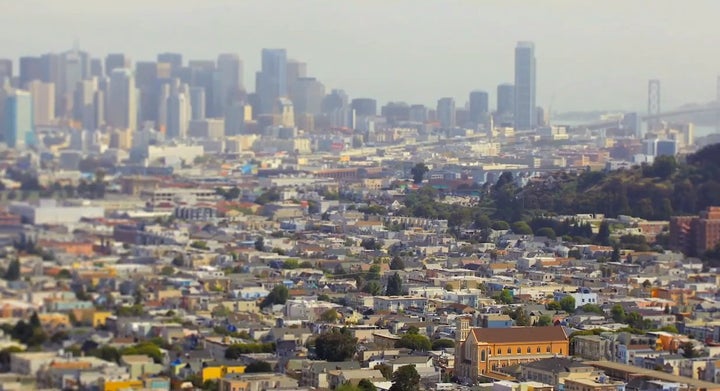 Readers, it's no secret that we love indulging you with San Francisco porn.
Are you sick of it yet? Of course not. So here's another deliciously Fog City video for you to feast your eyes on.
YouTube user and avid photographer Jeremy Williams shot 30,000 photographs over ten months of, as he put it, "everything I love about San Francisco."
The result is a gorgeous time-lapse portrait of our glorious 49 square miles, featuring everything from the inevitable expansive bay views to foot traffic in Union Square, the claw of Sutro Tower in the fog, our majestic City Hall, the Muni, the hills, the museums, the greenery, the Giants. All set to the soothing melodies of The xx (catch them at Treasure Island this weekend!).
Take two minutes out of your day to stare at Williams' homage to the best place on earth below. San Francisco, you're gorgeous, darling.
Related
Before You Go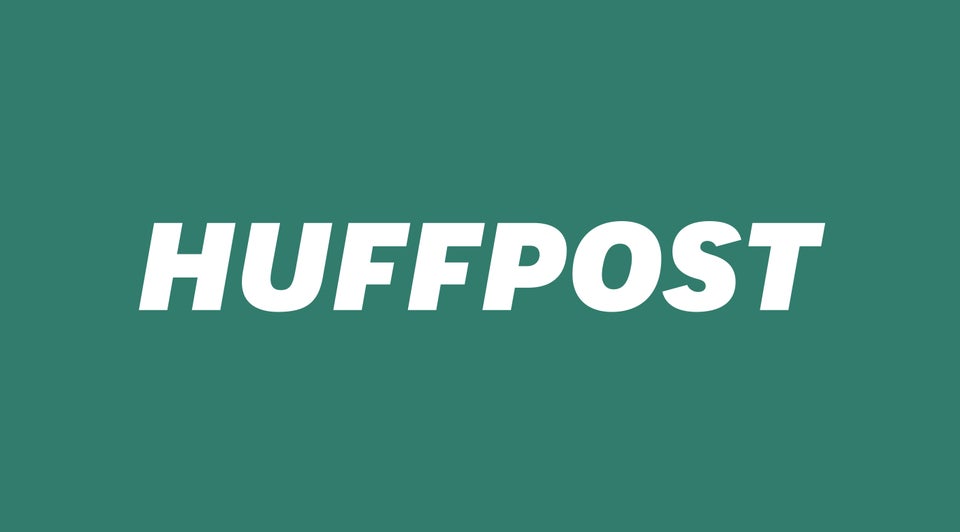 San Francisco Videos
Popular in the Community