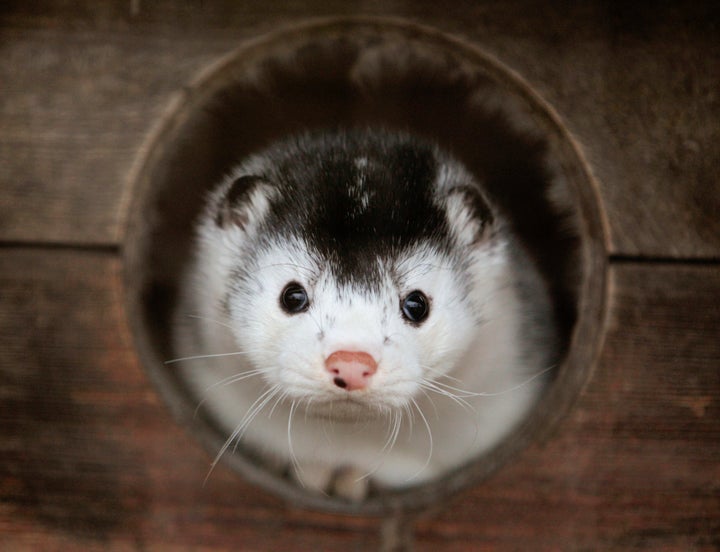 Fur sales are one signature away from being outlawed in San Francisco after the city's Board of Supervisors unanimously passed a resolution on Tuesday.
The ordinance, which is expected to be signed into law by the city's mayor, would make San Francisco the first major U.S. city to impose such a ban.
The ban, which would go into effect on Jan. 1, 2019, will not apply to second-hand stores and charities. It would extend to online purchases from individuals and businesses within the city.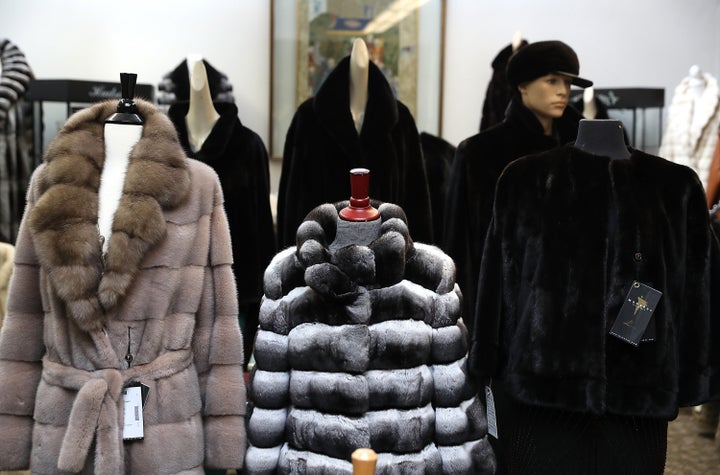 Stores would have until January 2020 to sell off their inventory of fur apparel and accessories purchased or ordered before Tuesday's vote, Fox News reported.
City Supervisor Katy Tang, who sponsored the ban, heralded its passage while stressing the ethics against fur farms.
"Fur factory farms are violent places for animals where they are gassed, electrocuted, poisoned and injured for the sole purpose of creating clothing and accessories," Tang said in a statement. "It is unconscionable that San Francisco would continue to allow these types of products to be sold, and we must set the example for other cities across the country and the globe to join us in banning fur apparel."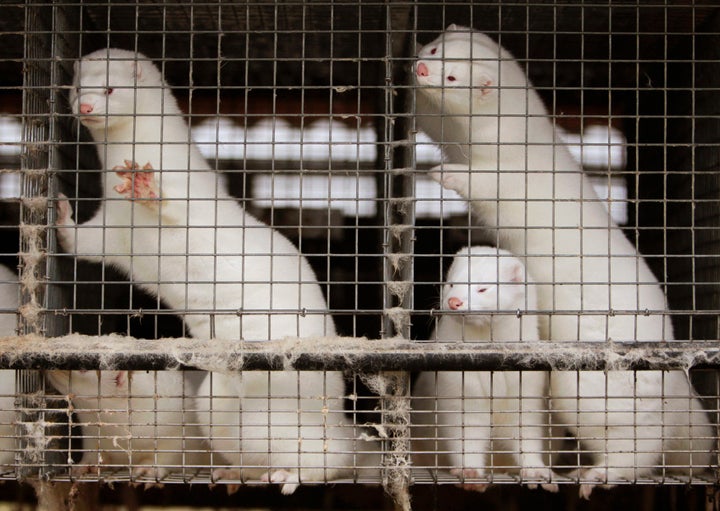 "Profiting off of the literal backs of animals is not right and we will no longer tolerate animal cruelty in the city of St. Francis!" Tang posted on Facebook, referring to the patron of animals that the city was named after.
"Supervisor Tang and San Francisco are leading the way in making a more compassionate world for animals," Wayne Hsiung, co-founder of Direct Action Everywhere, a grassroots animal rights network, said in a statement. "This historic act will usher in a new wave of animal rights legislation across the globe."
Anyone found violating the law would face a $500 penalty per item, per day.
Local business owners have meanwhile expressed concern about the law's effect on their sales.
The city has estimated the ban will cost retailers roughly $10 million a year in lost sales, though retailers have said that figure will be four times higher, ABC 7 reported.
Such discontent was expressed in the city's fashion district of Union Square, which features an estimated 30 fur-selling retailers.
"This is big business for us in Union Square. This will seriously impact us," Karen Flood, executive director of the Union Square Business Improvement District, told CBS San Francisco.
"It should be a citywide public vote, it shouldn't be decided by the Board of Supervisors," Skip Pas, CEO of West Coast Leather, which sells fur-trimmed items but mostly leather, told The Associated Press.
CORRECTION: A previous version of this story misidentified Direct Action Everywhere as Direct Action Now.
Before You Go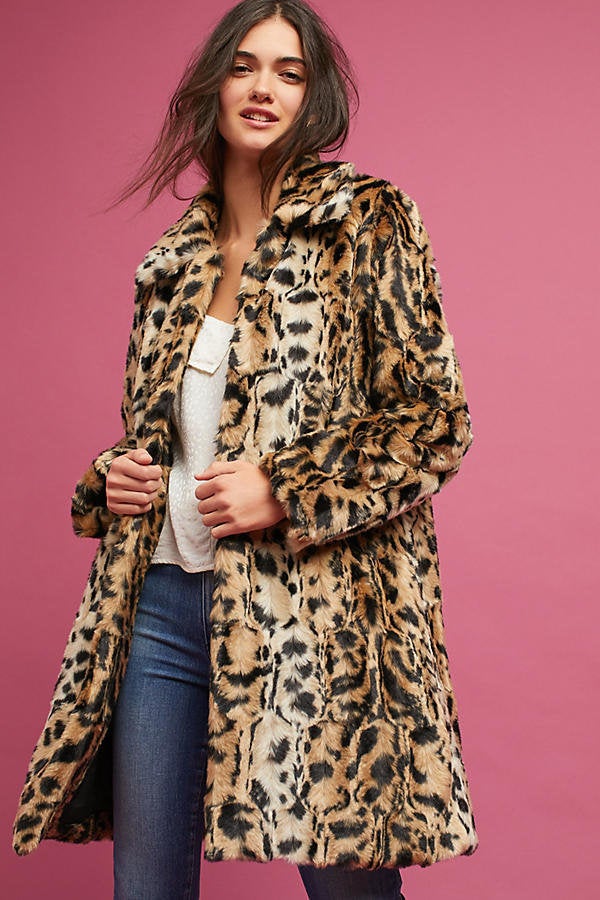 Faux Fur Coats That Look Real
Popular in the Community