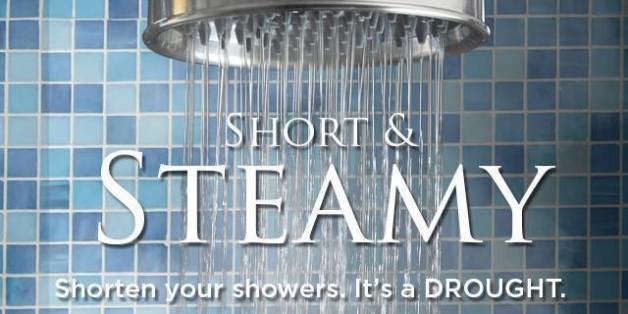 It's been said that sex sells when it comes to everything from cars to clothes, but can it actually change consumer behavior when it comes to something as, well, unsexy as water conservation?
The campaign features a number of racy, double entendre-laden messages such as "Go full frontal," "quick and easy" and "Short and steamy," in an ad blitz that includes ads on billboards, buses and social media, plus television spots such as the clip below. The city is spending $300,000 on the latest campaign.
"This campaign worked," Tyrone Jue, SFPUC communications director, told KPIX, CBS' San Francisco affiliate. "We want to use the same provocative theme to get people involved and engaged again."
"The research is really consistent in showing that what you'll get is raised awareness -- and that's about it," Schultz told City Lab.
Others across the nation say they would, too. A majority of respondents to a recent national Reuters/Ipsos poll agreed that they would support rules limiting the use of water to wash their vehicles and water lawns if they lived in a state experiencing drought conditions like what California and other states in the Western U.S. are currently enduring.
Still, others have resisted the call to conserve. As the Washington Post reported Saturday, some wealthy residents of the state have been pushing back, with one Rancho Santa Fe resident telling the paper, "No, we're not all equal when it comes to water."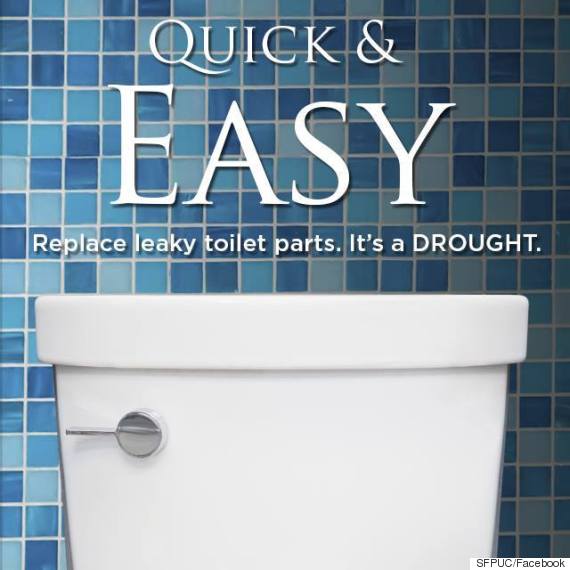 A second ad from the San Francisco Public Utilities Commission's water conservation campaign.