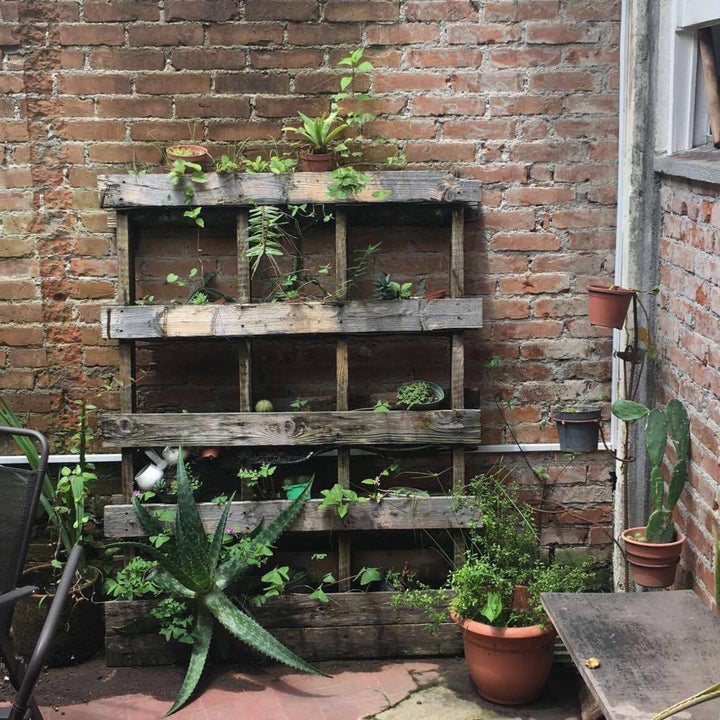 Costa Rica has an undeniable reputation for being a playground for nature lovers. As a result, most visitors skip over cities and head toward this nation's coasts or volcanic region.
While spending a few days in Manuel Antonio, a beach town on the Pacific coast, I heard nothing but negative opinions about San José, the capital. Some of the comments included "it's dirty," and "it's just another South American city." The latter comment struck me as ridiculous, since Costa Rica is clearly not in South America. But I suppose we're all entitled to an opinion even if it isn't geographically accurate, eh? Despite all of the negativity, San José quickly wrote itself into my list of favorite cities due to its range of offerings that accommodate numerous travelers.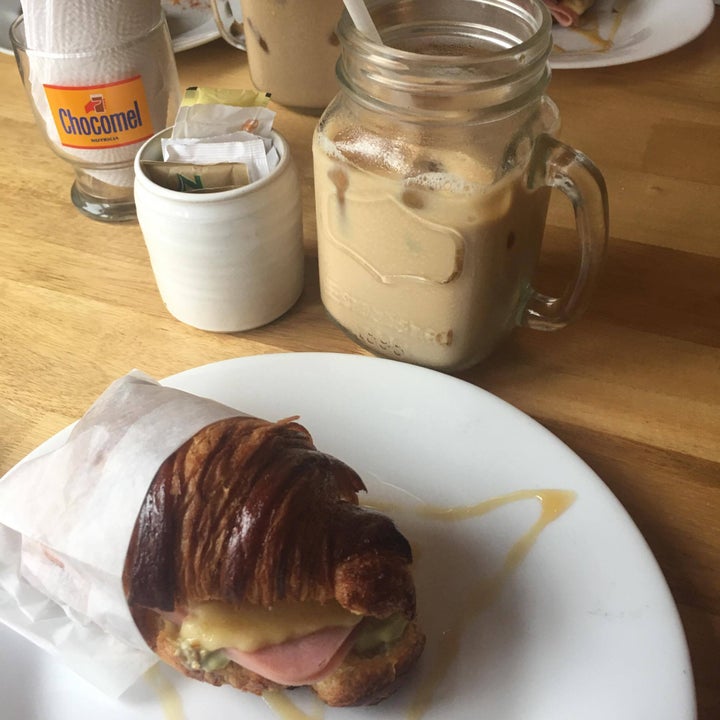 Coffee Culture: For most [me], the main attraction in San José is the cafés. Cafés usually evoke a grey, yet enticing Parisian air, but San José jumbles up this classic vibe. The coffee shops here are often full of color, cozy décor, and welcoming faces.
Even as a nation that exports the majority of its coffee beans to other parts of the world, Costa Rica does not fall flat of having affordable and tasty coffee for their locals and visitors. There are plenty of places to choose from in San José: Café Miel, Búlai, Café y Repostería Artesanal, or various local joints on the side of the street. And for those who are only content with iced grande caramel macchiatos, San José has plenty of Starbucks!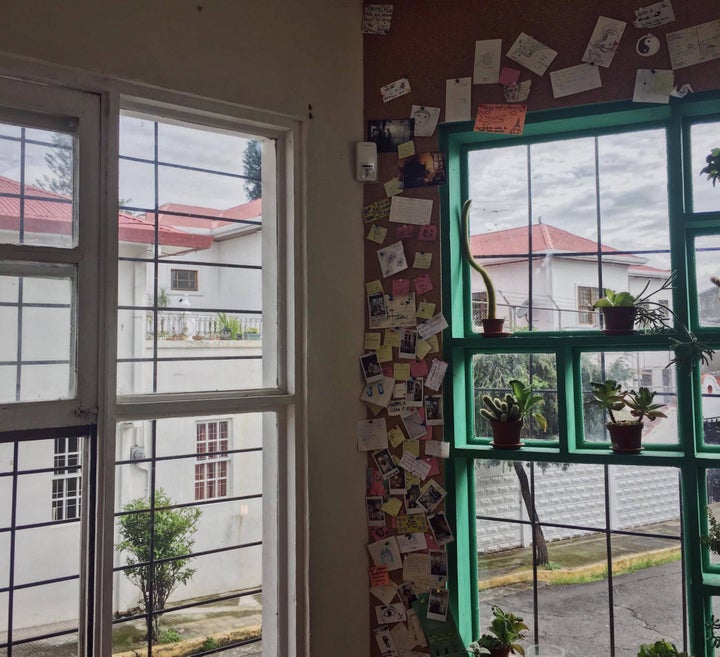 Tattoo Culture: As a tattoo newbie, the idea of getting inked in The States was already nerve wracking, so having this experience abroad pushed it even further out of my comfort zone. Of course, ideas about choosing a tattoo artist, international health regulations, and simply not liking my tattoo crossed my mind. While doing hefty research about the tattoo culture in San José, I came across Paste Magazine's "8 Artists Who Prove You Should Travel to Costa Rica for Your Next Tattoo" which expunged any doubts from my mind.
A simple article and an Instagram search of #CostaRicanTattooArtists exposed me to the chic and expressive side of a nation that Americans see only as a "tropical paradise." It was not until I arrived that I realized, in San José, tattoos are a joyful commitment for most; it is not uncommon to see medical practitioners, teachers, or hospitality workers sporting their ink. Contrary to the efforts that Americans take to conceal their body art, most Costa Ricans let them show freely. This attitude influenced my first tattoo – an abstract inner-arm piece of a suitcase. It is an expression of my devotion to exploration and a tribute to fearless mobility.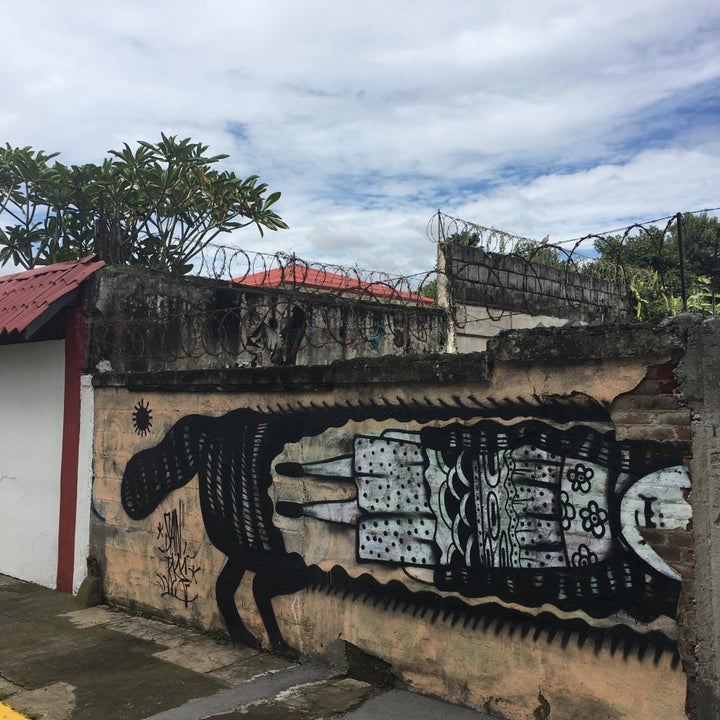 Nightlife: San José seems to celebrate the diversity of its people during the daytime, and the nighttime is no different! There appears to be a scene for everyone. San José offers gay nightlife with drag shows at the popular Club Venue in the San Pedro neighborhood. While Club Venue bumps 2006 summer-in-Ibiza music, Dope, located next door, echoes the sounds of a Caribbean j'ouvert festival mixed with urban New York vibes.
If neither of these seems appealing, one can find a strip of clubs and bars in the center of San José that speaks to all party-goers, karaoke lovers, bar-hoppers, and/or lust-searchers. My nightlife highlight was a hidden venue above a wok restaurant that held pop-up Saturday gigs, hosted by local and traveling DJs. Wok & Dance, featuring DJ DNCFLR, offered anti-social lounge vibes on one side with an area that allowed minimal, yet interesting interactions with others. Adjacent to the anti-social lounge, the hardest U.K. house beats pulsated a lustful air. The contrast of this venue allowed for the attendees to switch between intensity and serenity in just a few foot steps.
All in all, everyone has their own truth. This means that someone else's perception or experience does not determine your own. When traveling, I love to take others' opinions into consideration, but I never base my voyage around that person's thoughts. If I would have skipped out on San José, a chunk of my favorite memories from Costa Rica would not exist.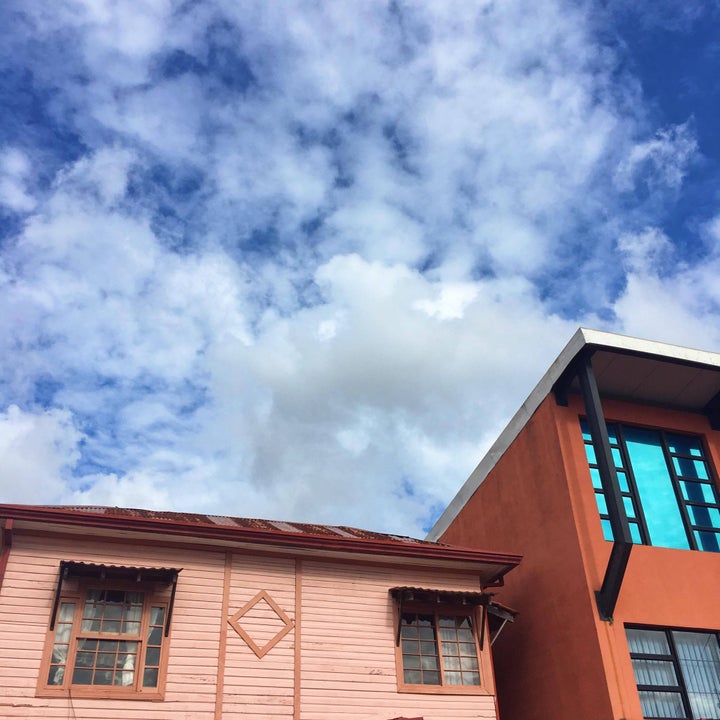 Related
Popular in the Community