Three students at San Jose State University have been charged with a hate crime and battery after allegedly tormenting their black roommate with racist attacks and confining him with a bicycle lock around his neck.
On Wednesday, Nov. 20, prosecutors filed misdemeanors against Logan Beaschler, 18, Joseph Bomgardner, 19, and Colin Warren, 18 -- all white freshmen living in an on-campus housing complex.
The roommates allegedly nicknamed him "Three-Fifths" and "Fraction" in reference to the Three-Fifths Compromise of 1787, wrestled him to the ground to fasten a metal bike lock around his neck, barricaded him in his room, hung up a Confederate flag in the unit, wrote the N-word on a whiteboard in the room and kept Nazi imagery, including a swastika and a portrait of Adolph Hitler.
"I'm still in shock," the attacked student told the San Jose Mercury News, noting that he never experienced such hostility even as one of the only black students at his Santa Cruz high school. "I tried not to dwell on this. But my family is upset and I'm upset."
The freshman and his family said they initially confronted the roommates about their actions without authorities but only received what police called a "sarcastic apology note" from them.
According to university spokesperson Pat Lopes Harris, officials are investigating the incident before deciding whether to sanction the students at the university level.
If convicted, the students could face up to one year in jail.
The incident is particularly uncharacteristic at the liberal university, where a statue of SJSU student Olympians making a black power salute stands. Just a few weeks ago, the university celebrated the crowning of its first black homecoming king and queen.
Angry students held a "Black Thursday" rally on campus the following day to show their support for the attacked student and voice their intolerance for such racism on their campus.
Before You Go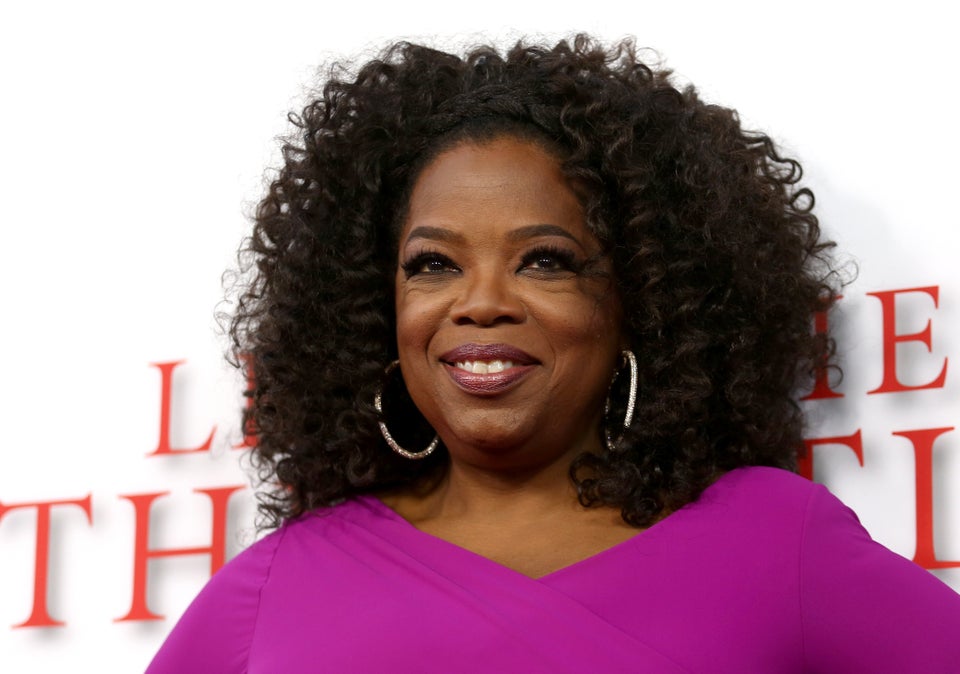 Racist Moments: 2013 Edition
Popular in the Community