 California public universities are beginning to turn towards massive open online courses in an effort to cut costs amid pressure from Gov. Jerry Brown (D).
Ellen N. Junn, provost and vice president for academic affairs at San Jose State, told the New York Times more than 50 percent of entering students don't meet basic academic requirements and need remedial courses.
This pilot project seeks to address that by offering the three math classes outside of a student's regular class schedule. The program is limited to 300 students. Half come from San Jose State, and half join from local community colleges and high schools. Only 100 students will be allowed in each course.
A normal Udacity student would have to pay $450 to $750 for a credit-bearing course, but San Jose State students will pay $150.
If the pilot is successful, the university will keep 51 percent of any revenue after costs are covered. Udacity will keep 49 percent, the Chronicle reported.
The Golden State's public colleges have endured steep budget cuts in recent years. Embracing online education is seen by supporters as a way to cut costs through teaching remedial courses at a larger scale and on an interactive platform.
Brown has complained that the state's public universities are stumbling into the future as Silicon Valley disrupts traditional education. A recent foray into online courses by the University of California failed to attract more than a few students from outside the UC system.
Related
Before You Go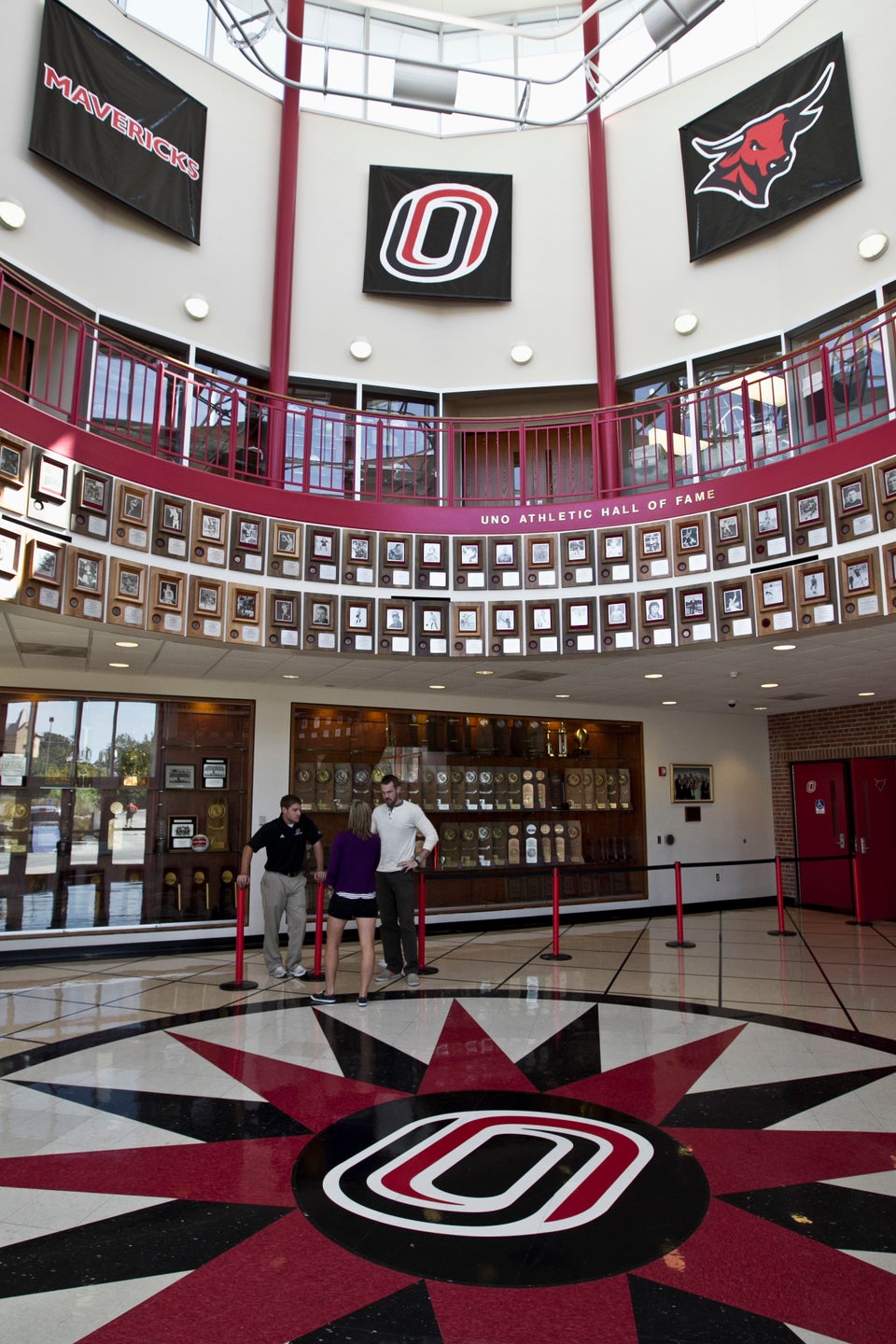 The 11 Best Online Bachelor's Programs (US News & World Report 2013)
Popular in the Community