The mayor of San Juan, Puerto Rico blasted President Donald Trump's meeting with local leaders on the island Tuesday as a public relations stunt.
"This terrible and abominable view of him throwing paper towels and throwing provisions at people, it does not embody the spirit of the American nation," Cruz said. "That is not the land of the free and the home of the brave, that beacon of democracy that people have learned to look up to across the world."
She also said the president had a communications problem and called him the "miscommunicator-in-chief."
Cruz made headlines last week when she slammed the federal government for its slow response to the storm and pleaded for help from anyone able to provide it.
On Twitter, Trump claimed the mayor had been told by Democrats that she must be "nasty" to him.
Before You Go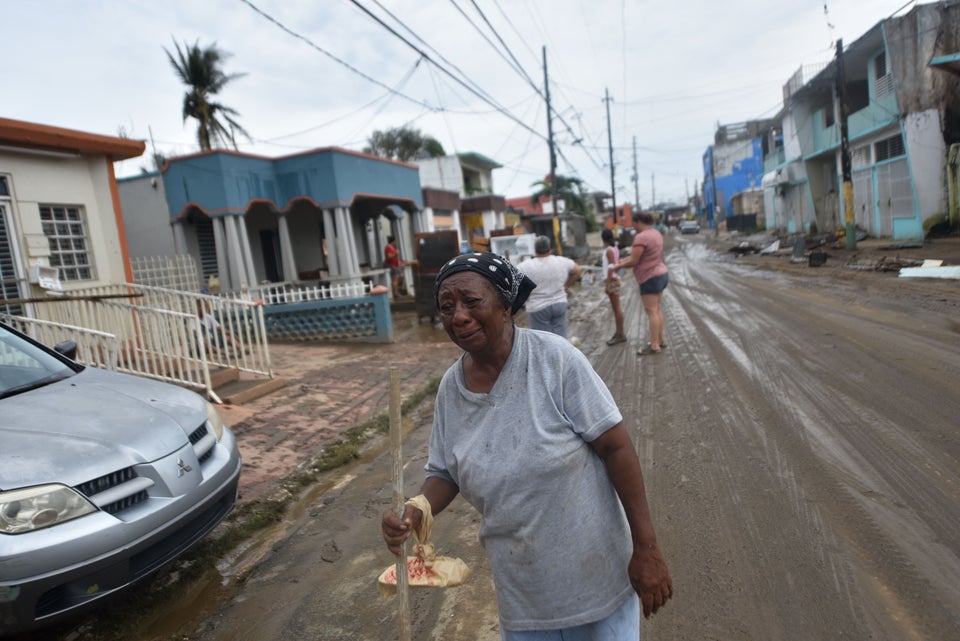 Puerto Rico Reeling After Hurricane Maria
Popular in the Community