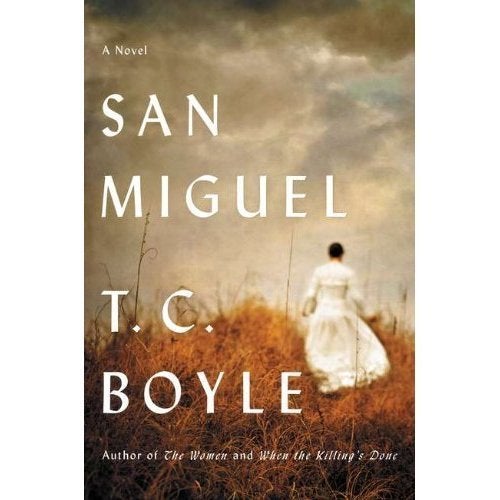 What's it about?
San Miguel is a real island off the coast of Southern California, part of the archipelago called The Channel Islands. In this novel it represents the almost mythical boundary of westward pioneer expansion. Set in two different time periods, the 1880s and the 1930s, and following the fates of three women in two families, it's an epic saga of struggle and loss divided into short, compelling chapters.
Why are we talking about it?
This is Boyle's 14th novel, and his reputation continues to grow as a modern storyteller. With "San Miguel", he might just get the mainstream recognition he deserves.
Who wrote it?
T. Coraghessan Boyle won the Pen/Faulkner award for his novel World's End (1987). His book "The Road to Welville" (1993), a fictionalized account of the life of John Harvey Kellogg, was turned into a movie starring Anthony Hopkins. His most popular book to date, "The Tortilla Curtain" (1995) was about a Mexican couple who entered California illegally.
Who will read it?
Fans of precise character studies, literary and historical fiction
What do the reviewers say?
Publishers Weekly: "Tackles Pacific pioneer history with literary verve."
LA Times: "As always, he fills his pages with wonderfully precise character studies and lush descriptions of the physical landscape. But "San Miguel" is perhaps too faithful to the true story of its protagonists to be a truly outstanding work of art."
Impress your friends:
The San Miguel Island is home to the Island Fox, a tiny mammal that only lives on this and five other of the Channel Islands.
Opening line:
"She was coughing, always coughing, and sometimes she coughed up blood."
Typical passage:
"When finally the boat did appear, it was a distant black pinpoint emerging from the shadow of the mountains to glint sporadically as it rocked into the rising flood of sunlight. She put a hand up to shield her eyes and held it there the whole while as the boat grew bigger and the smell - urine, feces, the close festering odor of glands and secretions and hide, cowhide - came rushing to her on the breeze."
Related
Before You Go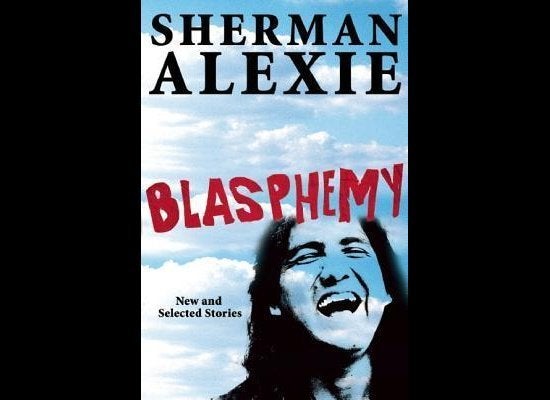 Best Fall 2012 Books
Popular in the Community